Regular price
7,703.85 INR
Regular price
Sale price
7,703.85 INR
Unit price
per
×
VISAGE PLATES (SET OF 3)
Please use this size guide based on your body measurements to help determine which size bracket you fall into. We know its confusing to figure out your size, BUT we are here to help AND we make clothes for ALL body types:)
BODY MEASUREMENTS -
COMPARISON CHART
HOW TO MEASURE
NEED HELP?
Call or WhatsApp us on
+91 8411832121
MON - SAT - 10:00 AM TO 6:00 PM (IST)
Email us on
orders@jodilife.com
DESCRIPTION

Visage by Sasitha Ramanathan
It consists of: Soulmates (10 inches) The muse (10 inches) Nothingness (10 inches)

Makes for the perfect gift for your loved one!
Soulmates Once upon a time, a two-headed creature walked the galaxy. Fearless. Powerful. Strong. A little too strong for mighty Zeus. He feared them. He feared them because they were together, and alone, he was no match. He separated them, damned them to a life of misery away from each other.
They separate us because they're scared of what we could be together. Together, we could take down even the Gods. Let's stay together.

The muse "Complicated." "Fake." "Phony."
 "Genius." "Visionary." "Maverick."
Some will understand. Some never will. She's tired of your mindless chatter, as you try and box, label, categorise and force fit her into the narrow mental compartments you call home. She can't be captured. She doesn't care if you understand. She will bloom anyway.   Nothingness Busy lives. Multiple goals. Constant chasing. 
Why? When in fact, we're nothing. Our human bodies will fade into nothingness. Our planet is a little speck of nothingness in a galaxy of something. Our feelings and goals and bank balances and homes and jobs and Instagram accounts will all obliterate into nothingness. You can run, you can hide, but nothingness courses through your veins. The only something you can do? Feel the nothingness. Profoundly.

The Plated Project was envisioned with a simple idea - to use art to end global hunger. 

How do they do this?

They join forces with talented, global artists to create limited edition, art-infused products. Each tells a unique story to spark conversations that lead to awareness. 

The sale of each item also contributes to a minimum of 10 meals for a social cause. And so far, 500,000+ meals have been donated.
View full details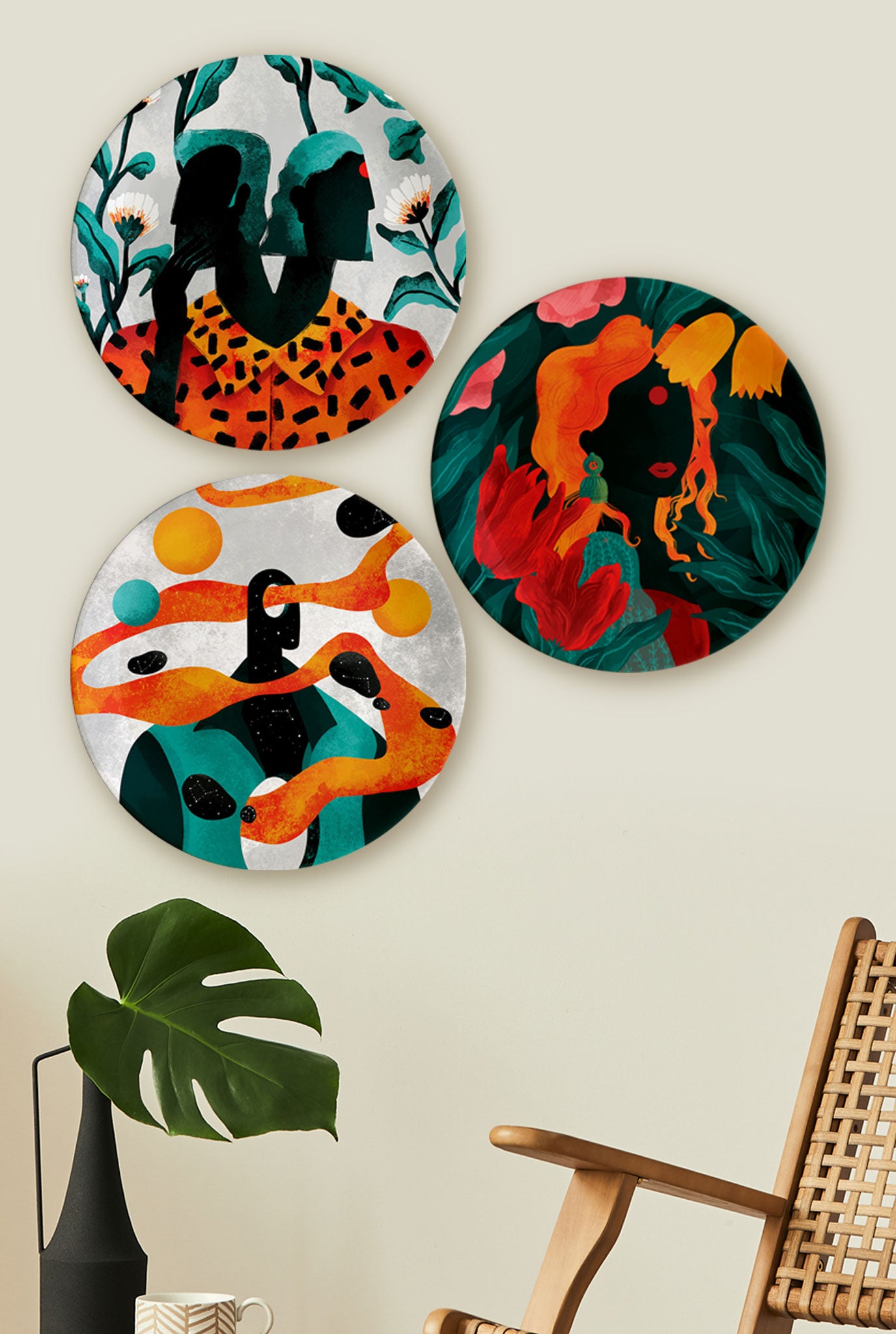 VISAGE PLATES (SET OF 3)
VISAGE PLATES (SET OF 3)
VISAGE PLATES (SET OF 3)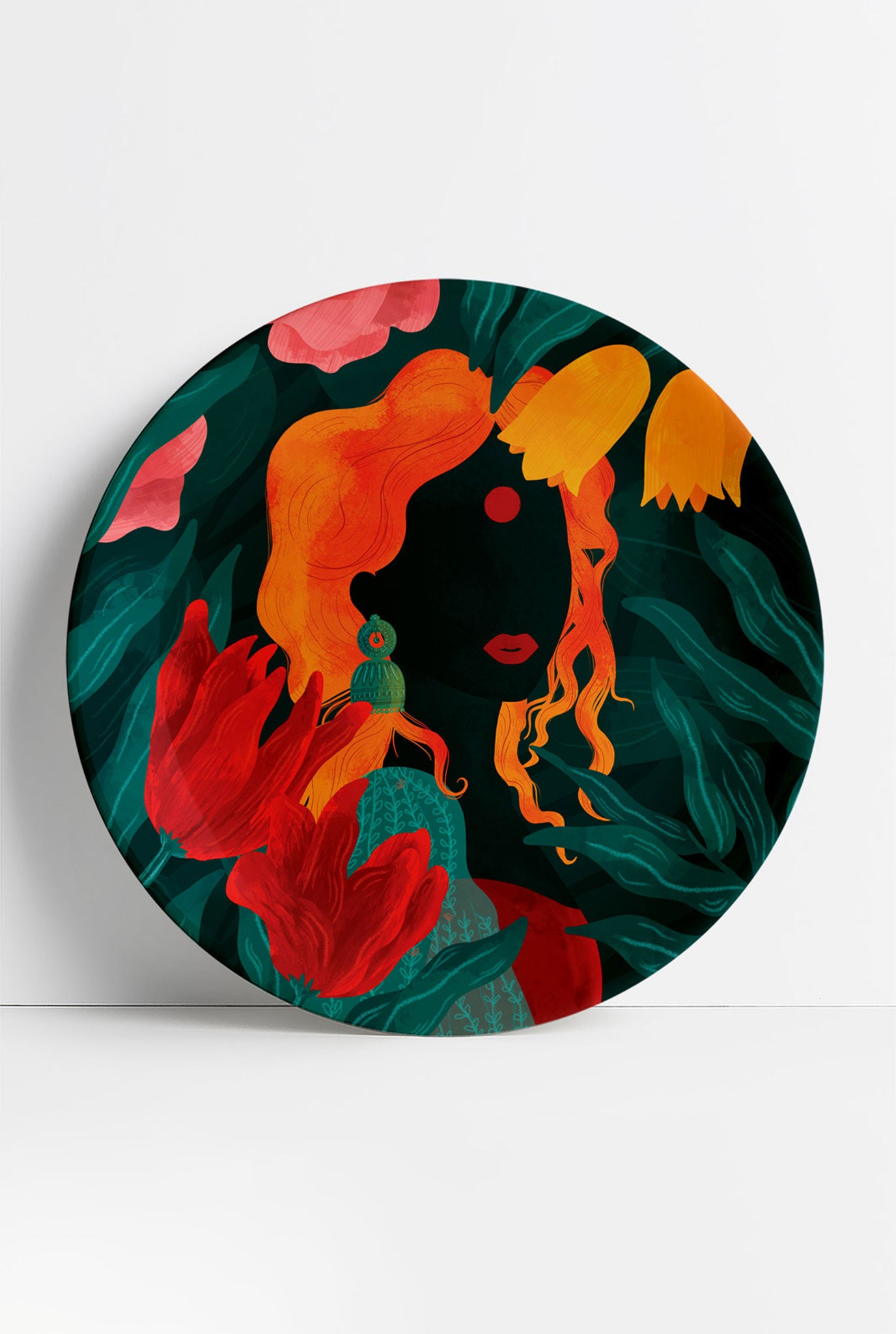 VISAGE PLATES (SET OF 3)
VISAGE PLATES (SET OF 3)
VISAGE PLATES (SET OF 3)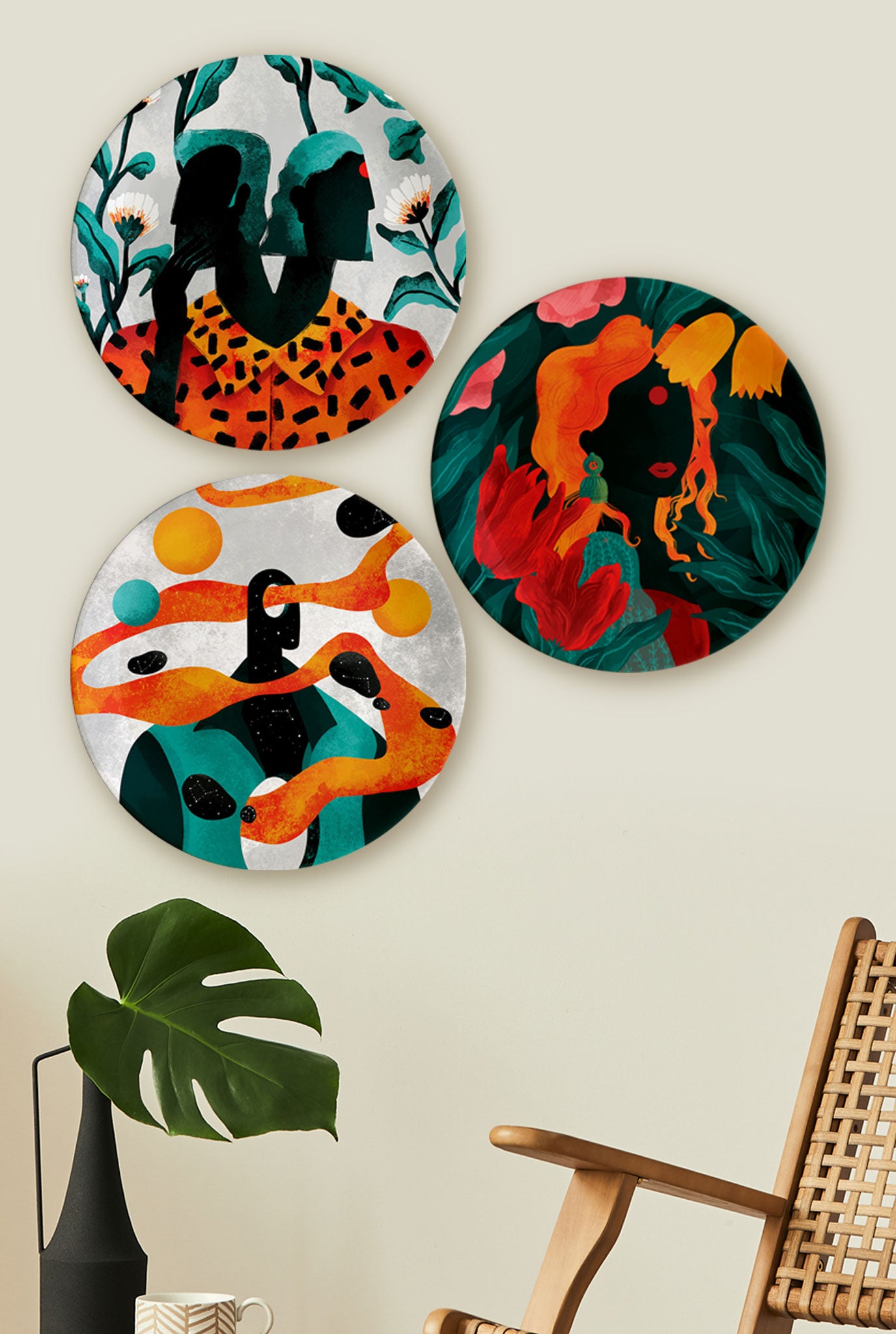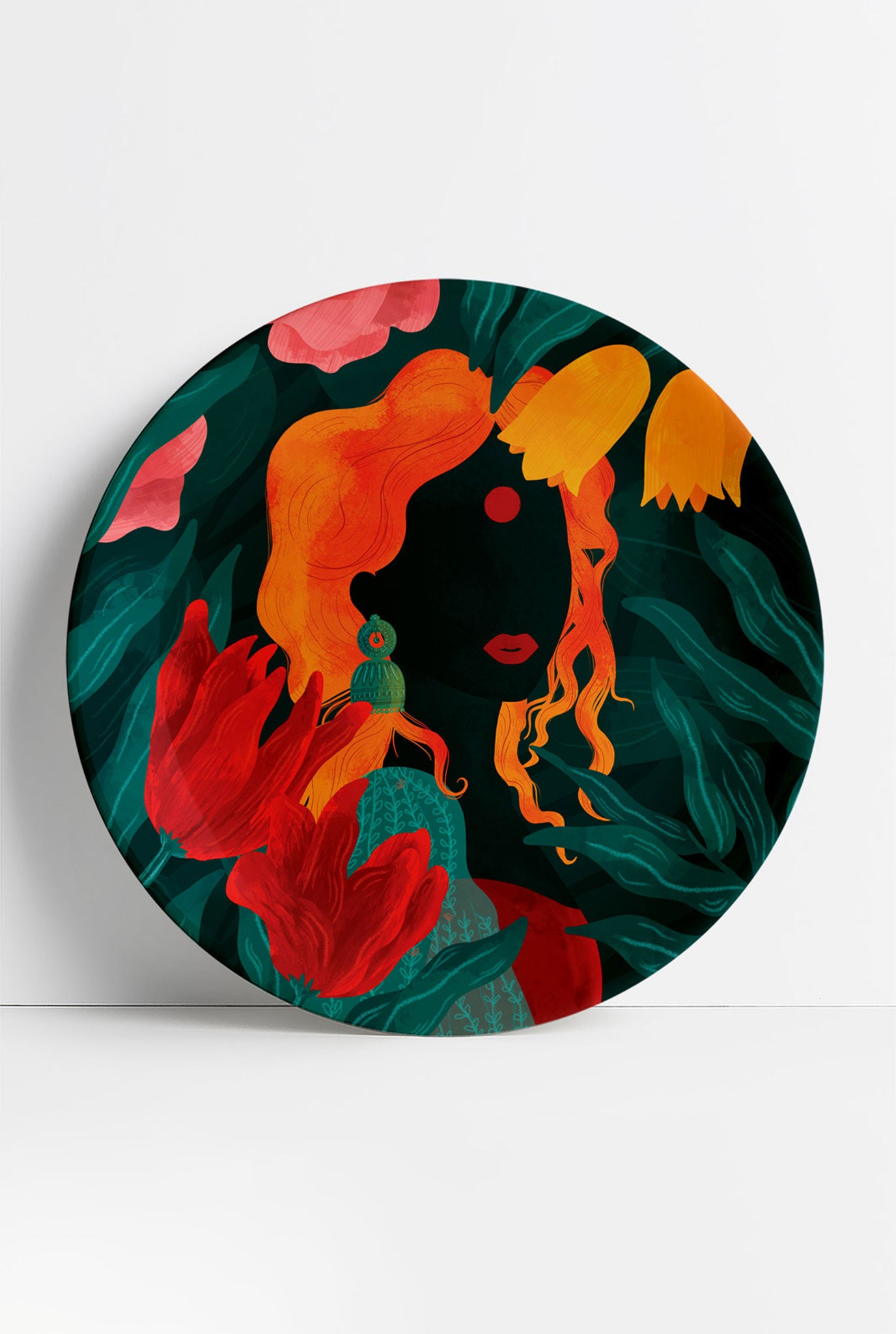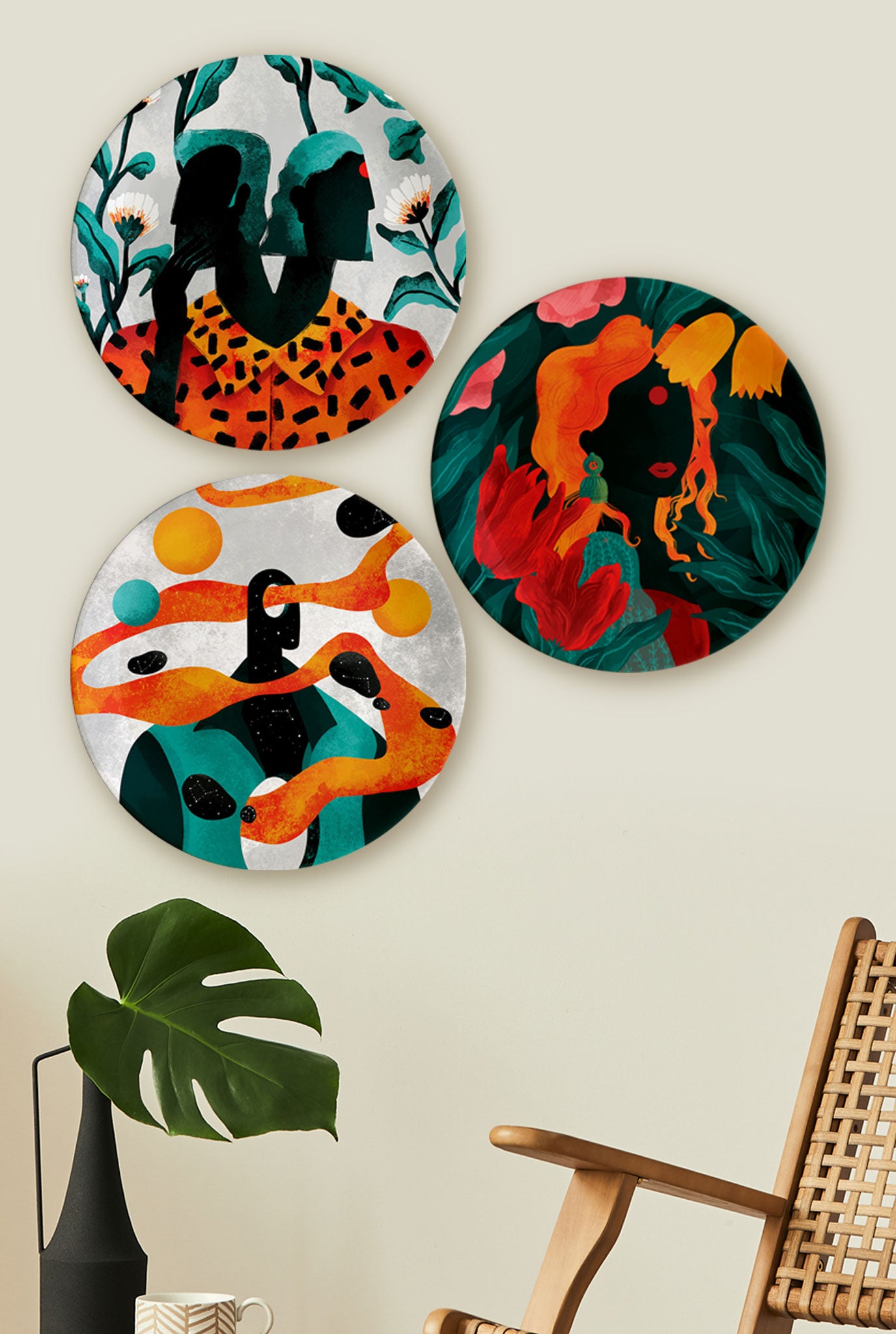 VISAGE PLATES (SET OF 3)
VISAGE PLATES (SET OF 3)
VISAGE PLATES (SET OF 3)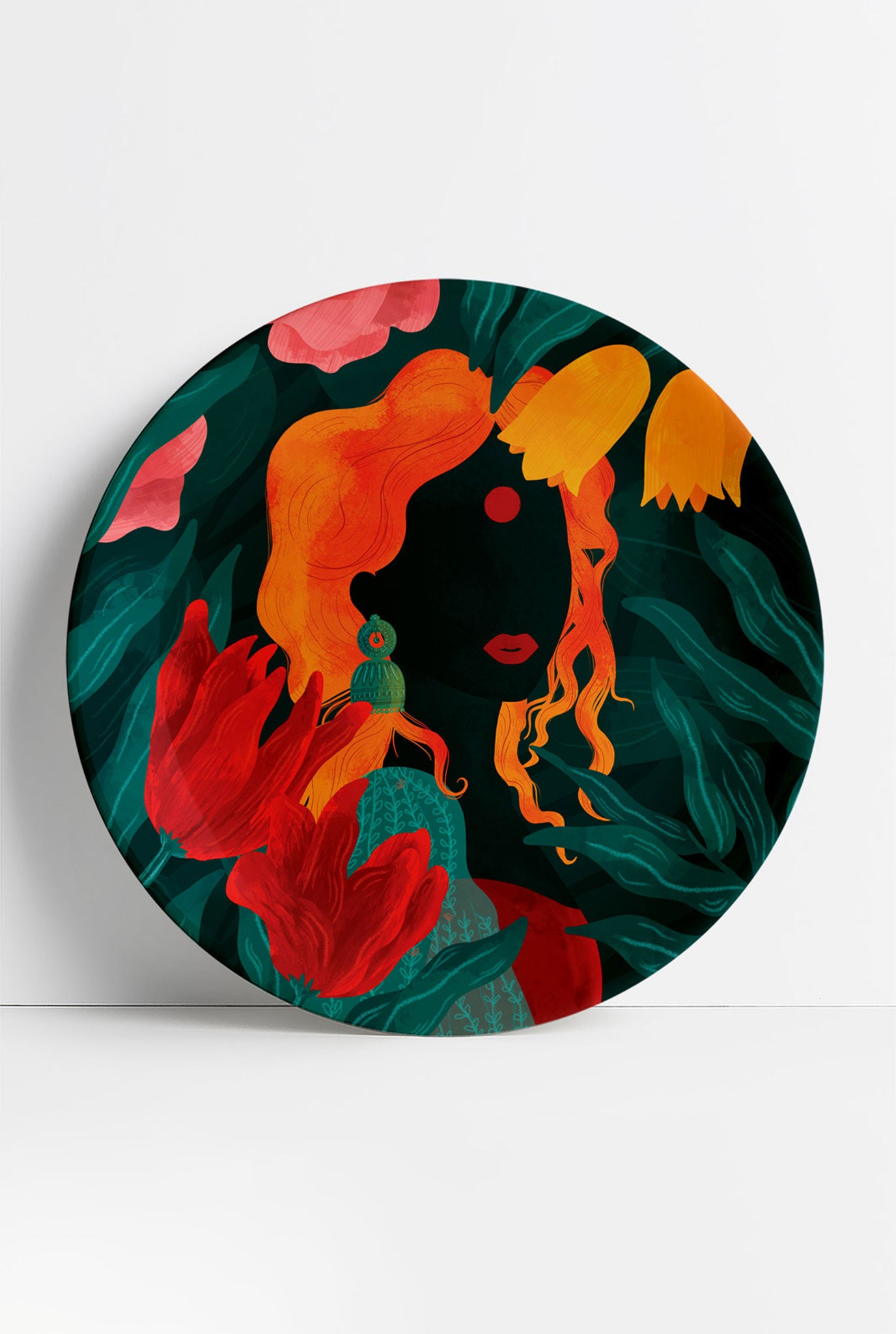 VISAGE PLATES (SET OF 3)
VISAGE PLATES (SET OF 3)
VISAGE PLATES (SET OF 3)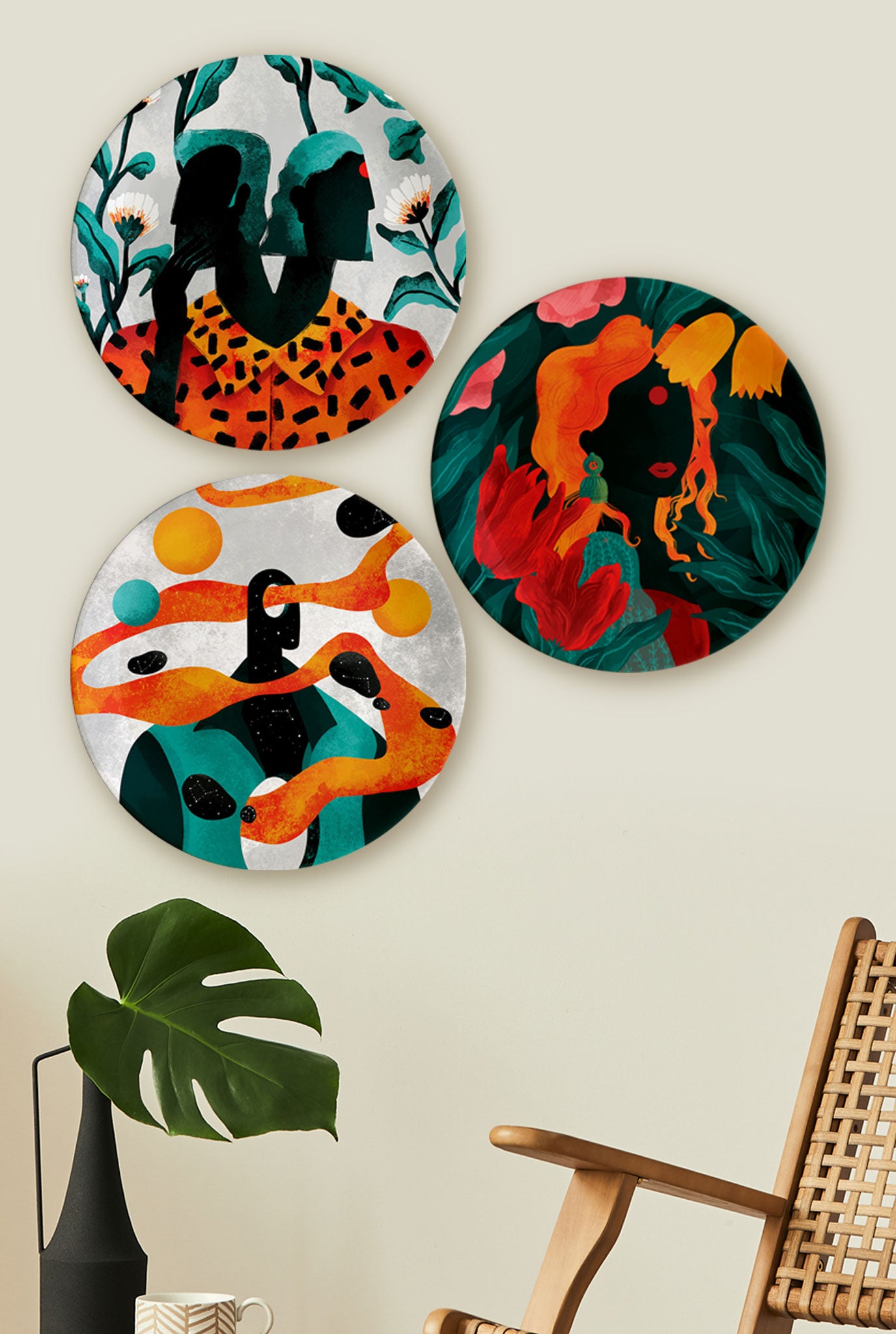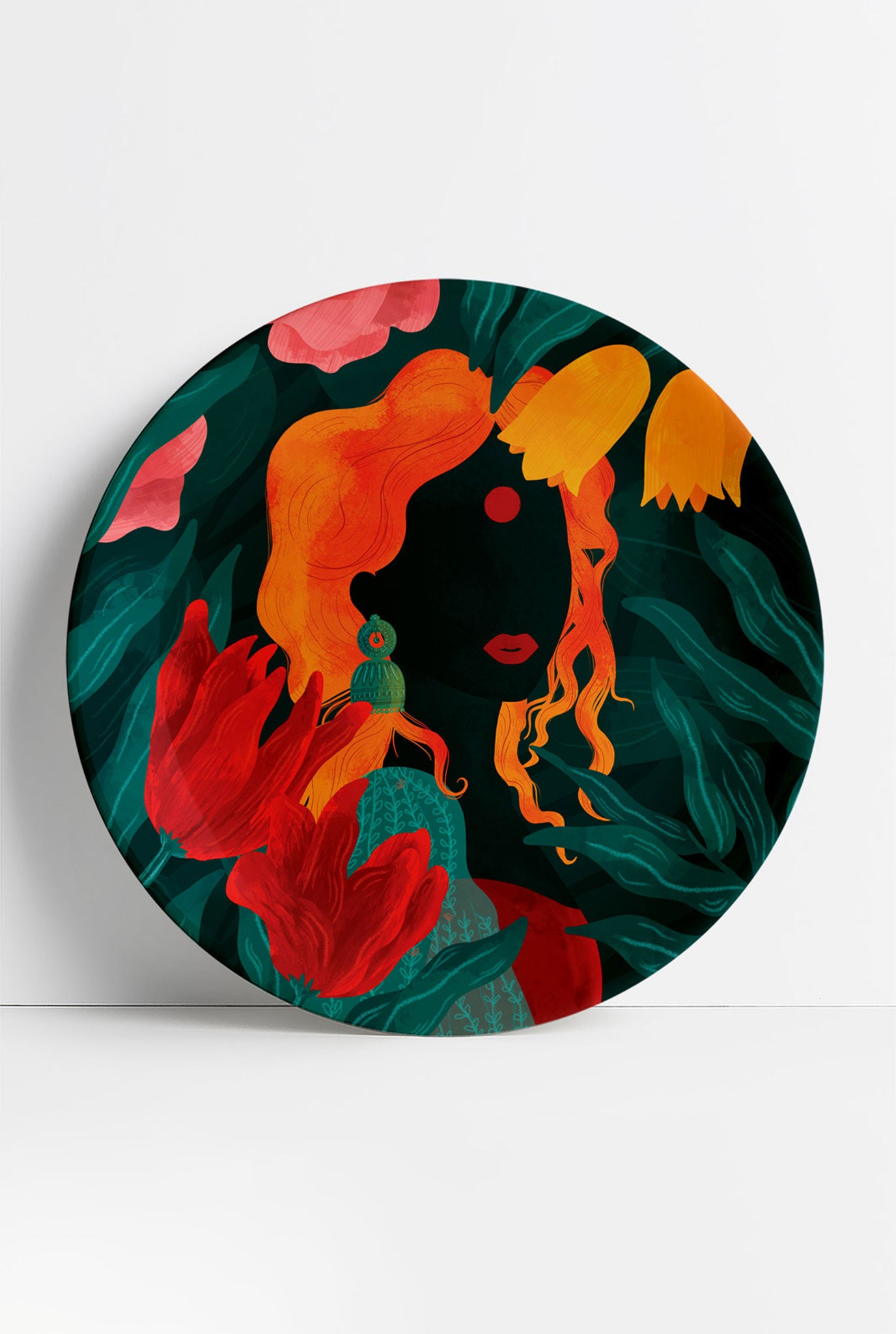 ×