Regular price
2,988.85 INR
Regular price
Sale price
2,988.85 INR
Unit price
per
×
WHERE I REALLY WANT TO BE DECOR PLATE
Please use this size guide based on your body measurements to help determine which size bracket you fall into. We know its confusing to figure out your size, BUT we are here to help AND we make clothes for ALL body types:)
BODY MEASUREMENTS -
COMPARISON CHART
HOW TO MEASURE
NEED HELP?
Call or WhatsApp us on
+91 8411832121
MON - SAT - 10:00 AM TO 6:00 PM (IST)
Email us on
orders@jodilife.com
DESCRIPTION

Where I really want to be by Soumyaraj Vishwakarma

I'm running. The wind is cheerleading me on, giving me a gentle push. I need to reach the cliff before total darkness, to watch a firefly cloud descend on us from the heavens. My feet barely touch the grass as I glide by, feeling only the gentlest brush of soil tickle my toes. There's deer beside me, birds above me and electricity in me. If I run just a little faster, I'll become one with the....

"Thank you so much for waiting Tara! Sorry I'm late, my last meeting dragged on."

I sigh. I put away the postcard. I unmute.


It consists of - Where I really want to be (10 inches)The Plated Project was envisioned with a simple idea - to use art to end global hunger. 

How do they do this?

They join forces with talented, global artists to create limited edition, art-infused products. Each tells a unique story to spark conversations that lead to awareness. 

The sale of each item also contributes to a minimum of 10 meals for a social cause. And so far, 500,000+ meals have been donated.

 
View full details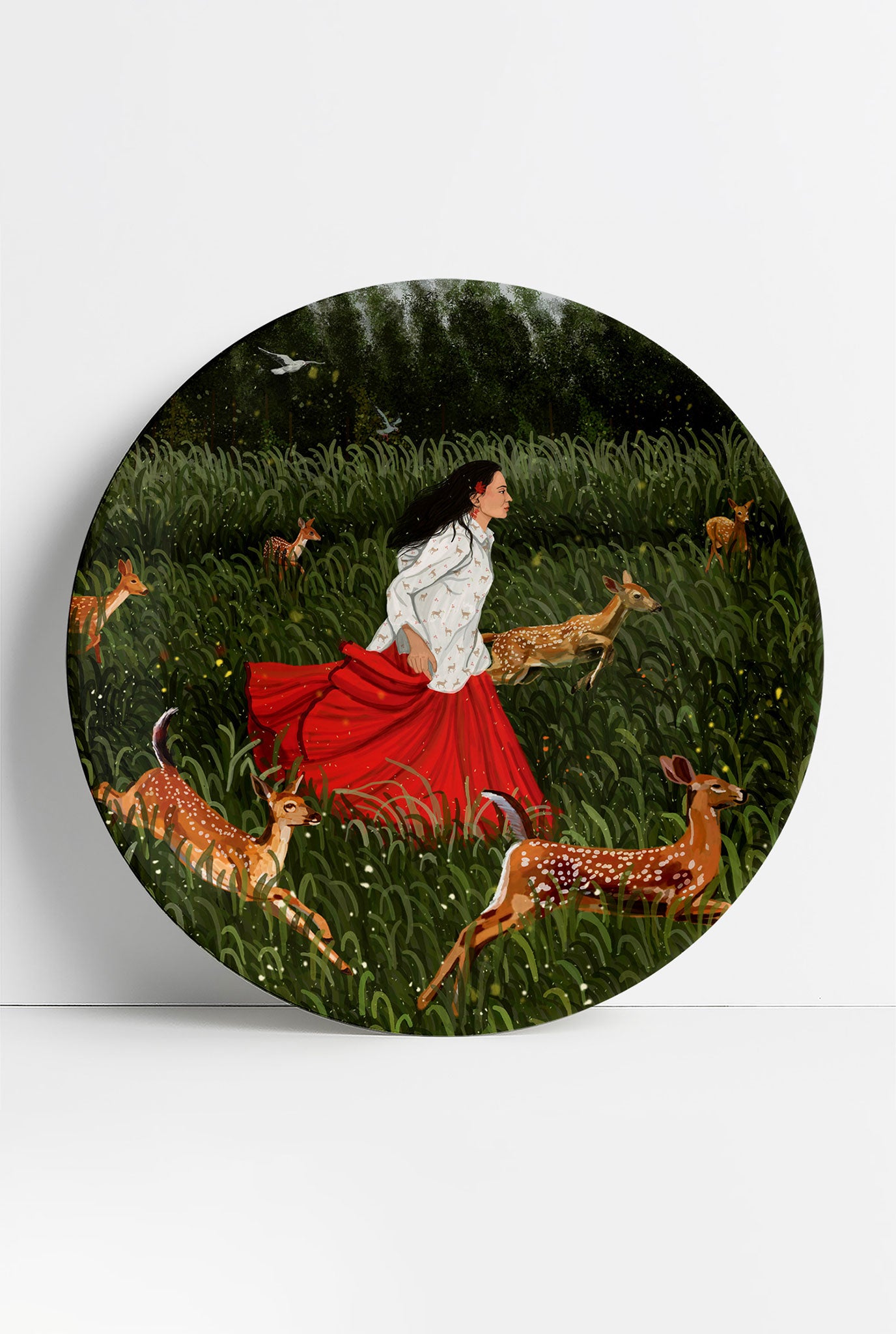 WHERE I REALLY WANT TO BE DECOR PLATE
WHERE I REALLY WANT TO BE DECOR PLATE
WHERE I REALLY WANT TO BE DECOR PLATE
WHERE I REALLY WANT TO BE DECOR PLATE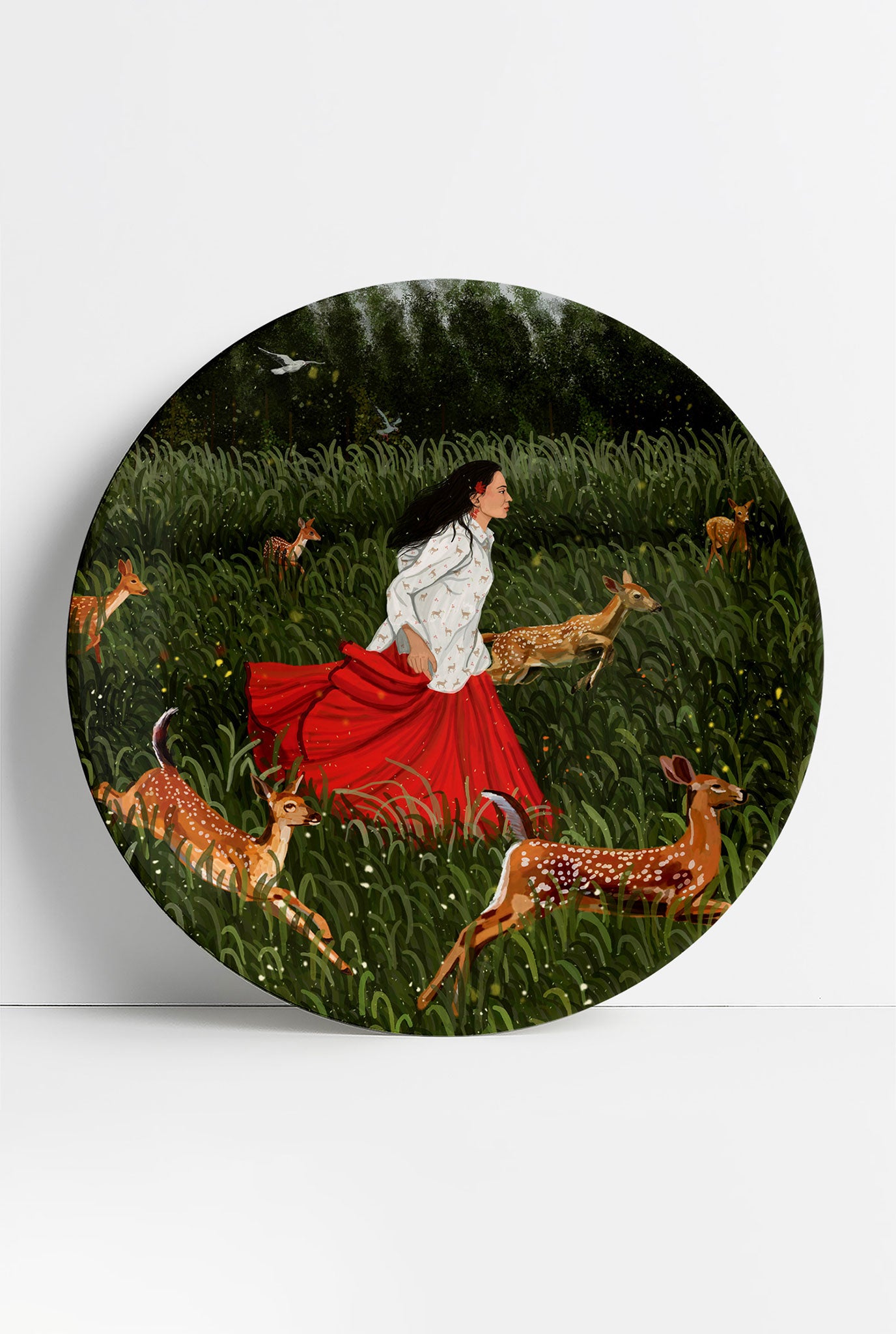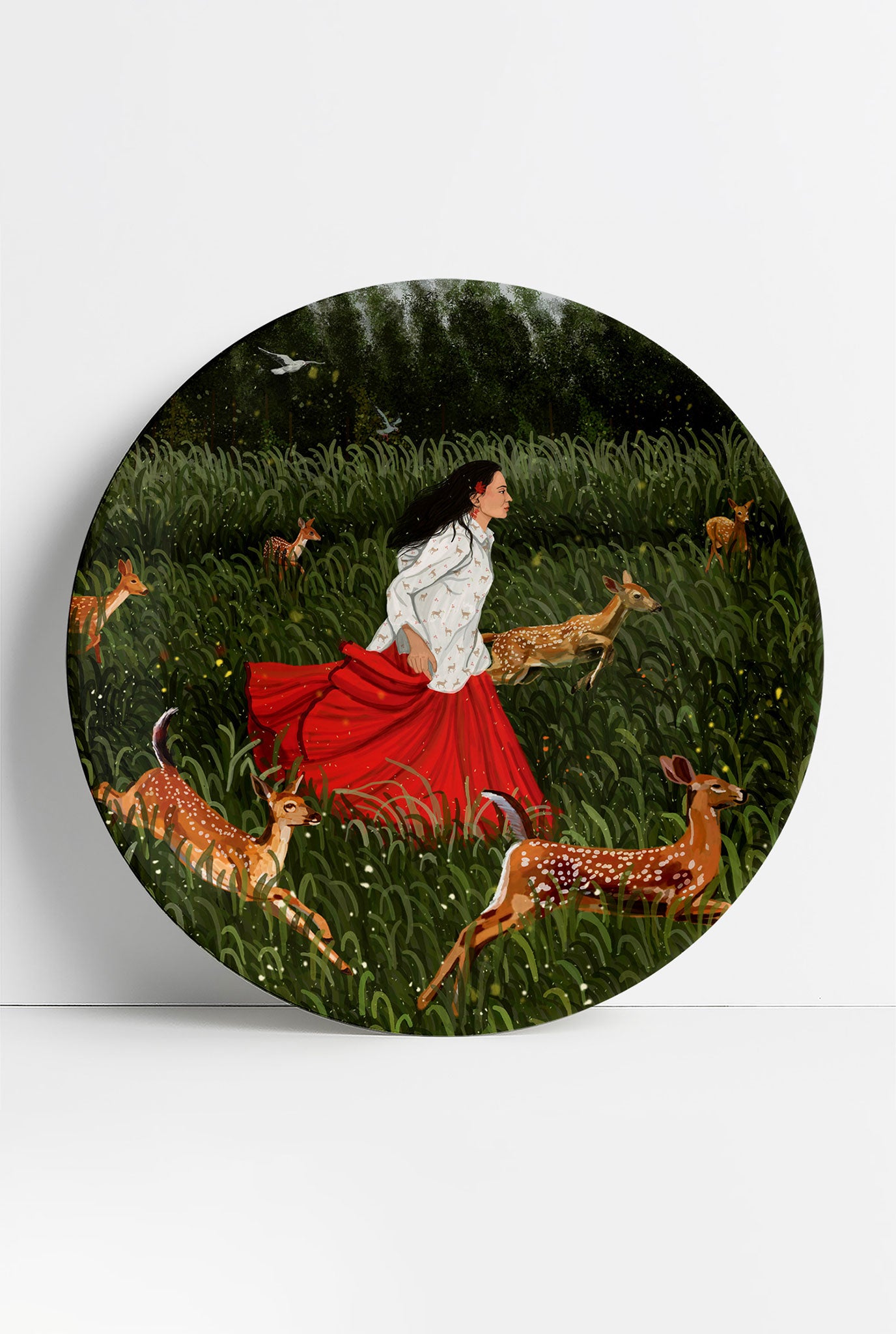 WHERE I REALLY WANT TO BE DECOR PLATE
WHERE I REALLY WANT TO BE DECOR PLATE
WHERE I REALLY WANT TO BE DECOR PLATE
WHERE I REALLY WANT TO BE DECOR PLATE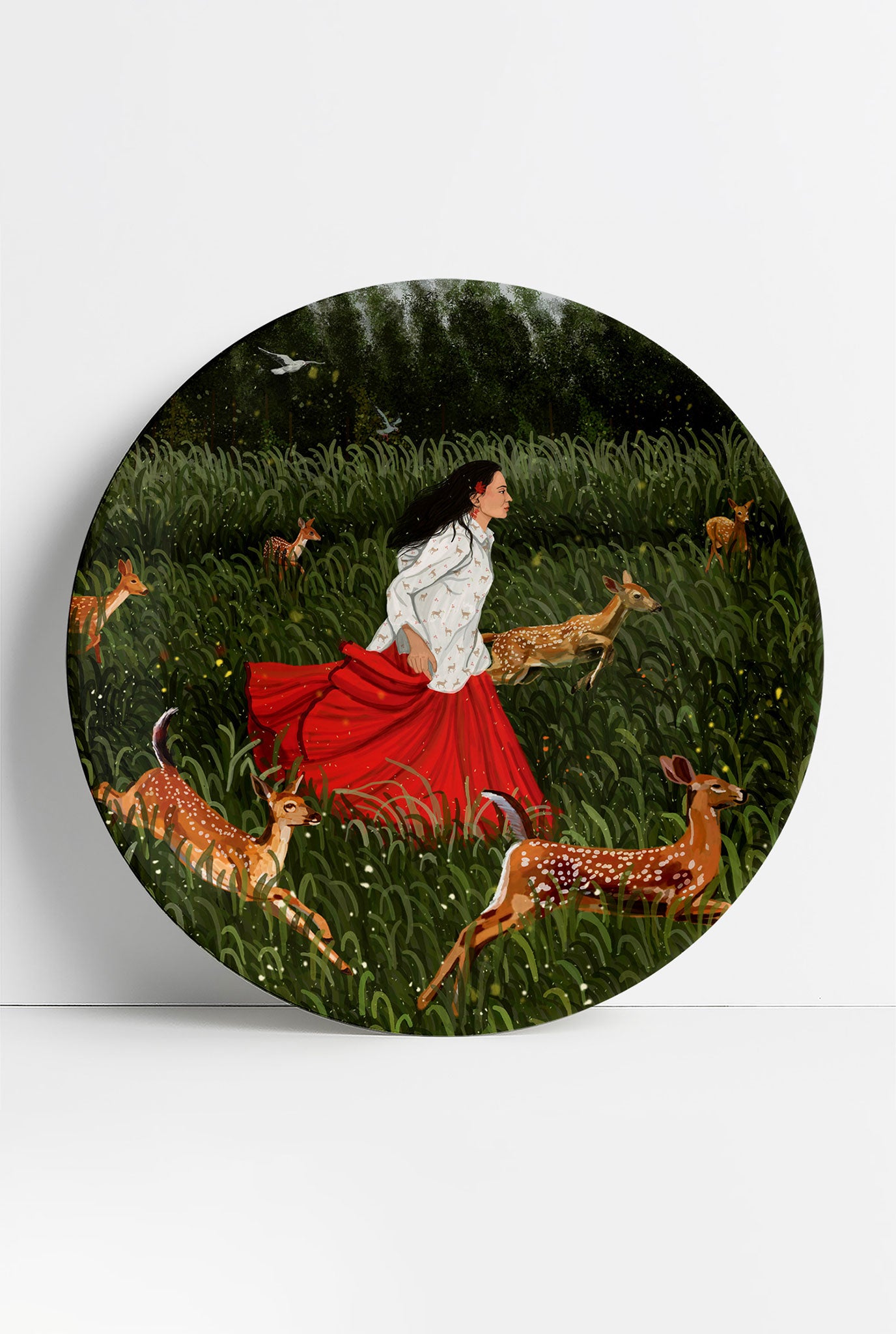 ×