Regular price
1,138.50 INR
Regular price
Sale price
1,138.50 INR
Unit price
per
×
CORK SOAP DISH
Please use this size guide based on your body measurements to help determine which size bracket you fall into. We know its confusing to figure out your size, BUT we are here to help AND we make clothes for ALL body types:)
BODY MEASUREMENTS -
COMPARISON CHART
HOW TO MEASURE
NEED HELP?
Call or WhatsApp us on
+91 8411832121
MON - SAT - 10:00 AM TO 6:00 PM (IST)
Email us on
orders@jodilife.com
DESCRIPTION

 A sustainable soap dish made from cork which has inherent anti-bacterial and moisture resistance properties assuring  hygiene and longevity. This soap dish has symmetrical raised ripples that allow the soap to dry quickly while preventing it from sticking to the tray. The raised surface also extends the life of the soap by allowing air to freely flow around the bar.

Cork has been known for being practically impermeable to liquids, hypoallergenic and highly abrasion resistant, making them more durable and ideal for bathrooms.
View full details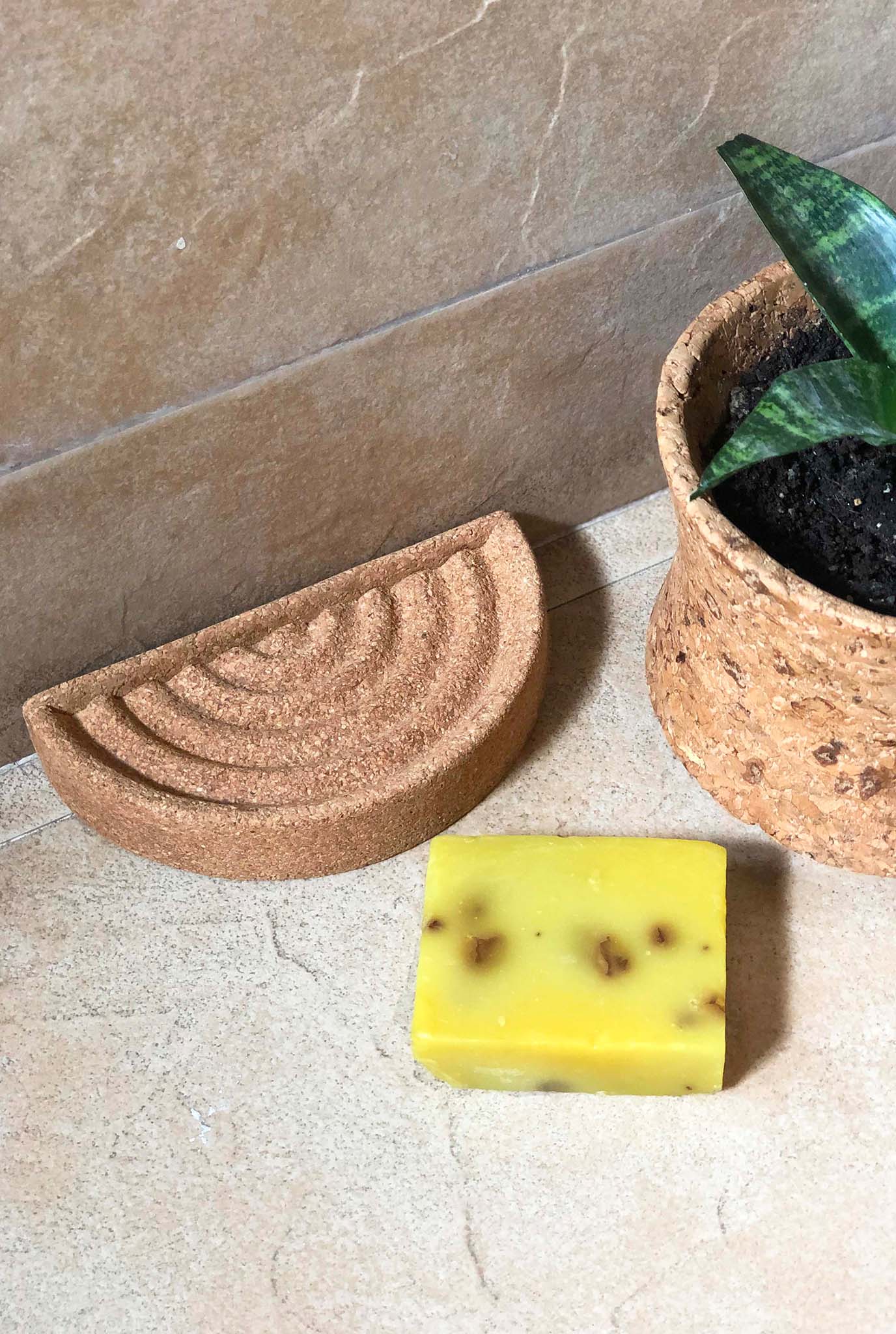 cork-soap dish-jodi-biodegradable-durable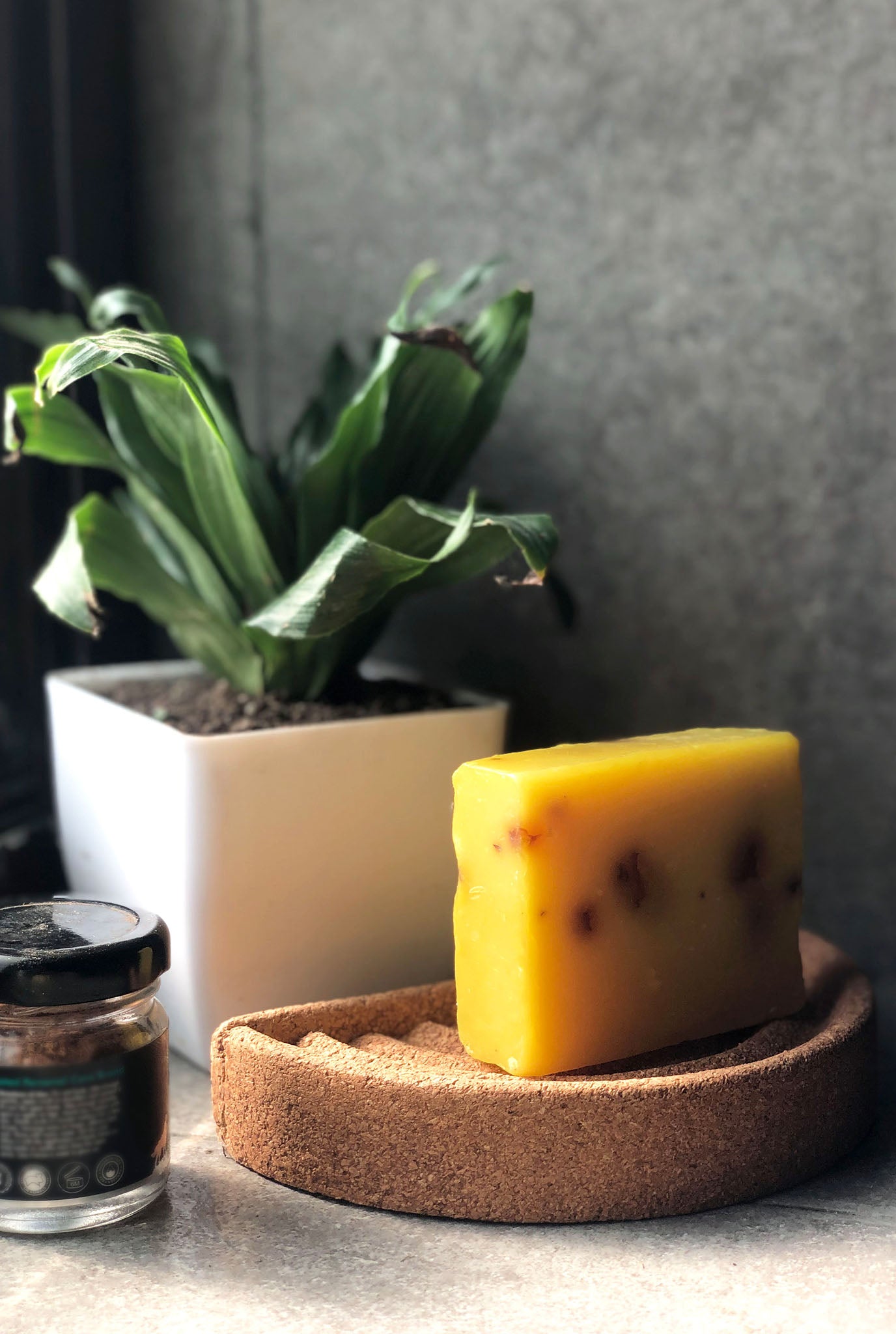 cork-soap dish-jodi-biodegradable-durable
cork-soap dish-jodi-biodegradable-durable
cork-soap dish-jodi-biodegradable-durable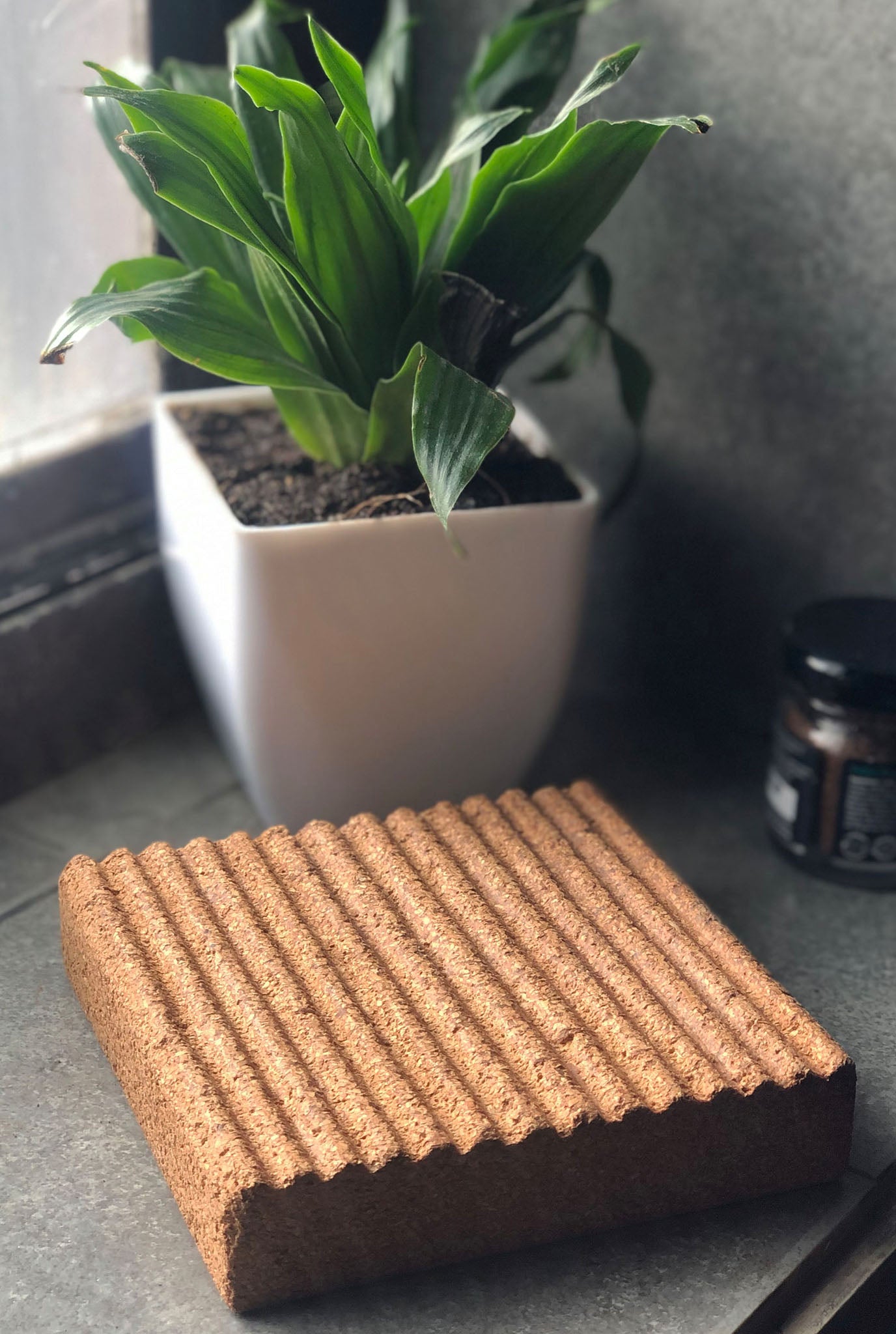 cork-soap dish-jodi-biodegradable-durable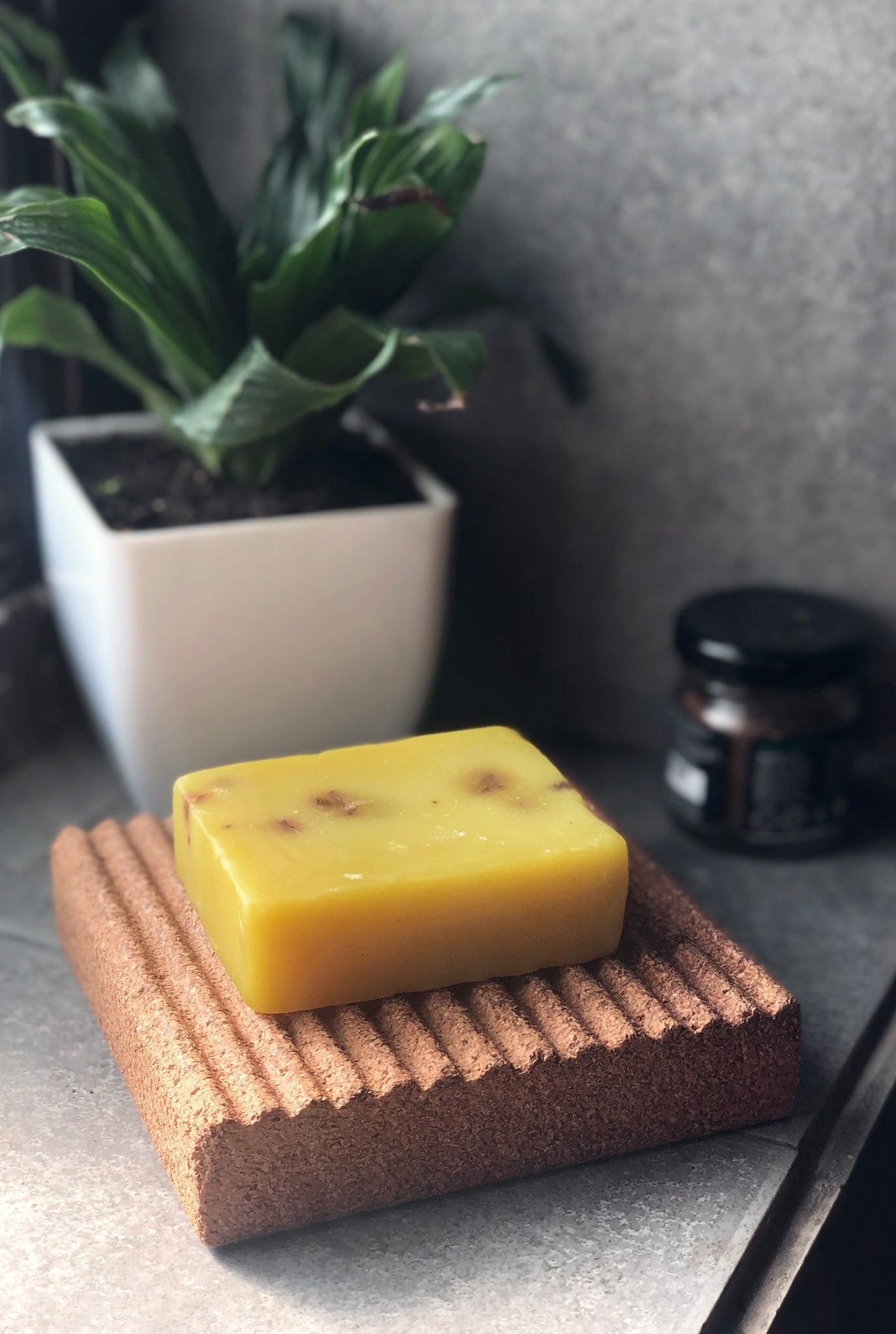 cork-soap dish-jodi-biodegradable-durable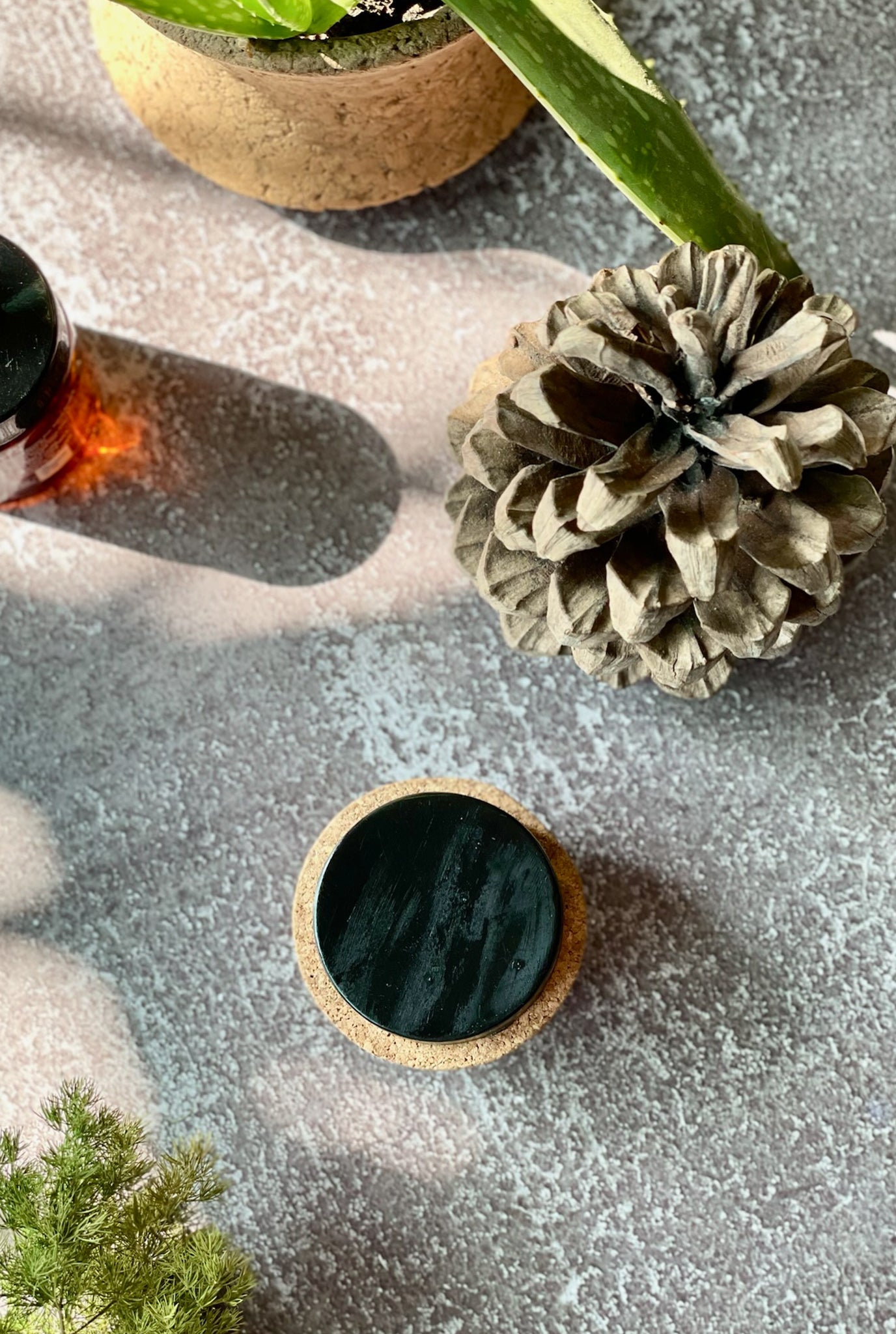 CORK SOAP DISH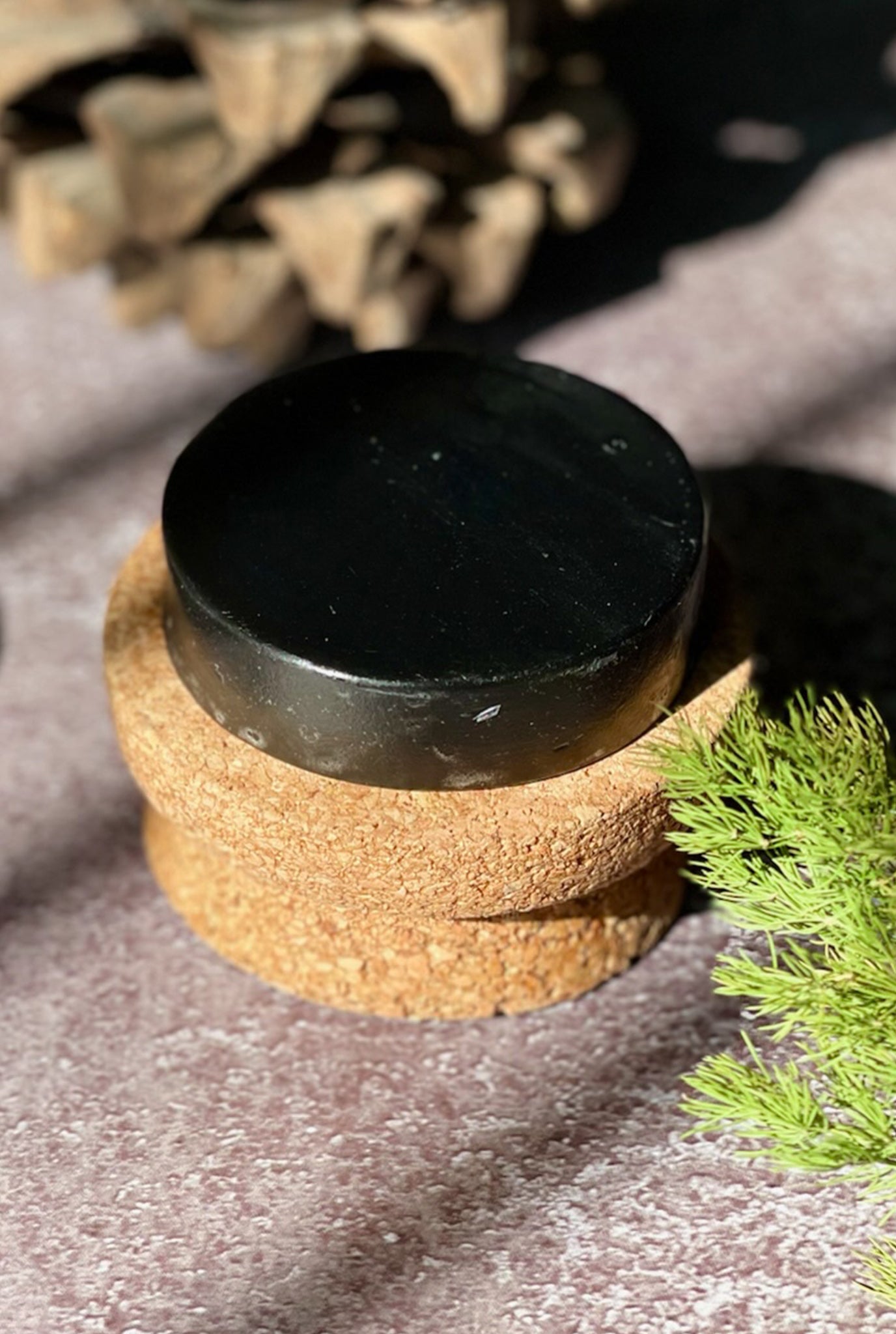 CORK SOAP DISH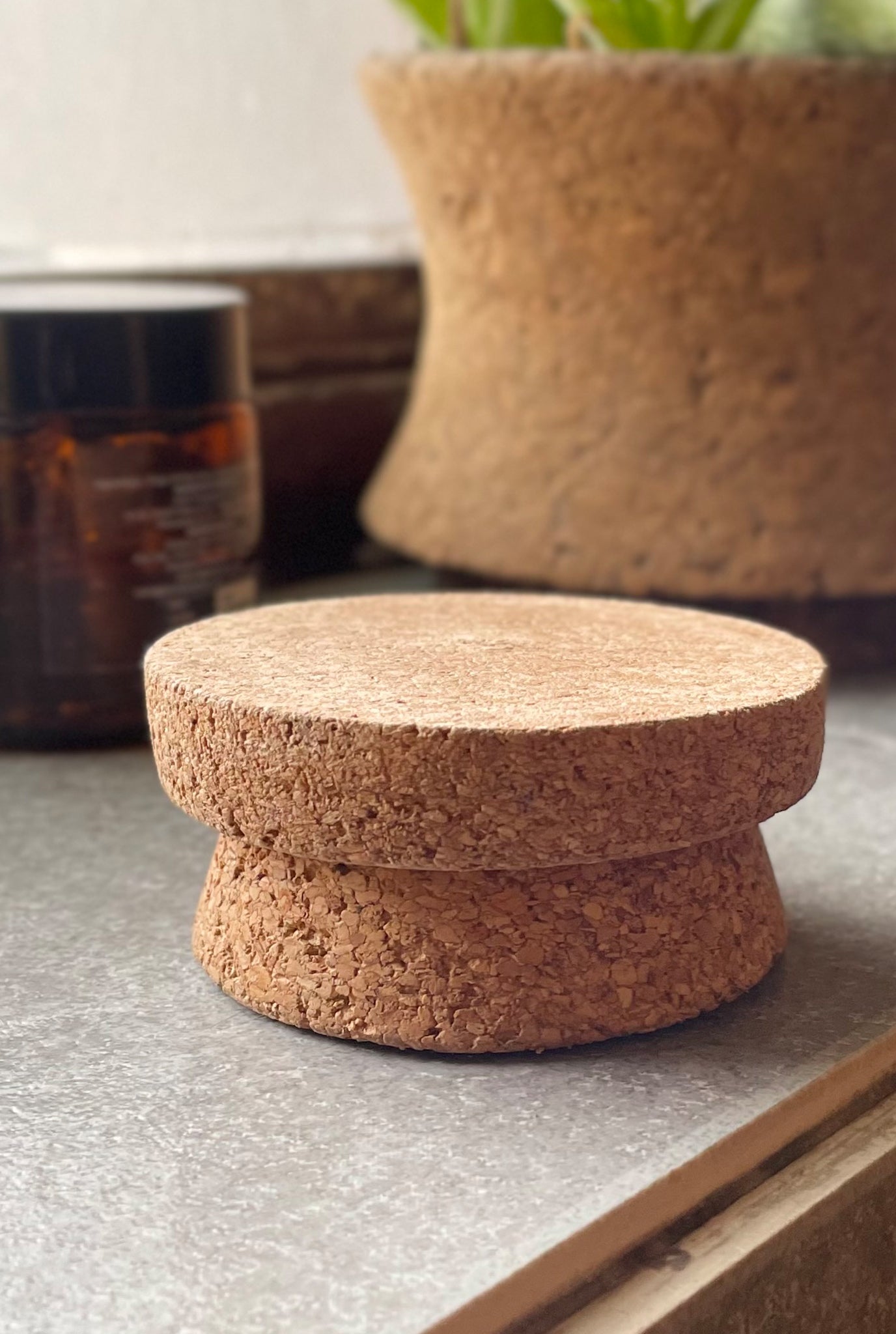 CORK SOAP DISH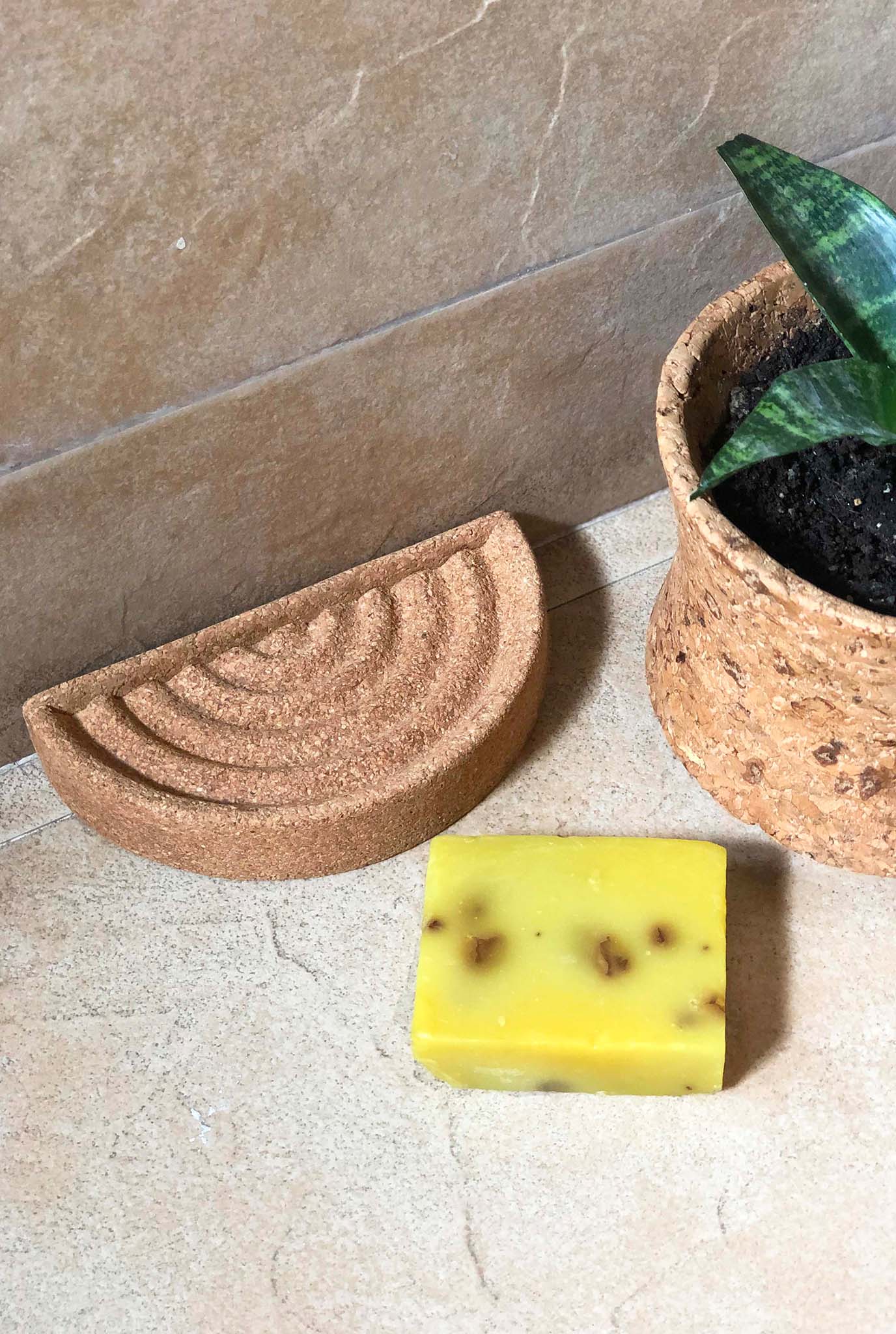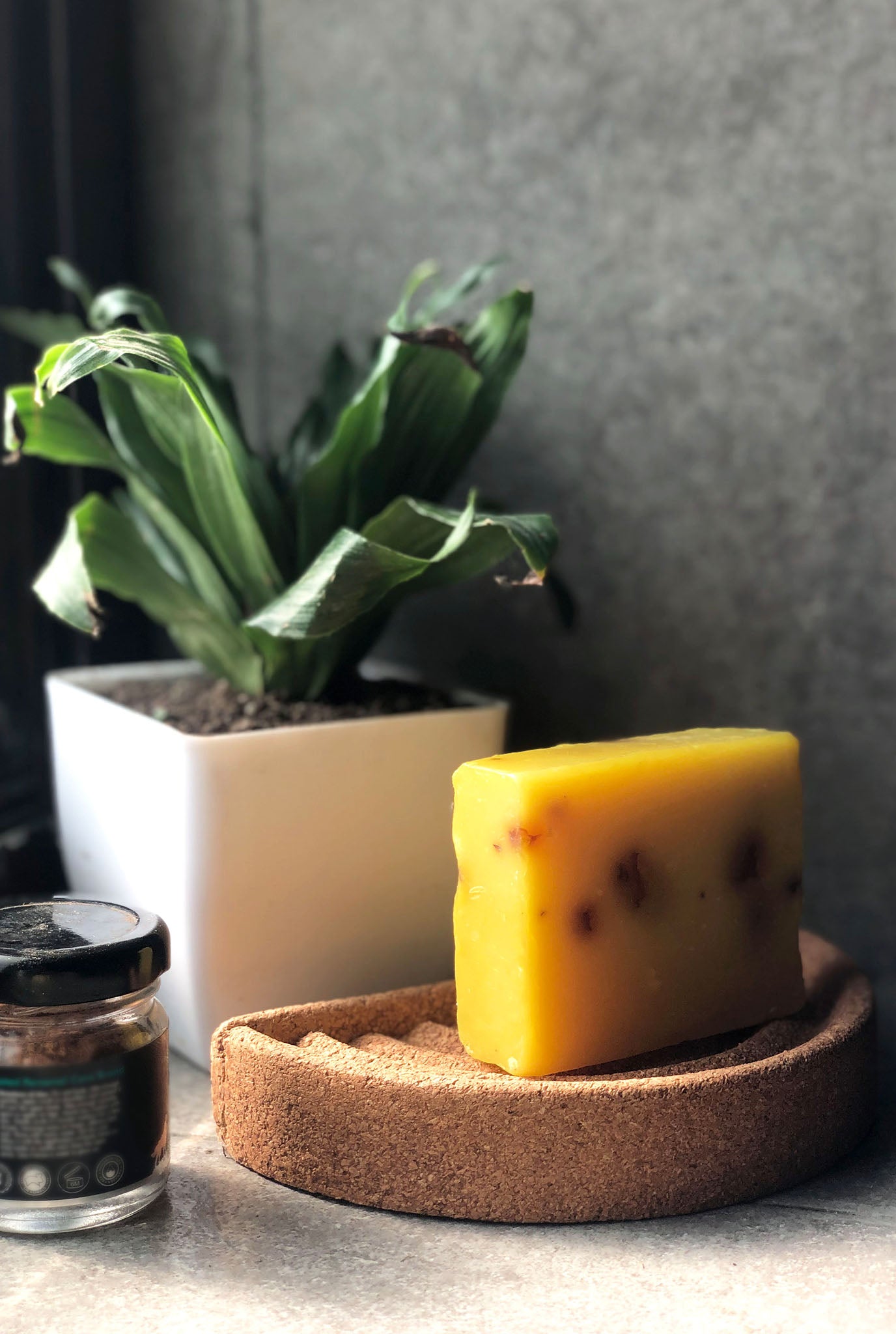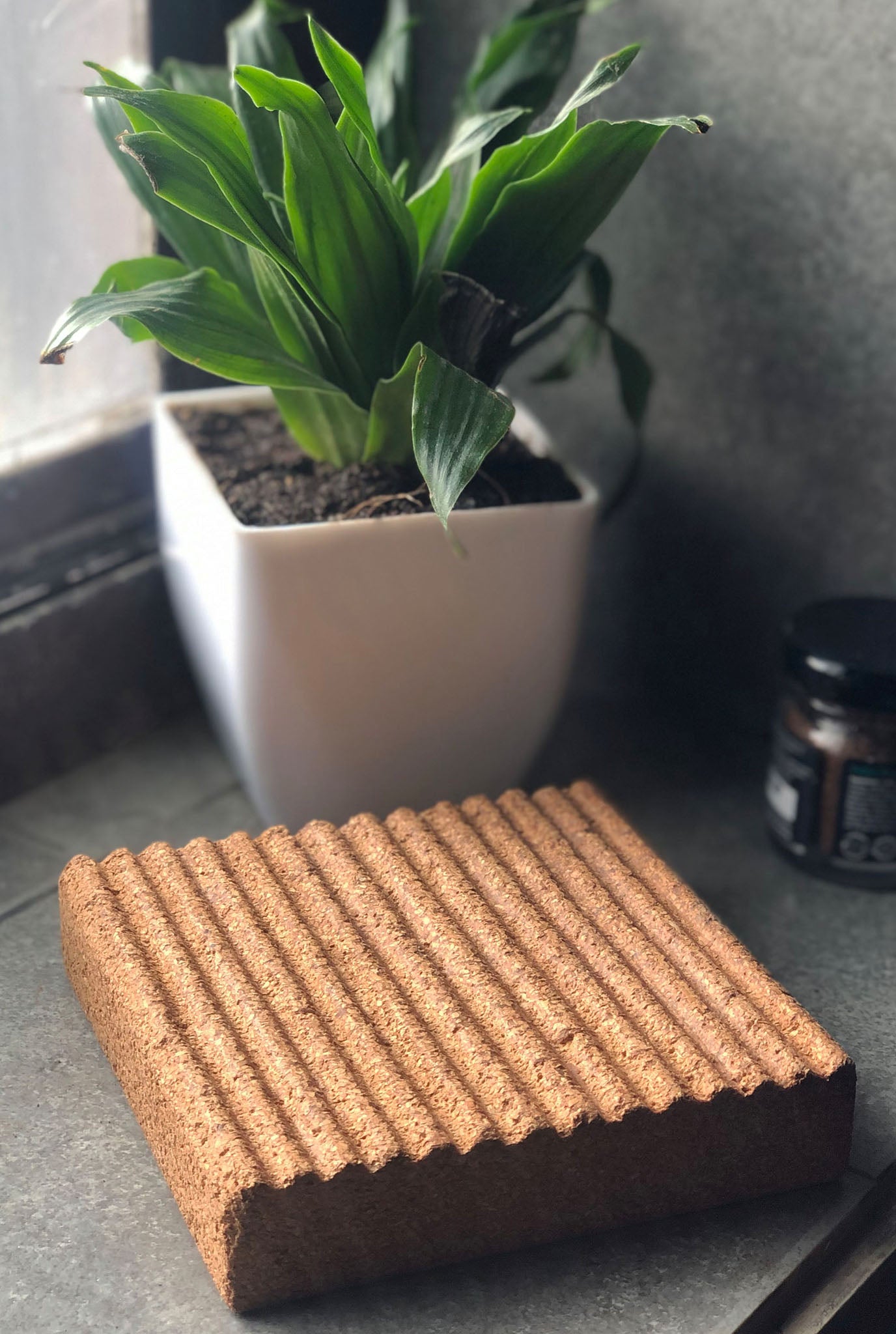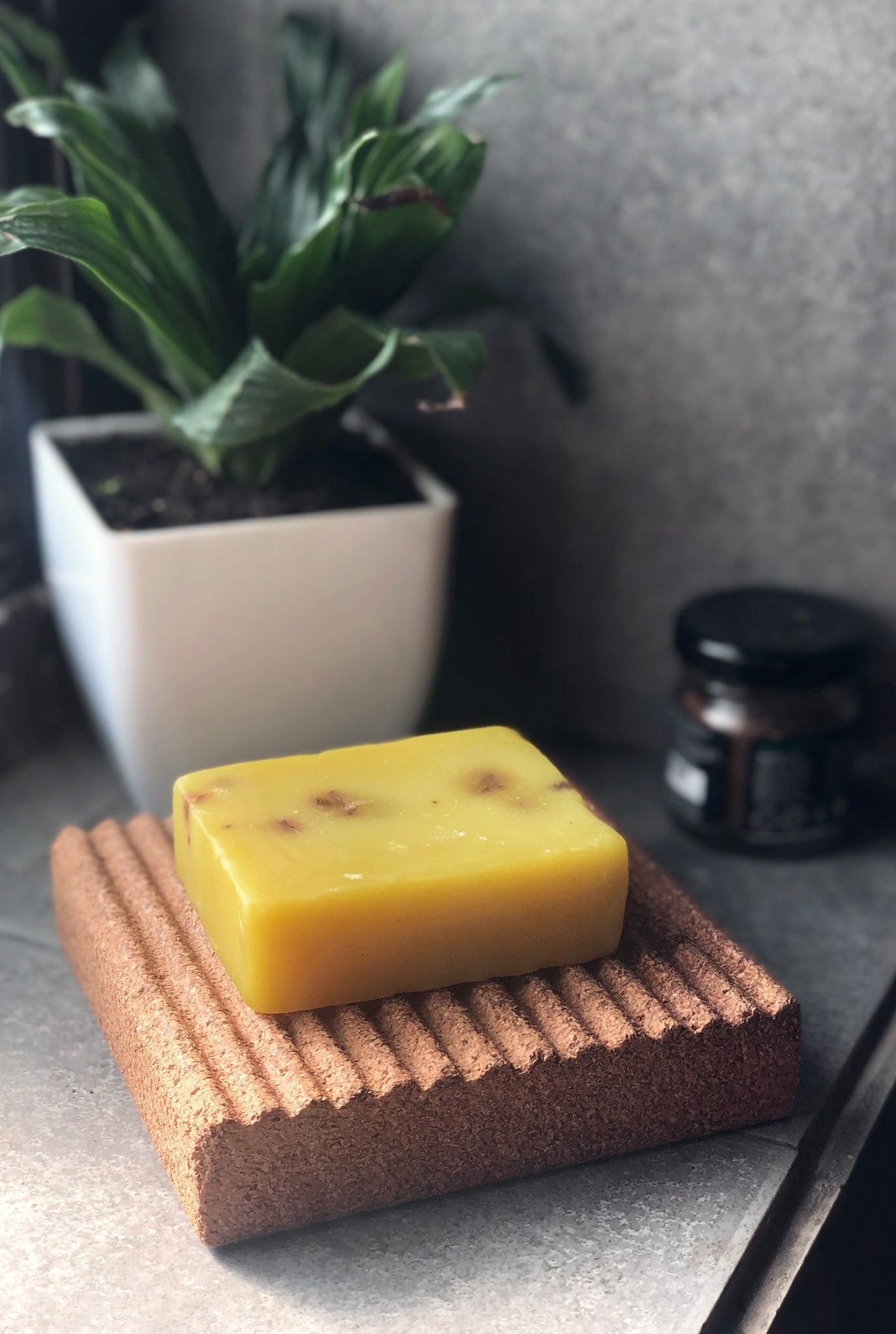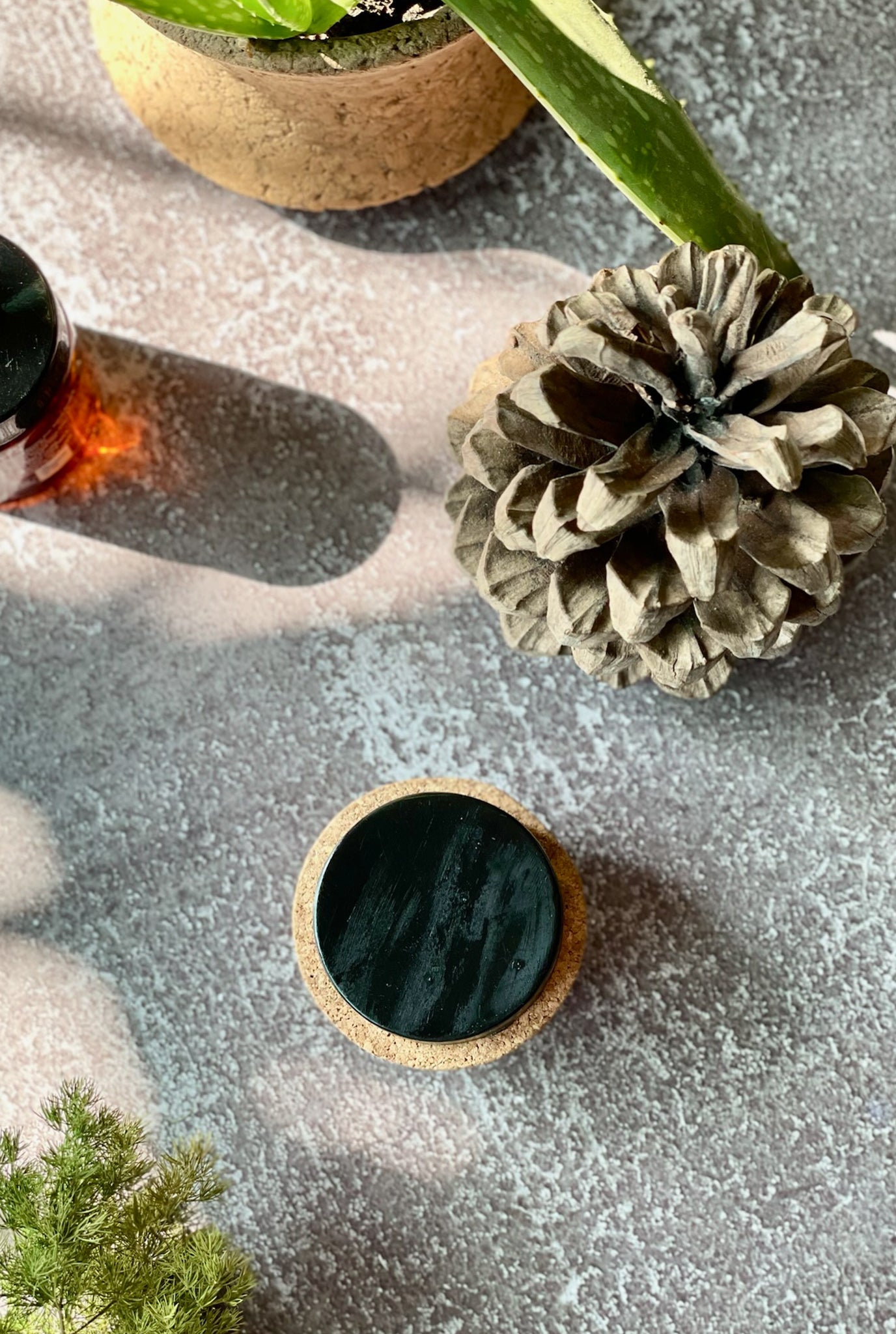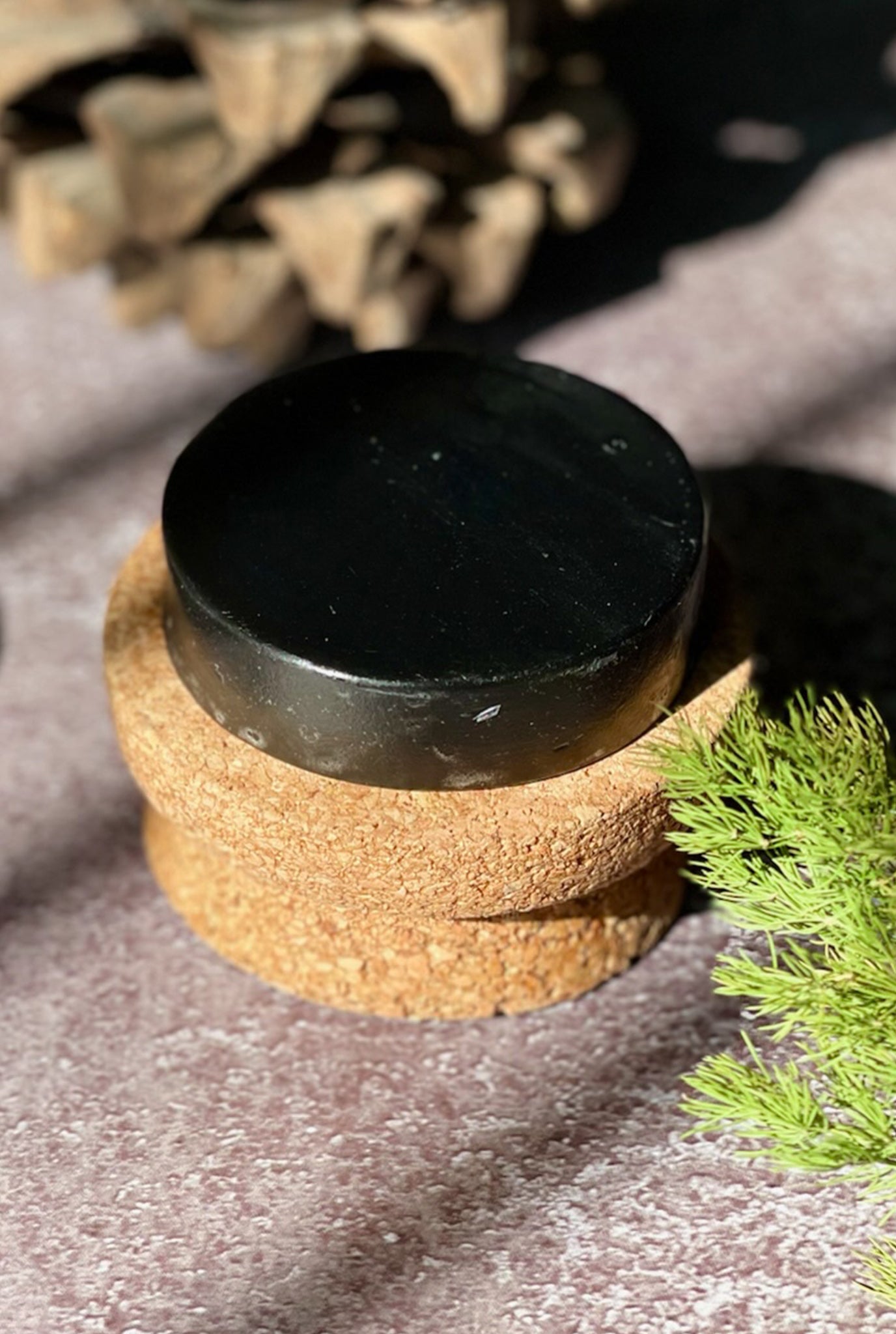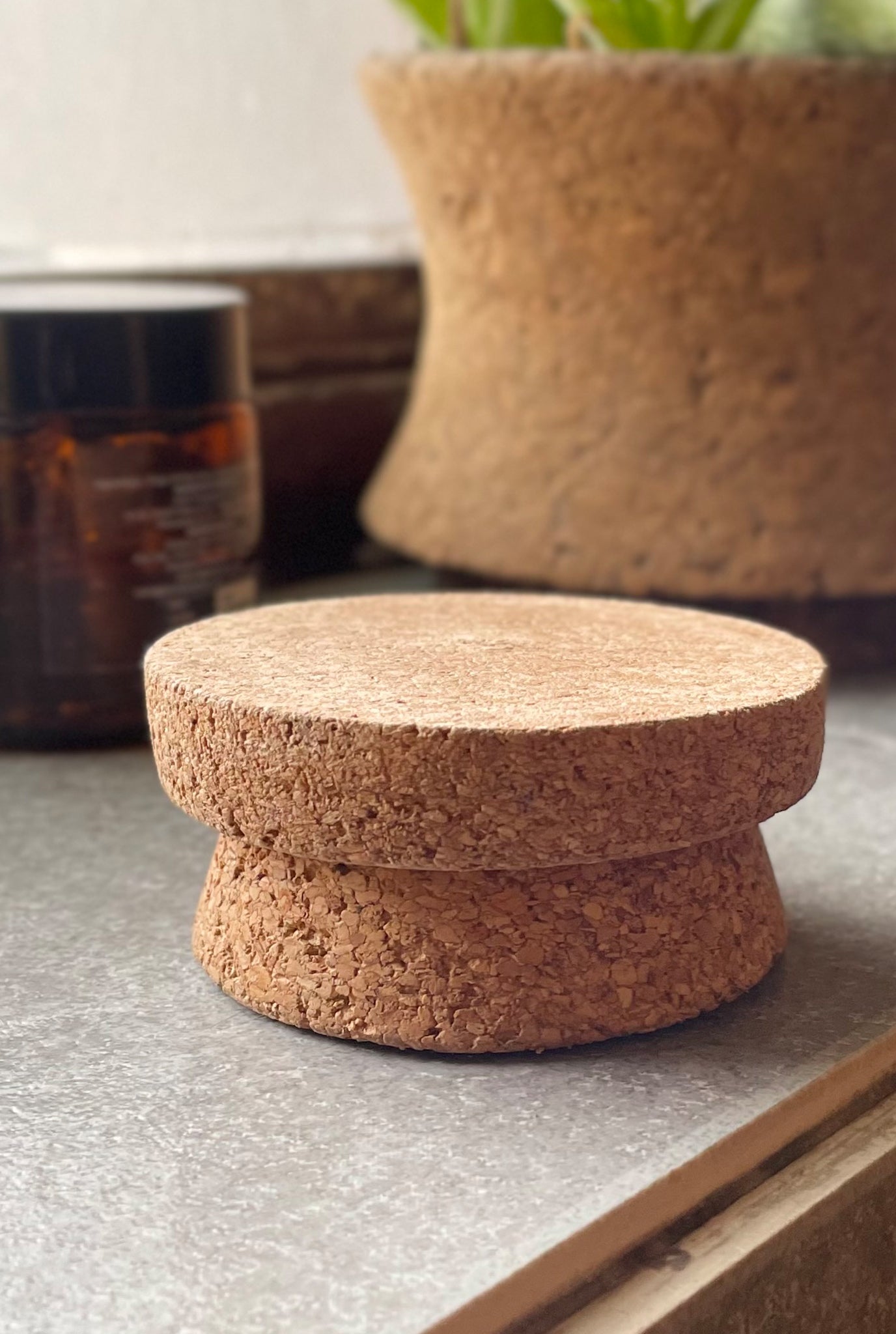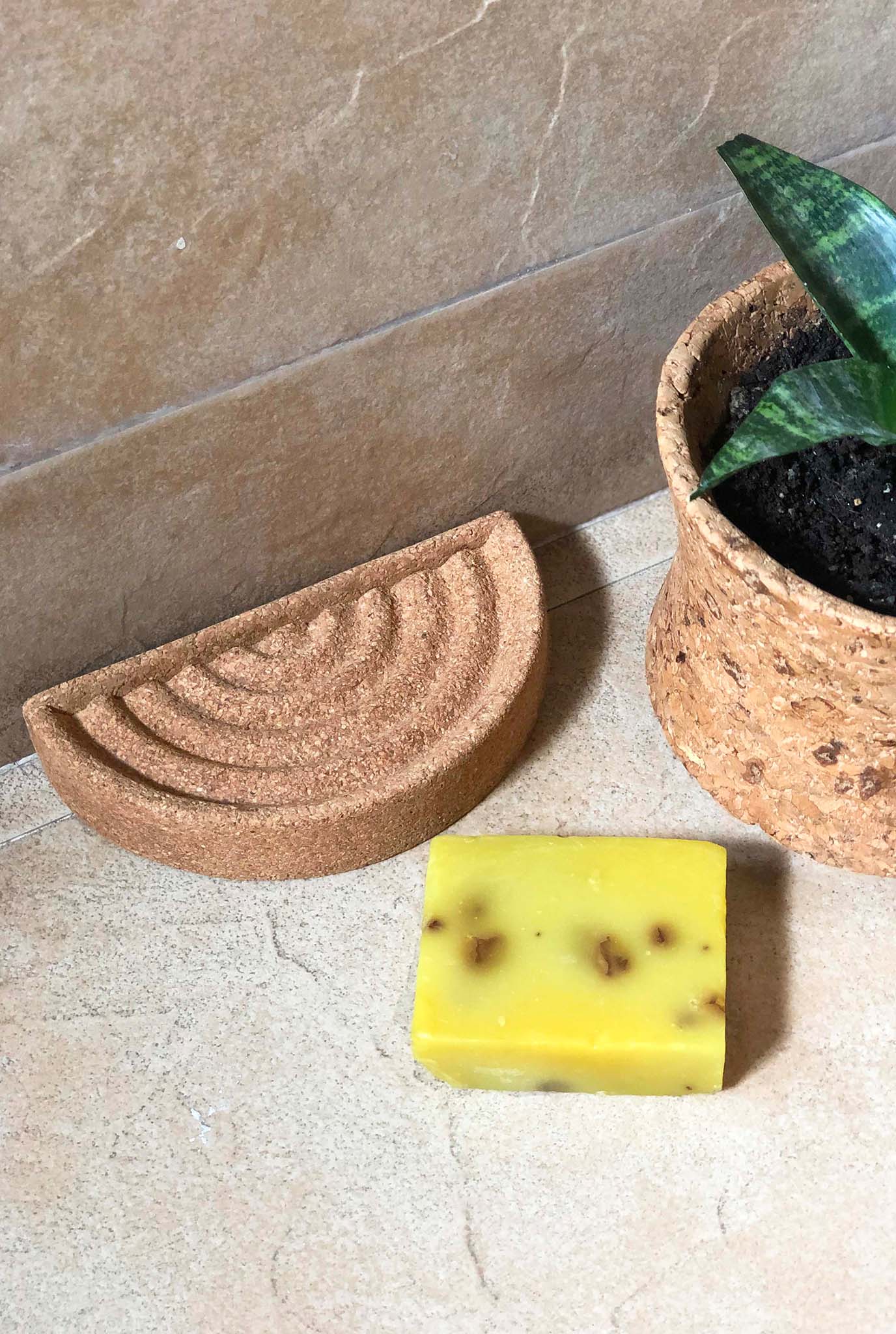 cork-soap dish-jodi-biodegradable-durable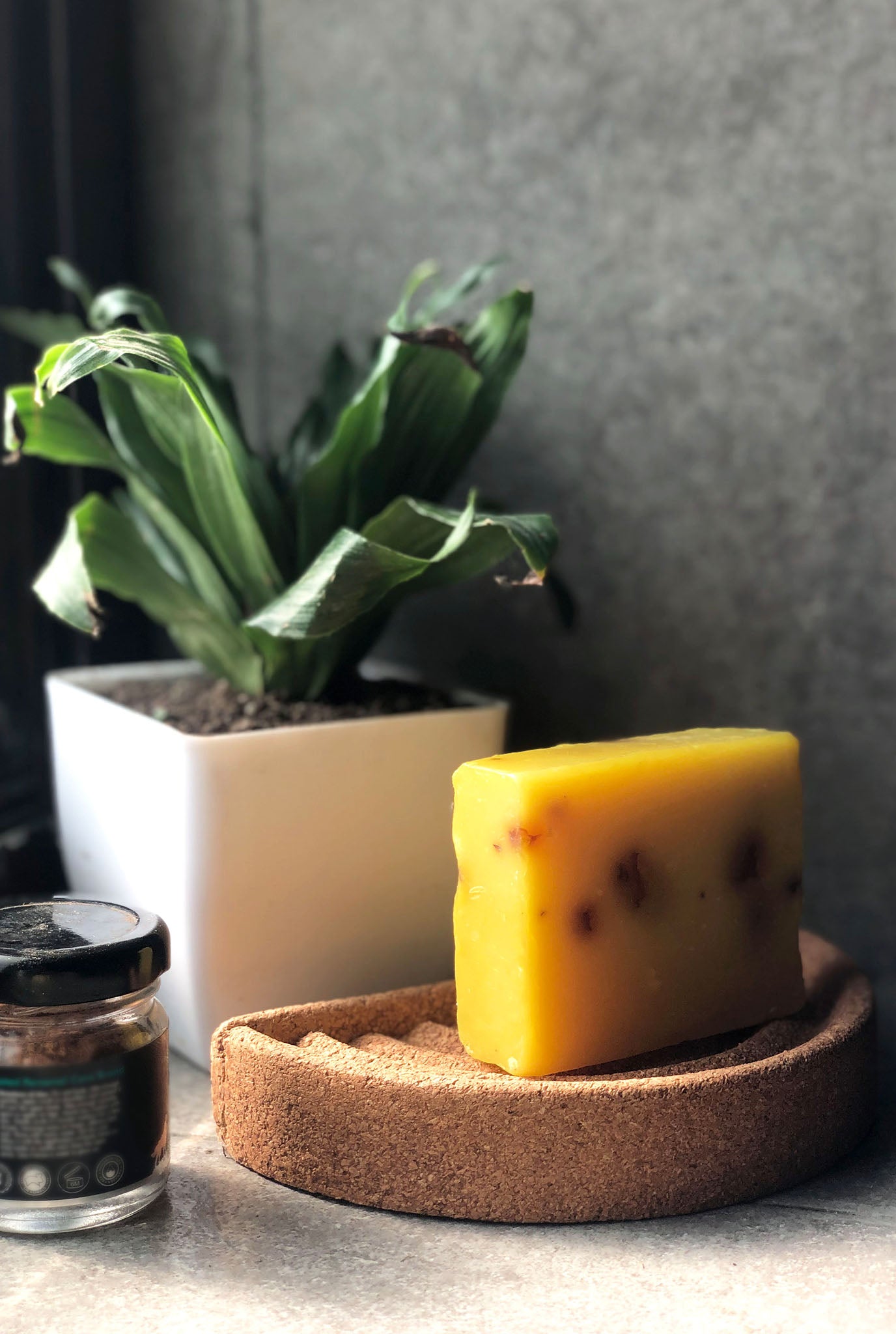 cork-soap dish-jodi-biodegradable-durable
cork-soap dish-jodi-biodegradable-durable
cork-soap dish-jodi-biodegradable-durable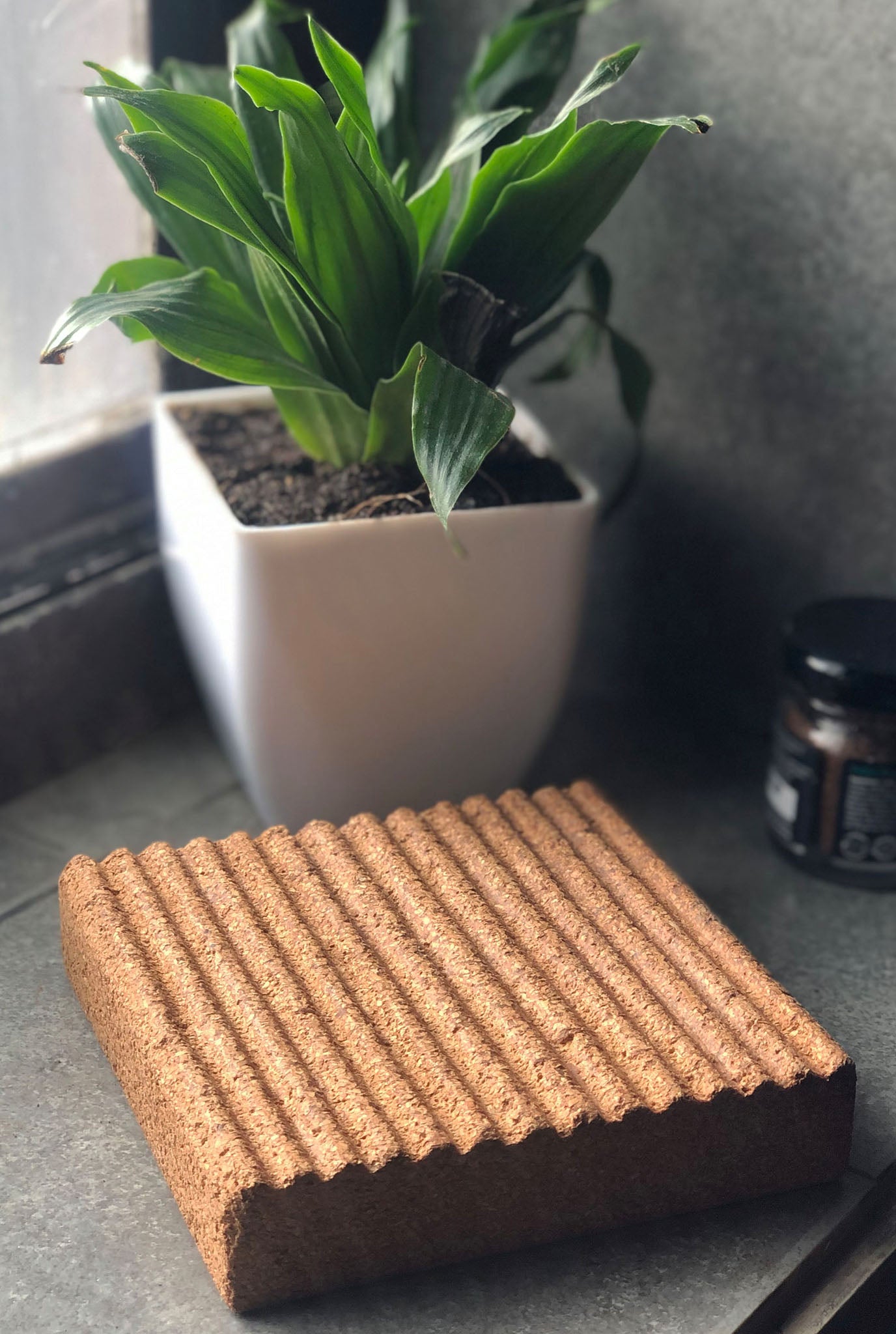 cork-soap dish-jodi-biodegradable-durable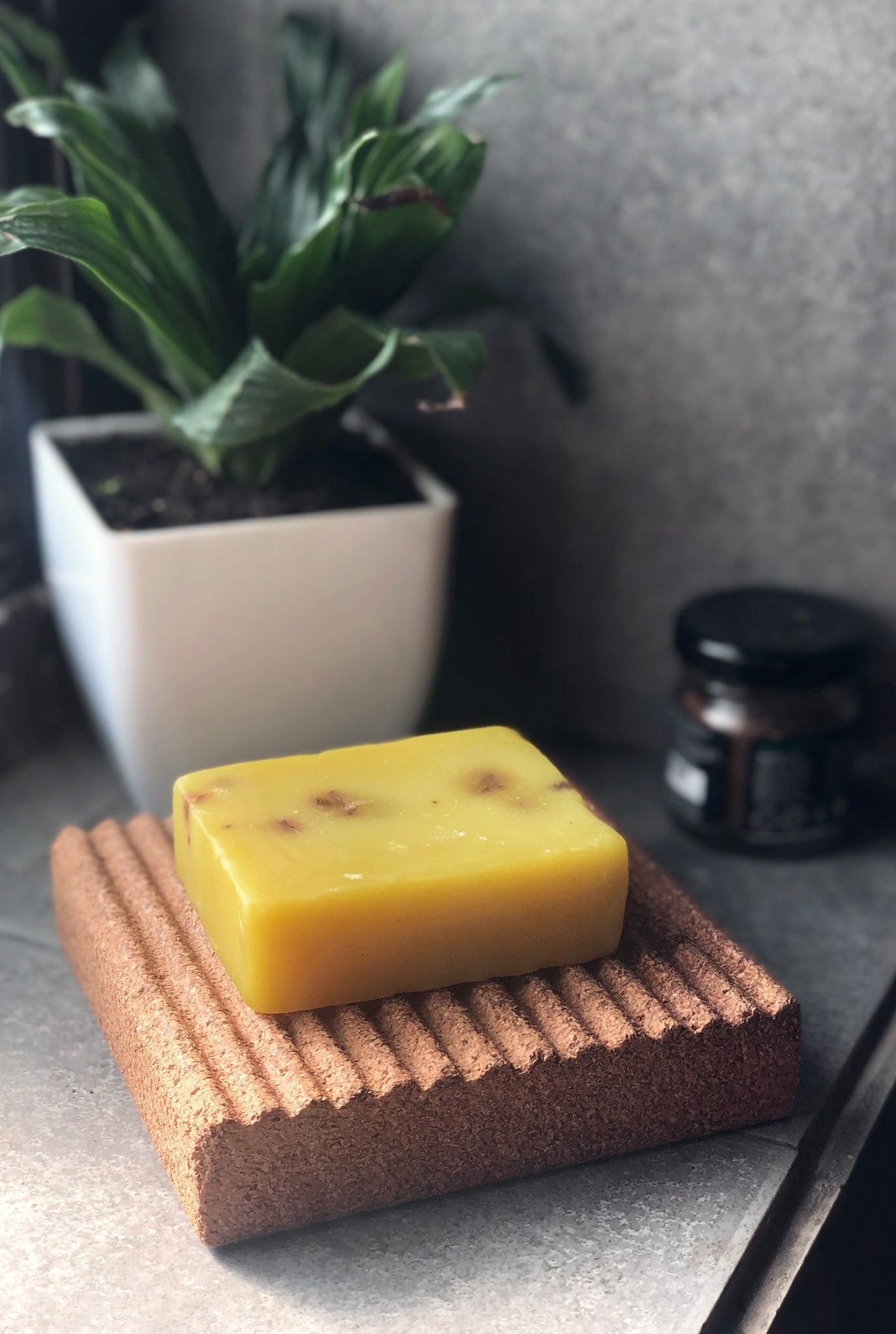 cork-soap dish-jodi-biodegradable-durable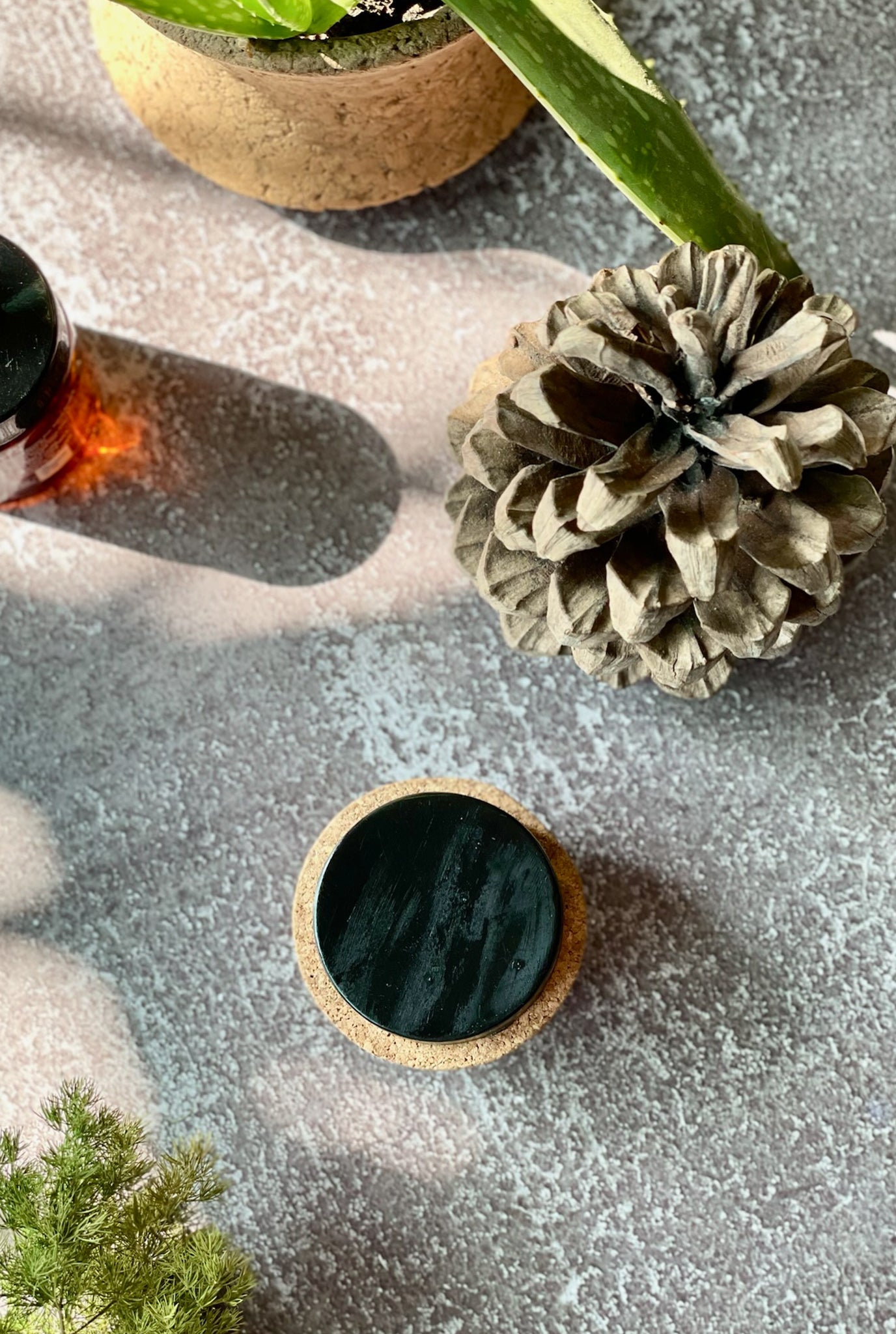 CORK SOAP DISH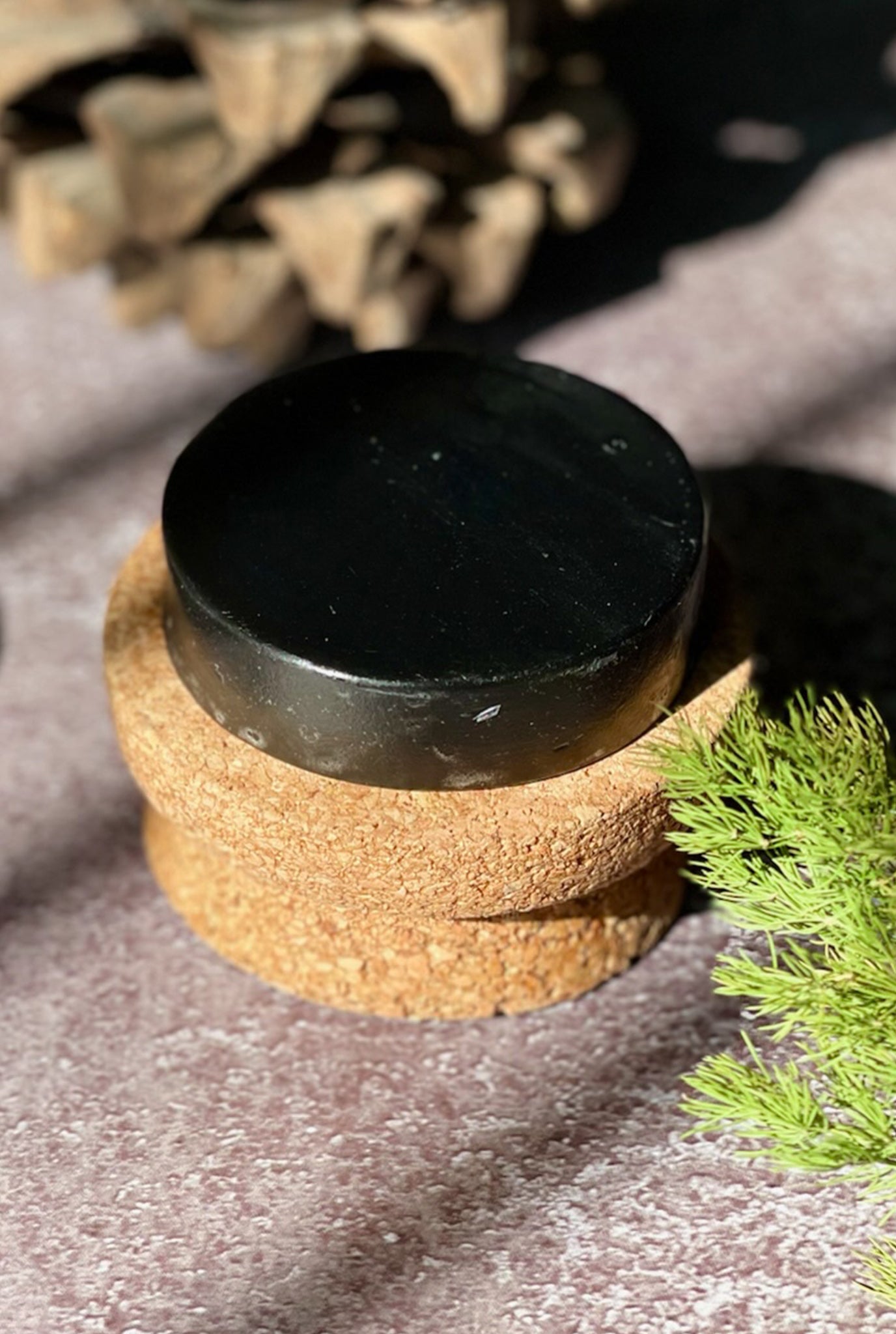 CORK SOAP DISH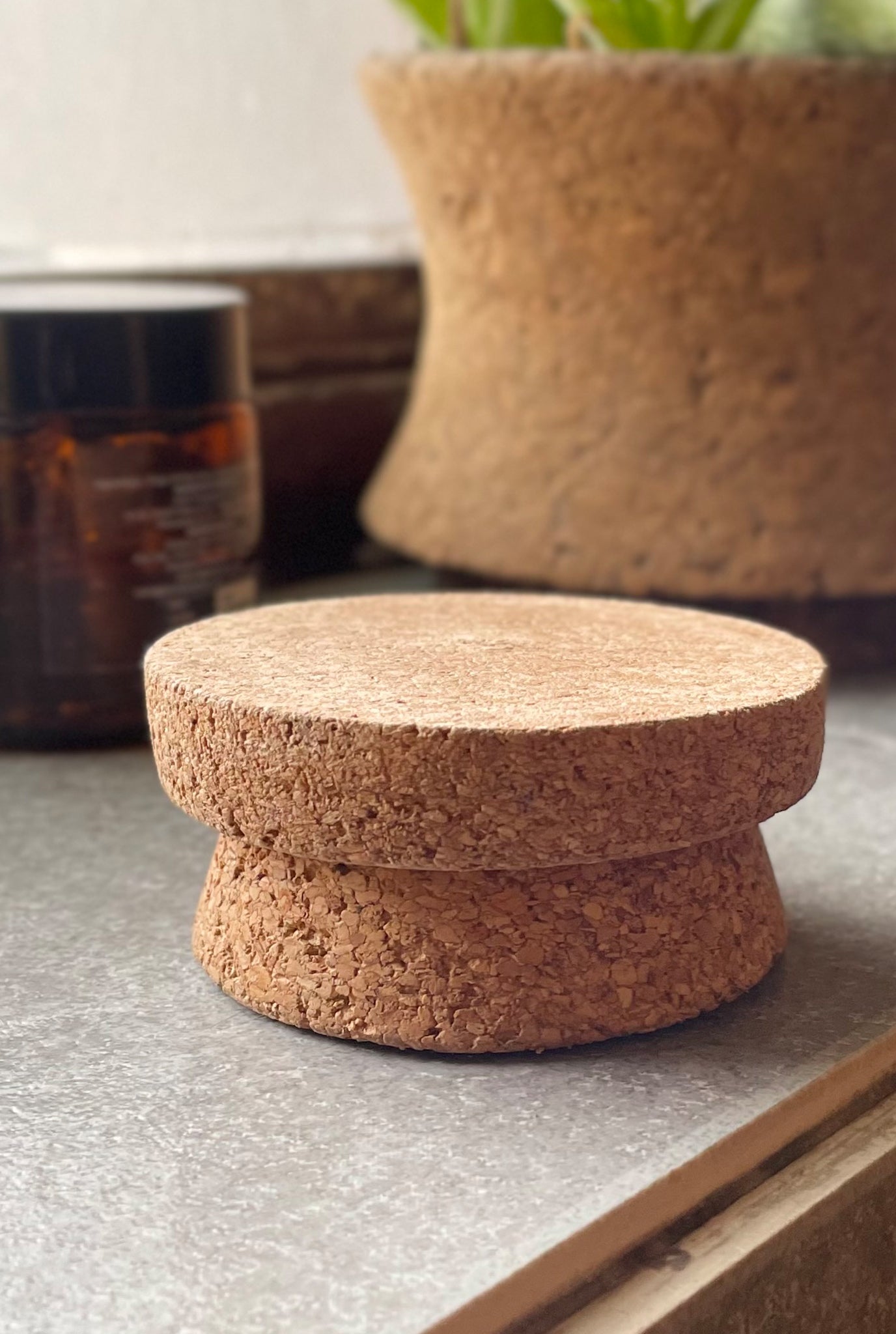 CORK SOAP DISH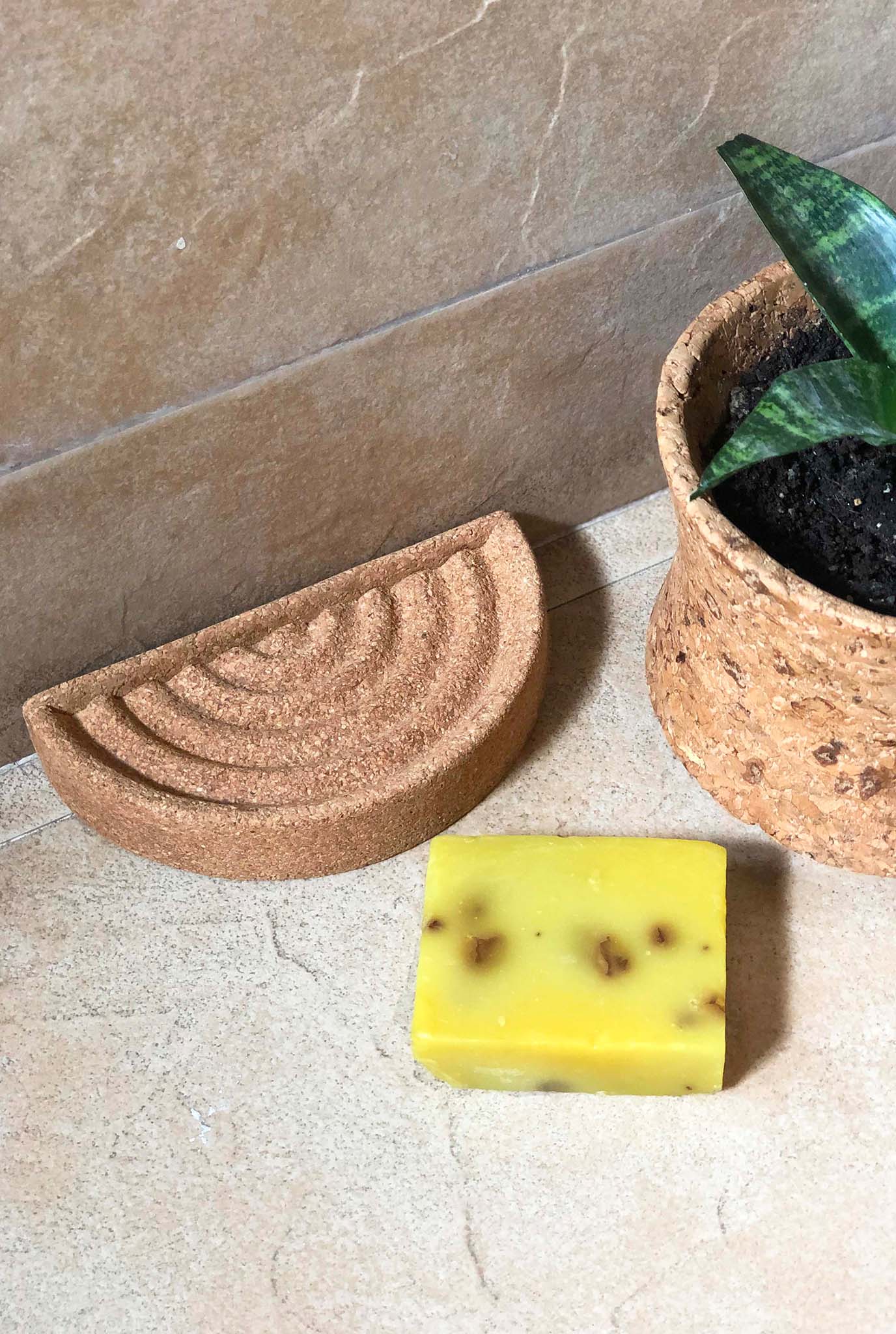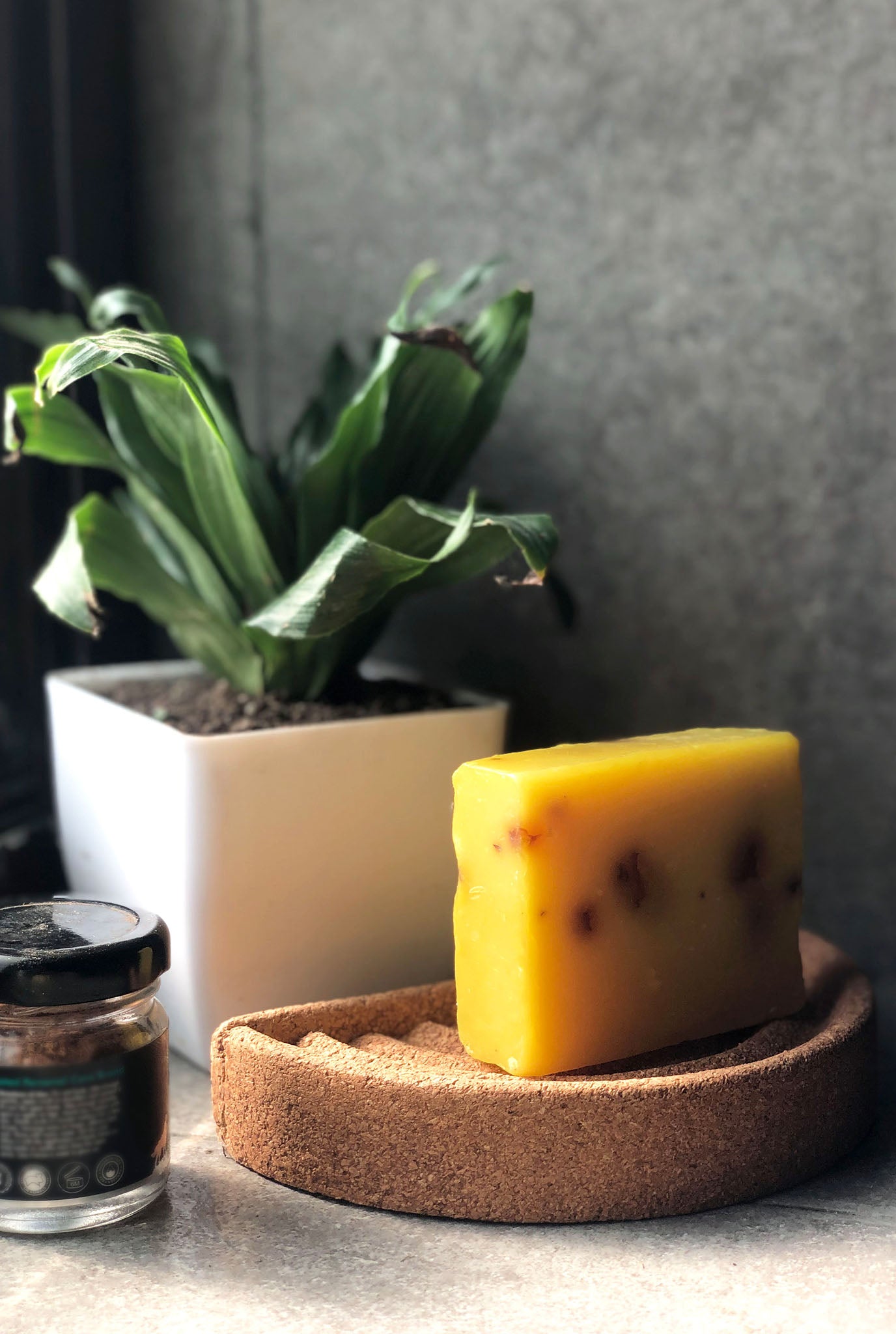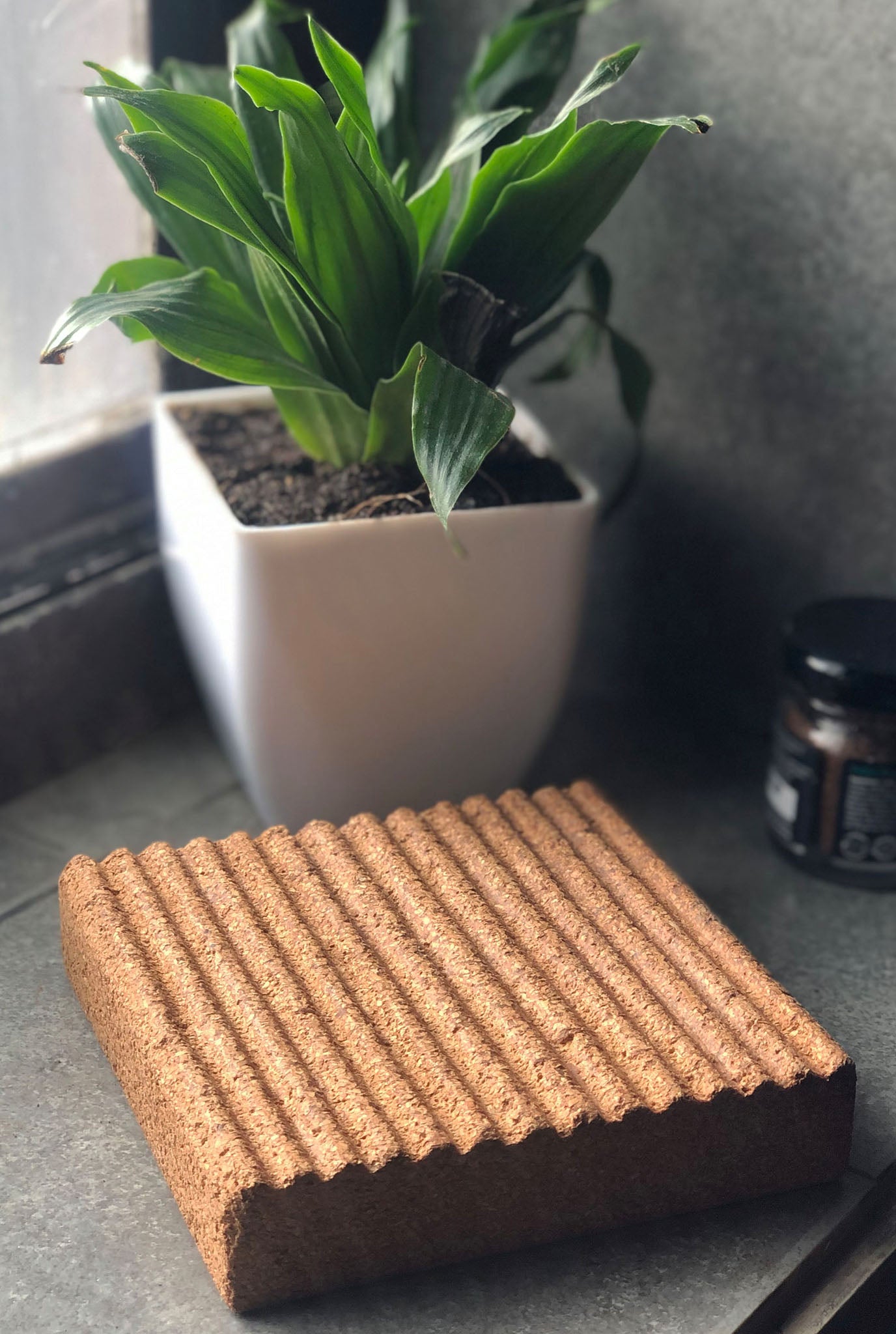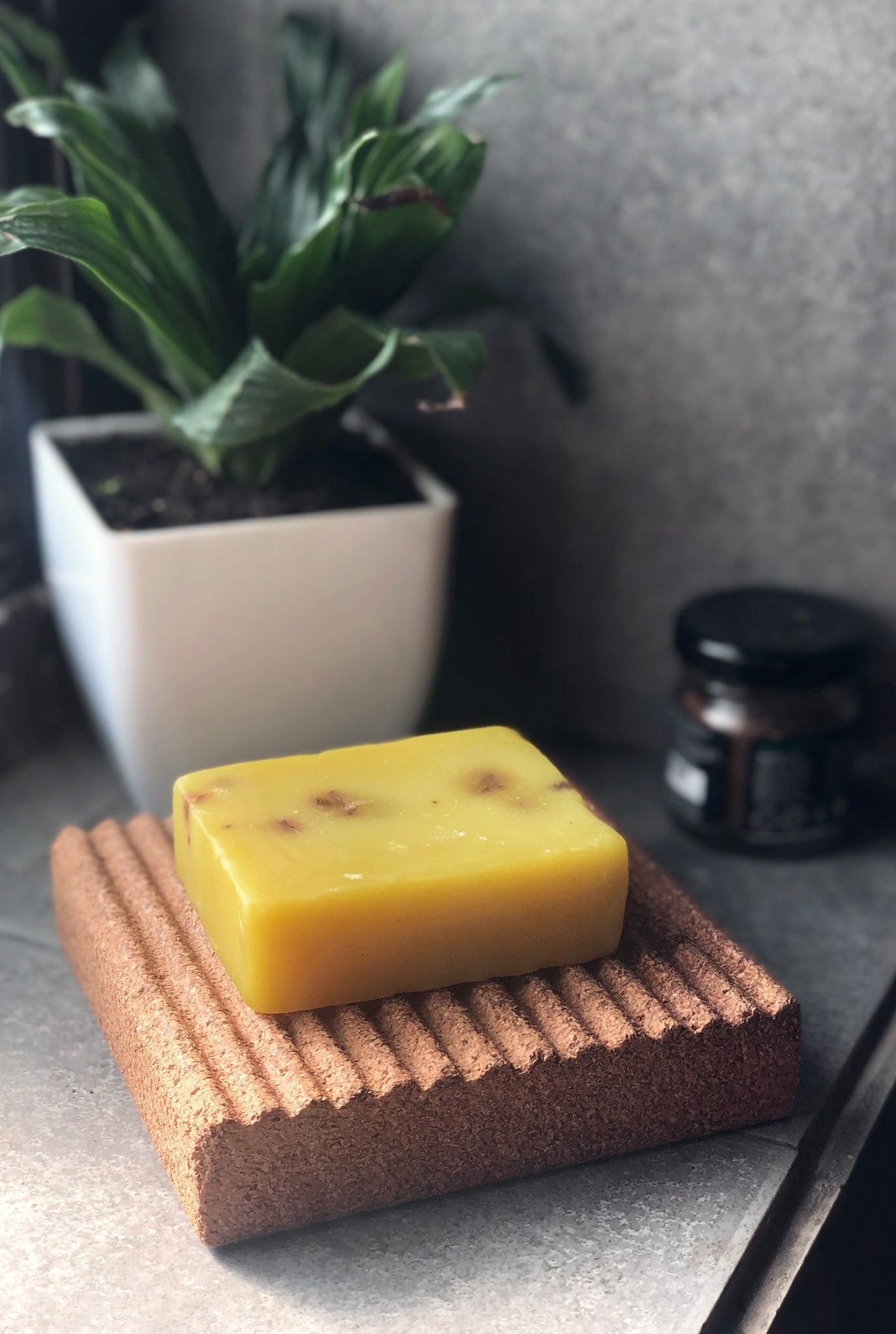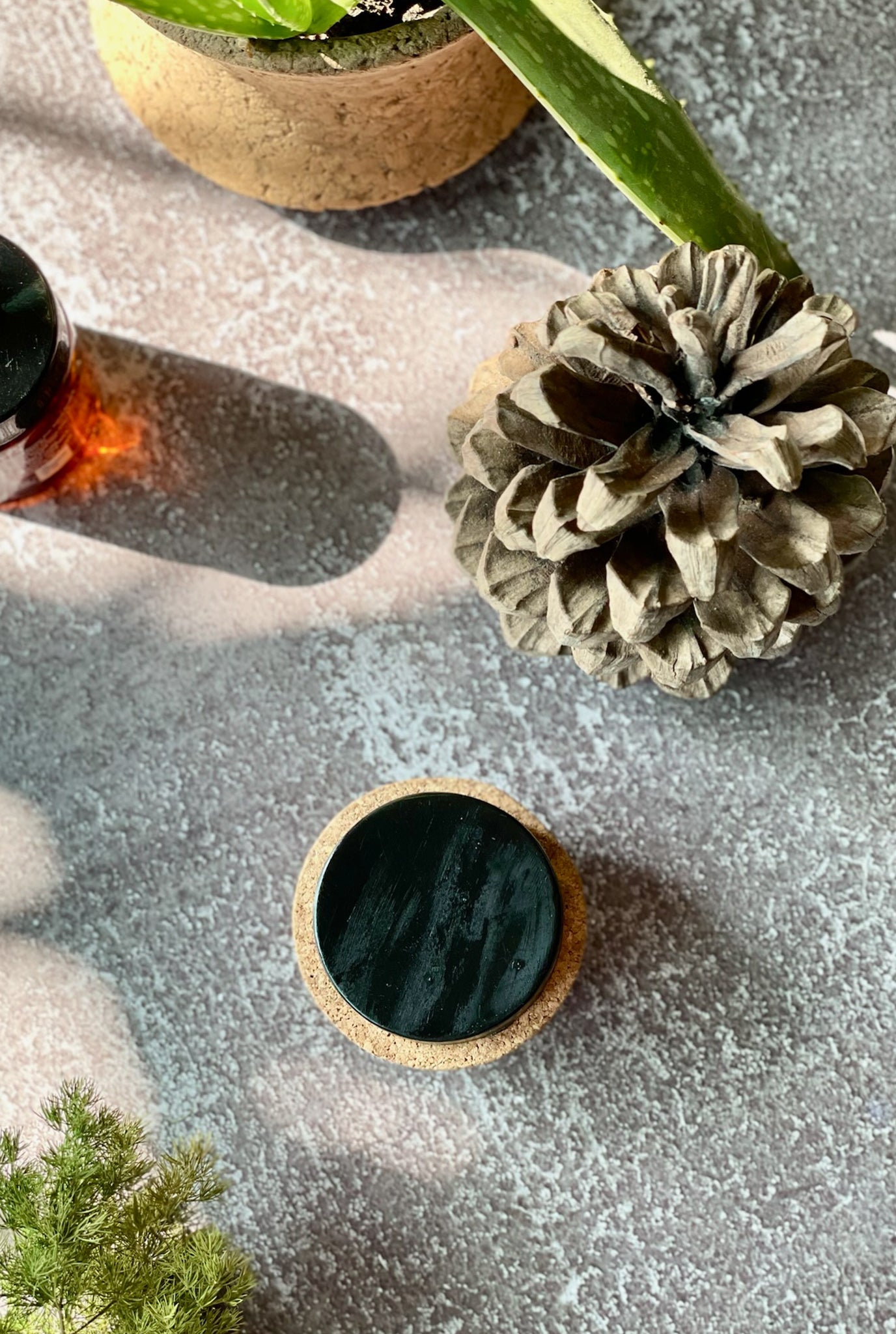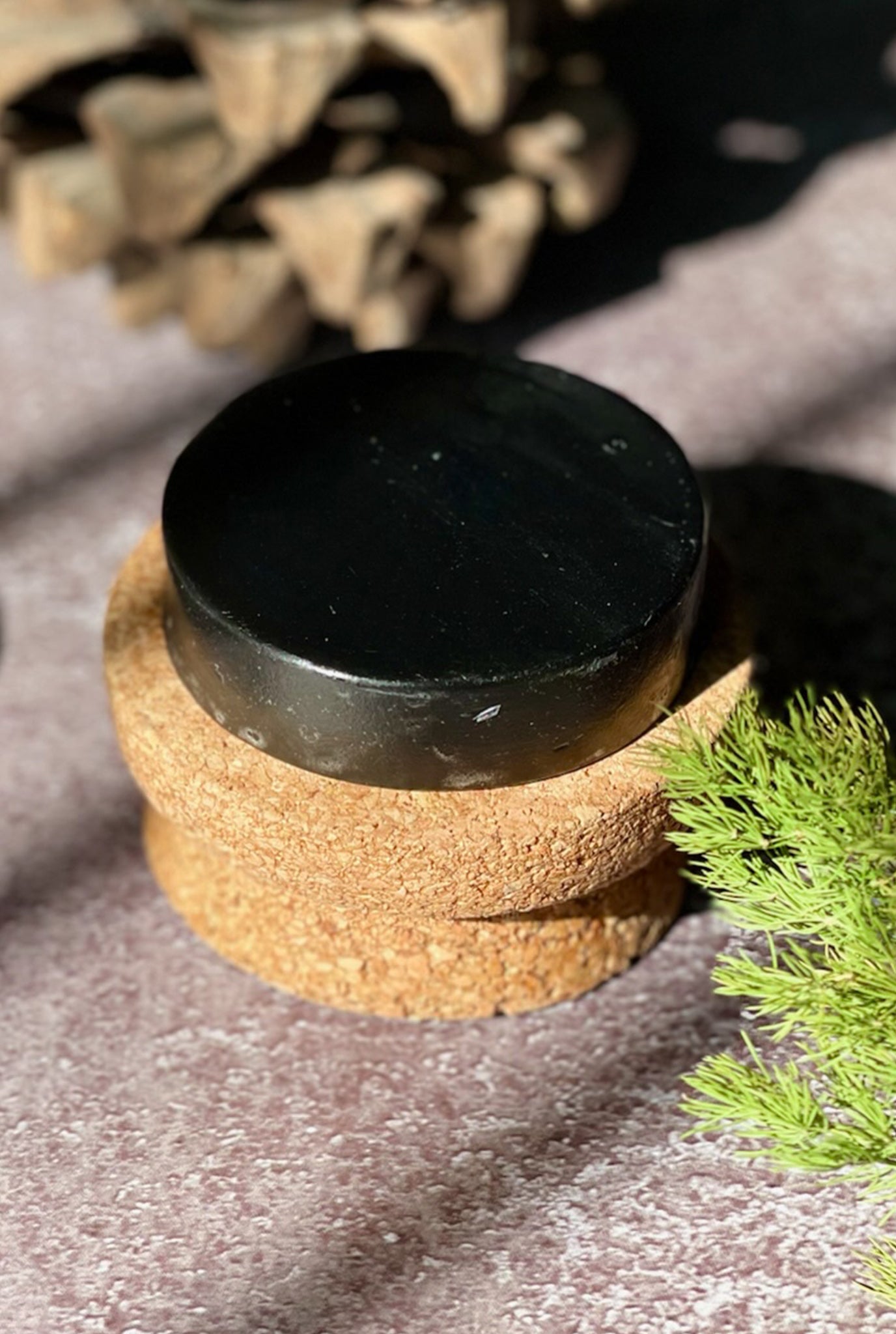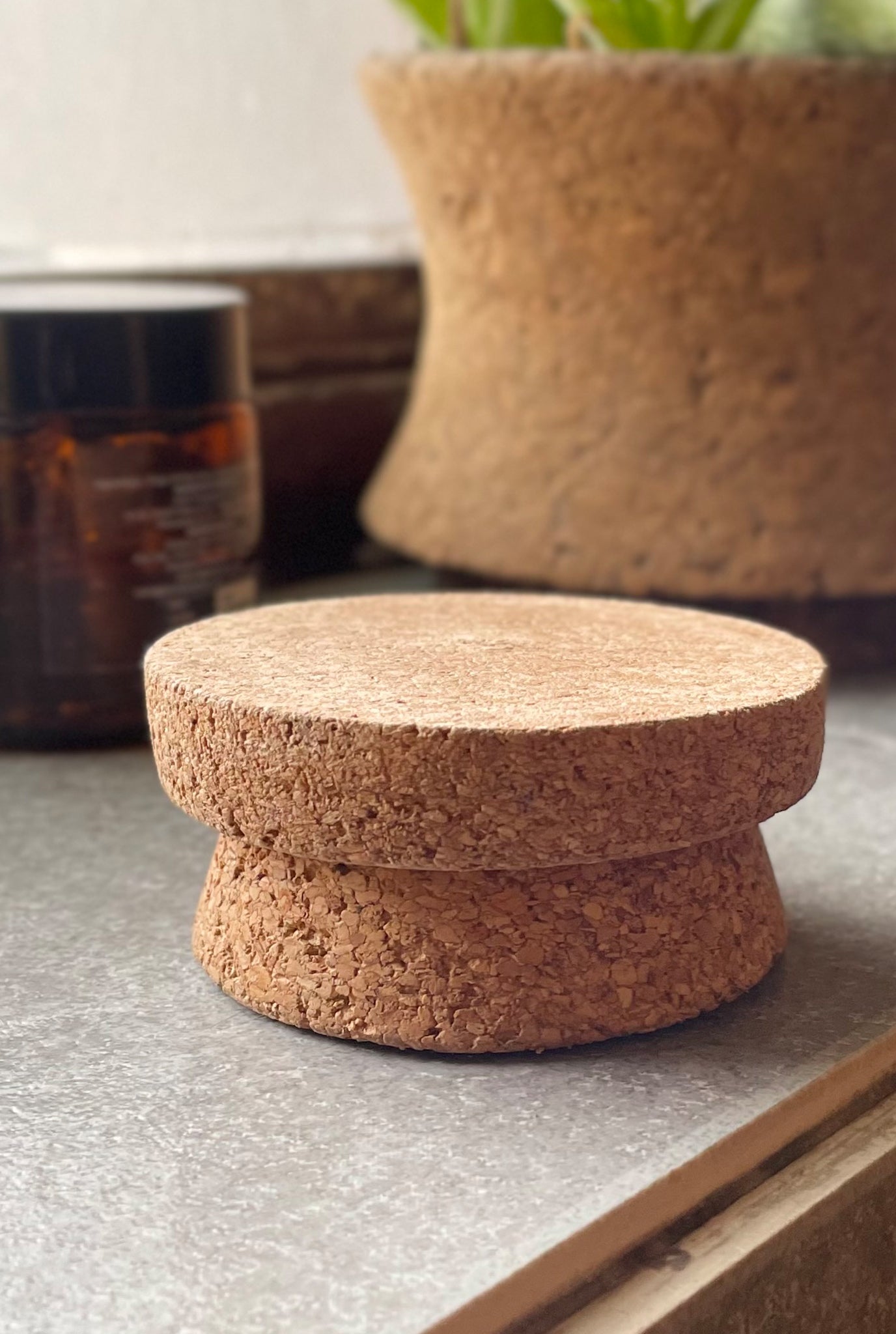 ×