Regular price
3,910.00 INR
Regular price
Sale price
3,910.00 INR
Unit price
per
×
CABLE KNIT THROW
Please use this size guide based on your body measurements to help determine which size bracket you fall into. We know its confusing to figure out your size, BUT we are here to help AND we make clothes for ALL body types:)
BODY MEASUREMENTS -
COMPARISON CHART
HOW TO MEASURE
NEED HELP?
Call or WhatsApp us on
+91 8411832121
MON - SAT - 10:00 AM TO 6:00 PM (IST)
Email us on
orders@jodilife.com
DESCRIPTION

Chilly evenings savouring a cup of tea or a cosy movie night call for this this 100% organic cotton cable knit throws for warmth in style. The solid hues blend effortlessly into any ensemble. Easily drape it over the back of the sofa or lay it at the foot of your bed to quickly grab and wrap around you when the temperature drops.

Our throws are made of 100% organic cotton. Organic cotton is one of the most important choices we can make for the environment because it supports a healthy ecosystem and prevents the use of toxic synthetic chemicals.
Organic cotton is softer and more durable—going through less processing, with no chemicals to weaken fibers so that it feels better and last longer.

Located in Ahmedabad, India "Little bit of heaven" exquisitely chooses beauty from everyday mundane things and works with rural woman artisans to bring out the best designs from the villages of Gujrat. All their pieces reflect the amazing balance of sustainability and indulgence with a little exuberance, a little mindfulness and a whole lot of chic.

View full details
CABLE KNIT THROW
CABLE KNIT THROW
CABLE KNIT THROW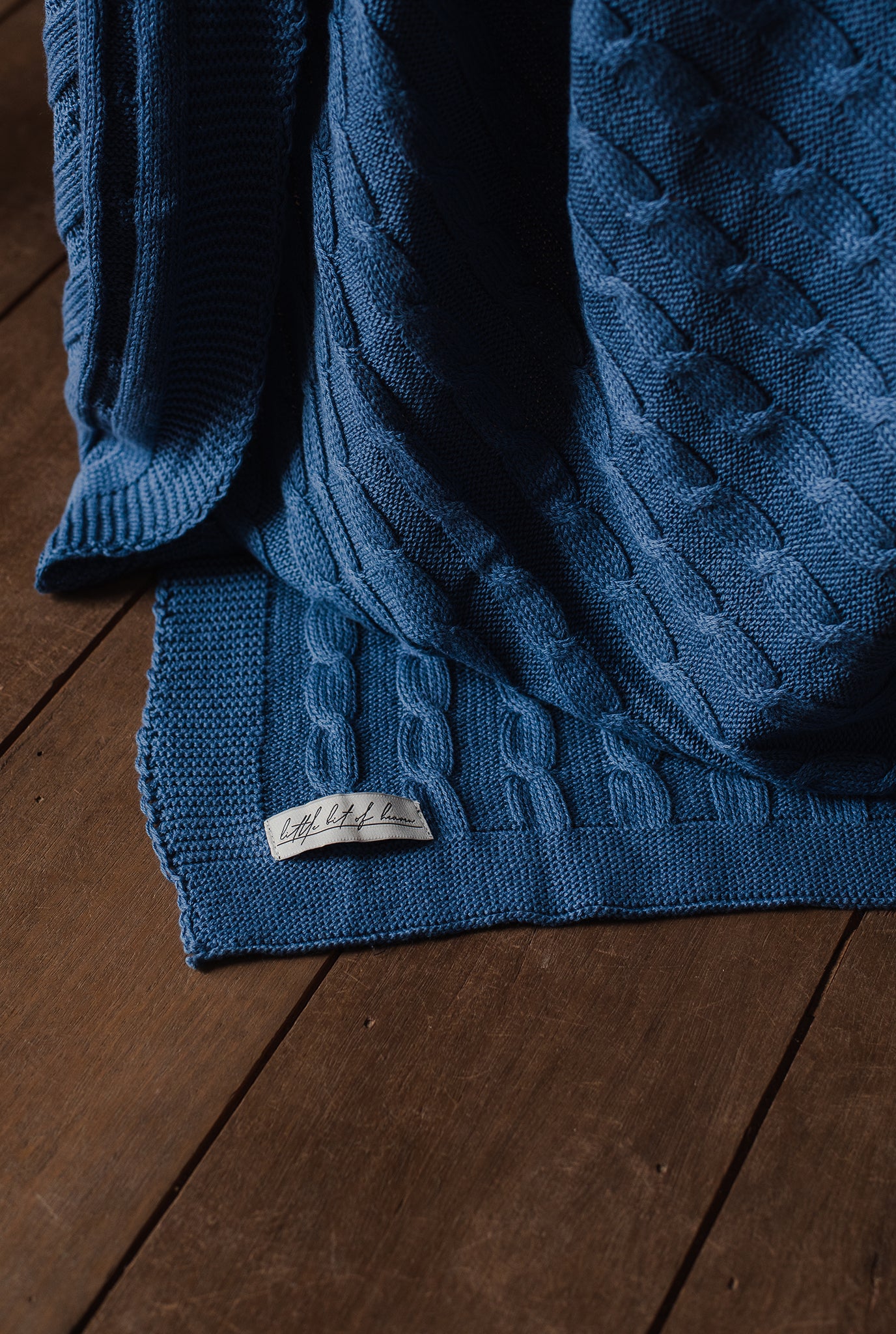 CABLE KNIT THROW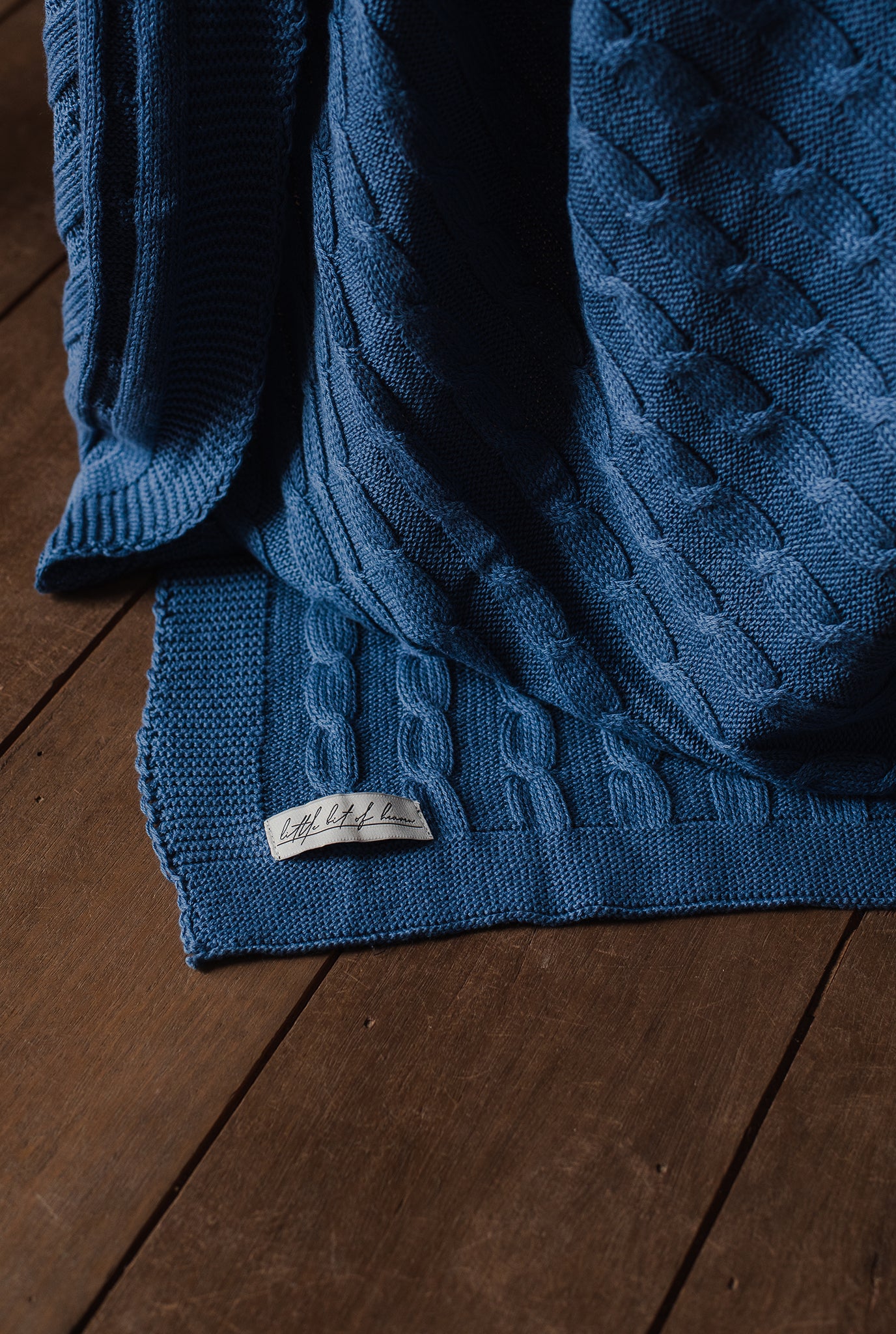 CABLE KNIT THROW
CABLE KNIT THROW
CABLE KNIT THROW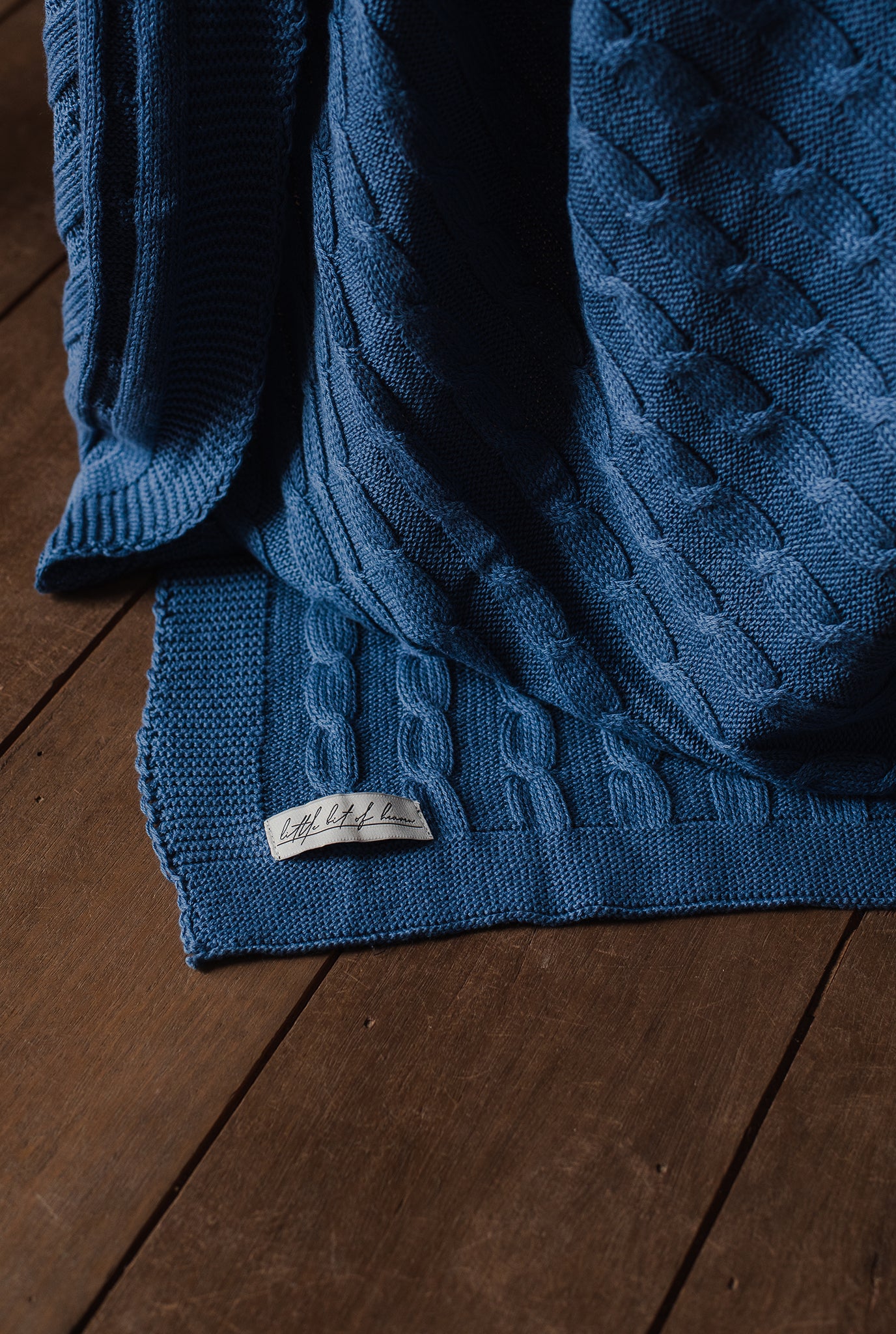 CABLE KNIT THROW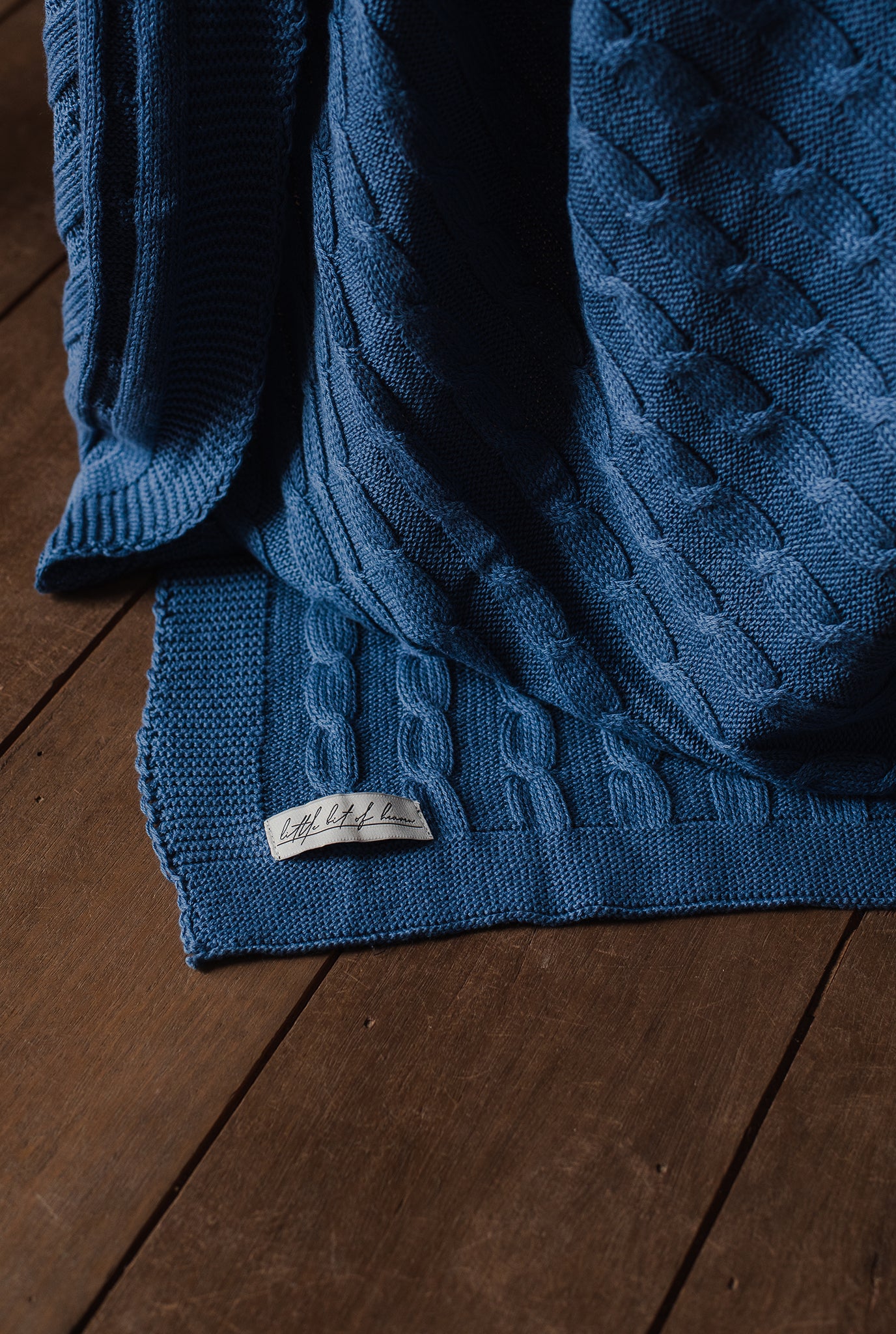 ×