Regular price
1,666.35 INR
Regular price
Sale price
1,666.35 INR
Unit price
per
×
MULTI-PURPOSE MYRIAD HOLDER
Please use this size guide based on your body measurements to help determine which size bracket you fall into. We know its confusing to figure out your size, BUT we are here to help AND we make clothes for ALL body types:)
BODY MEASUREMENTS -
COMPARISON CHART
HOW TO MEASURE
NEED HELP?
Call or WhatsApp us on
+91 8411832121
MON - SAT - 10:00 AM TO 6:00 PM (IST)
Email us on
orders@jodilife.com
DESCRIPTION

This is the perfect piece to add to your dining space. With a multi-functional feature and made with charred wood, it can also be used to store your cutlery.
You can also perch spectacles, stationery, craft supplies or neatly dock up hand towels in the washroom in these tasteful cases.

This product is handmade and may have slight irregularities that are a natural outcome of human involvement in the process. No two pieces will be identical.
View full details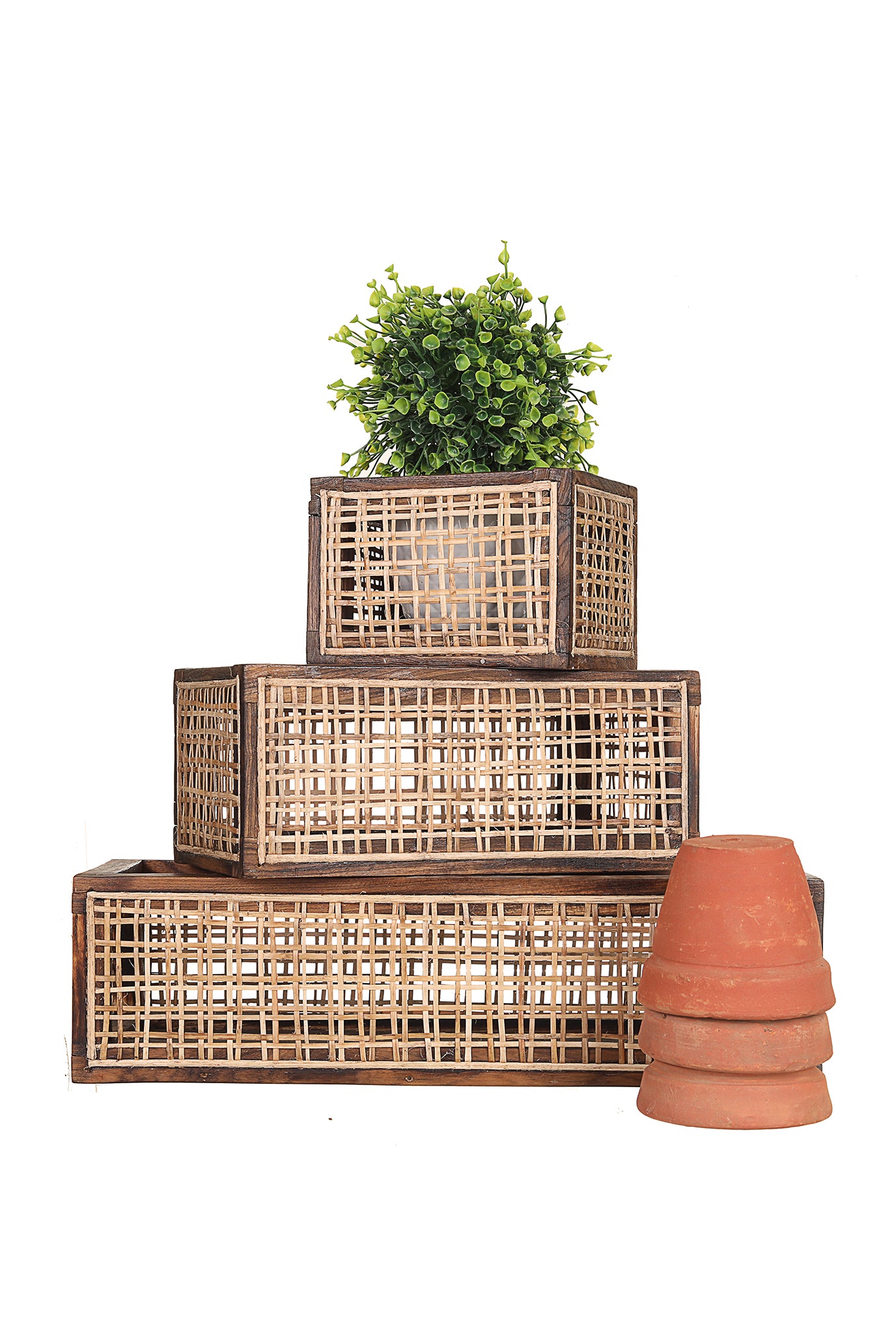 wood-cane-planter-minimal-decor-jodi-handcrafted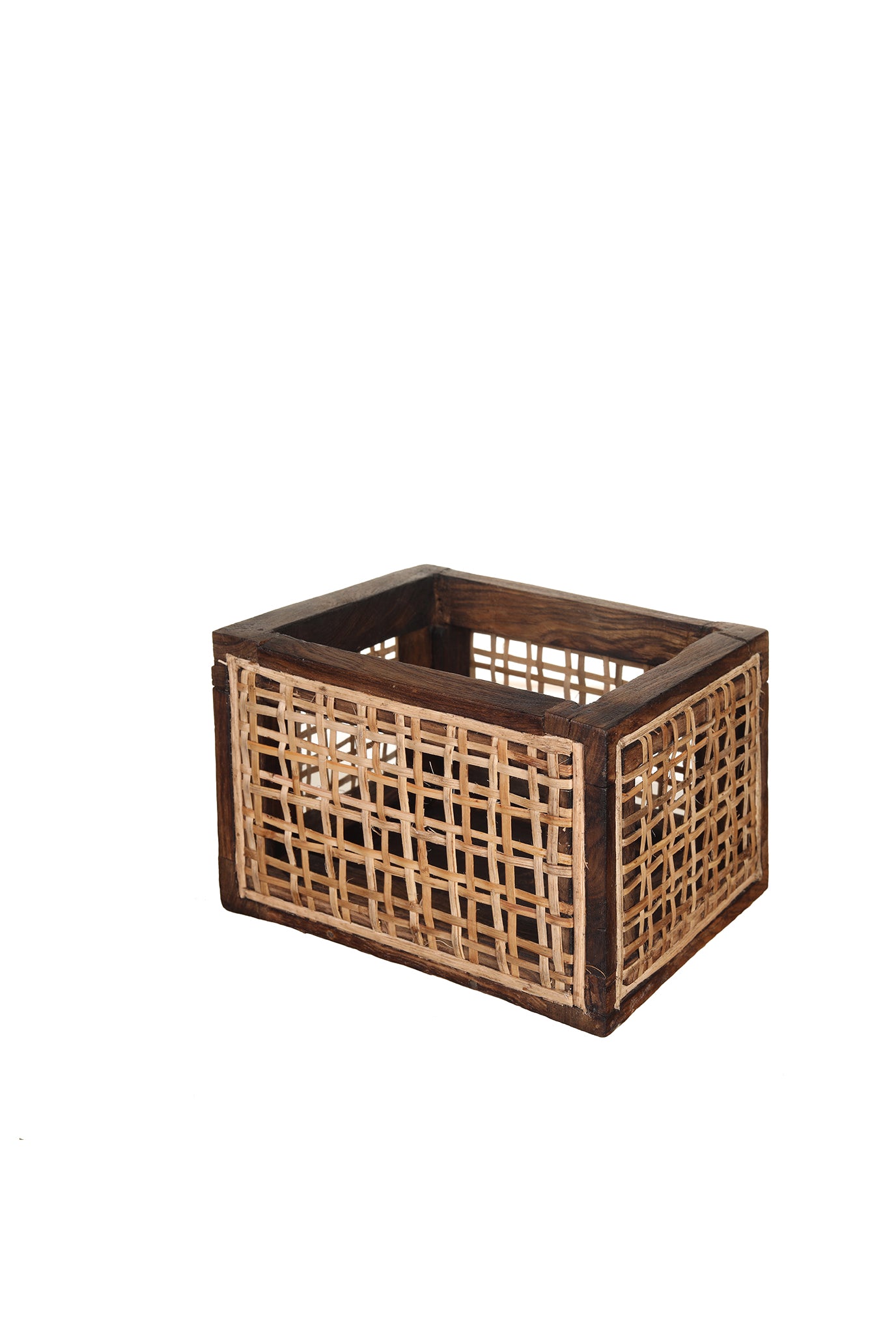 wood-cane-planter-minimal-decor-jodi-handcrafted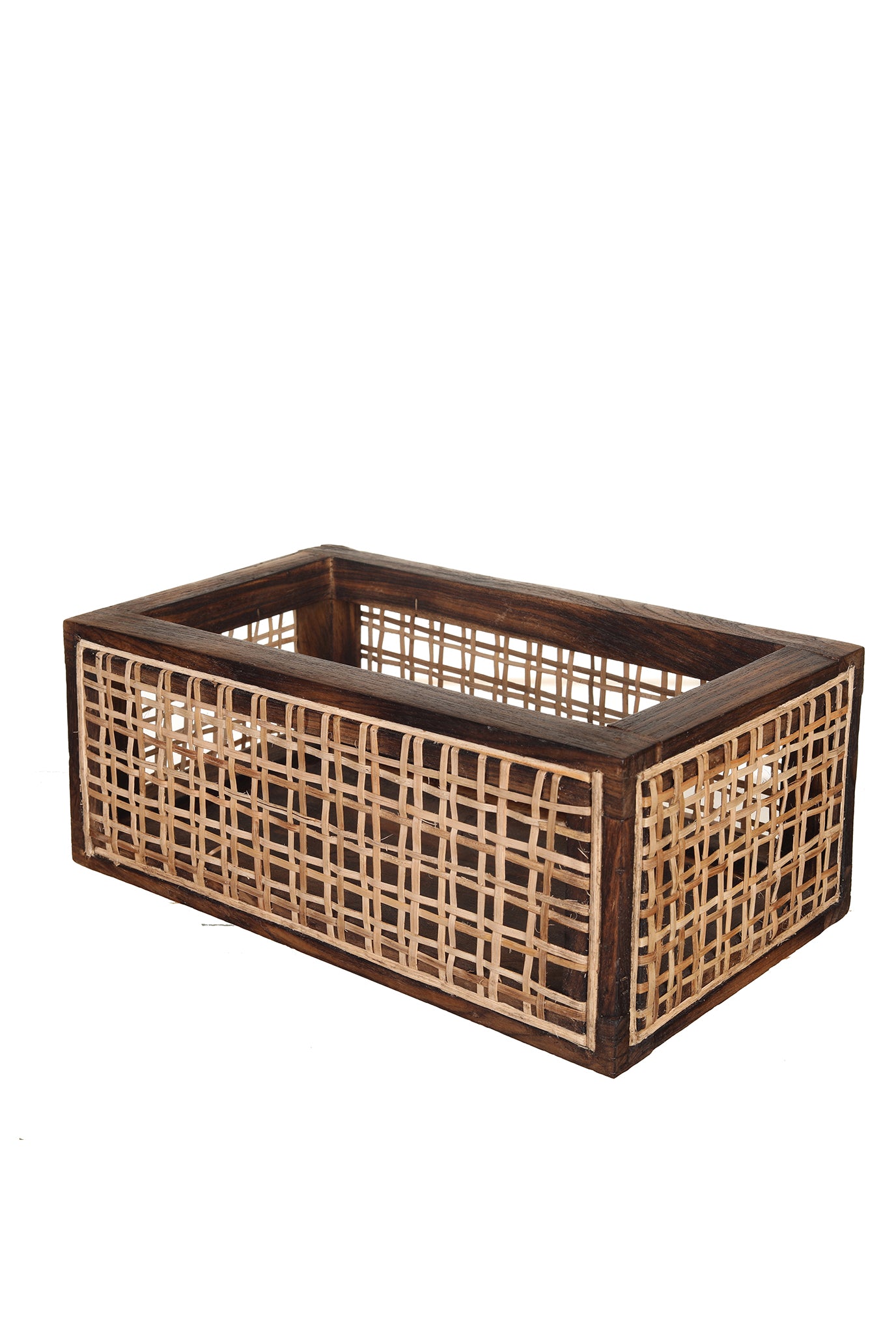 wood-cane-planter-minimal-decor-jodi-handcrafted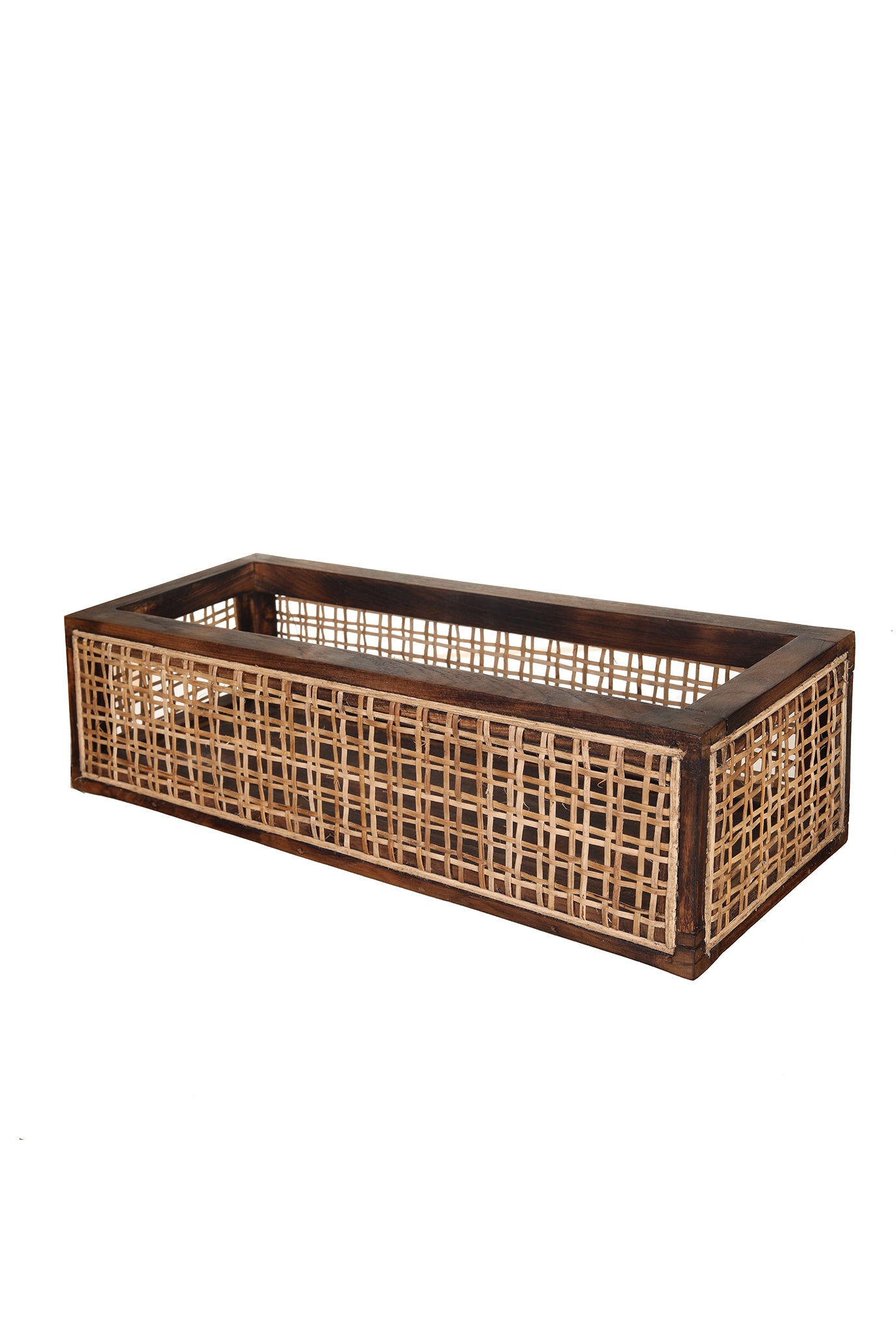 wood-cane-planter-minimal-decor-jodi-handcrafted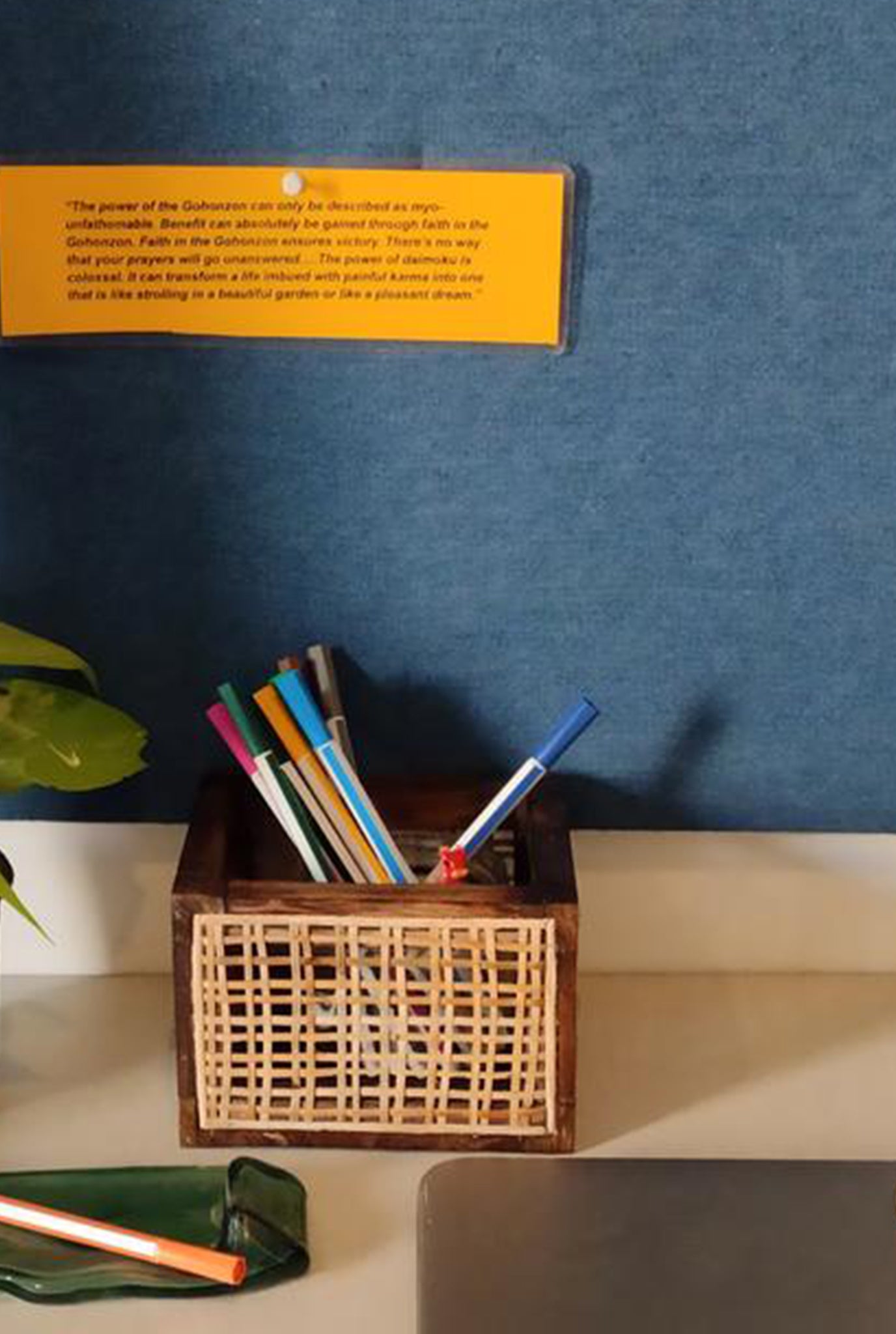 wood-cane-planter-minimal-decor-jodi-handcrafted
wood-cane-planter-minimal-decor-jodi-handcrafted
wood-cane-planter-minimal-decor-jodi-handcrafted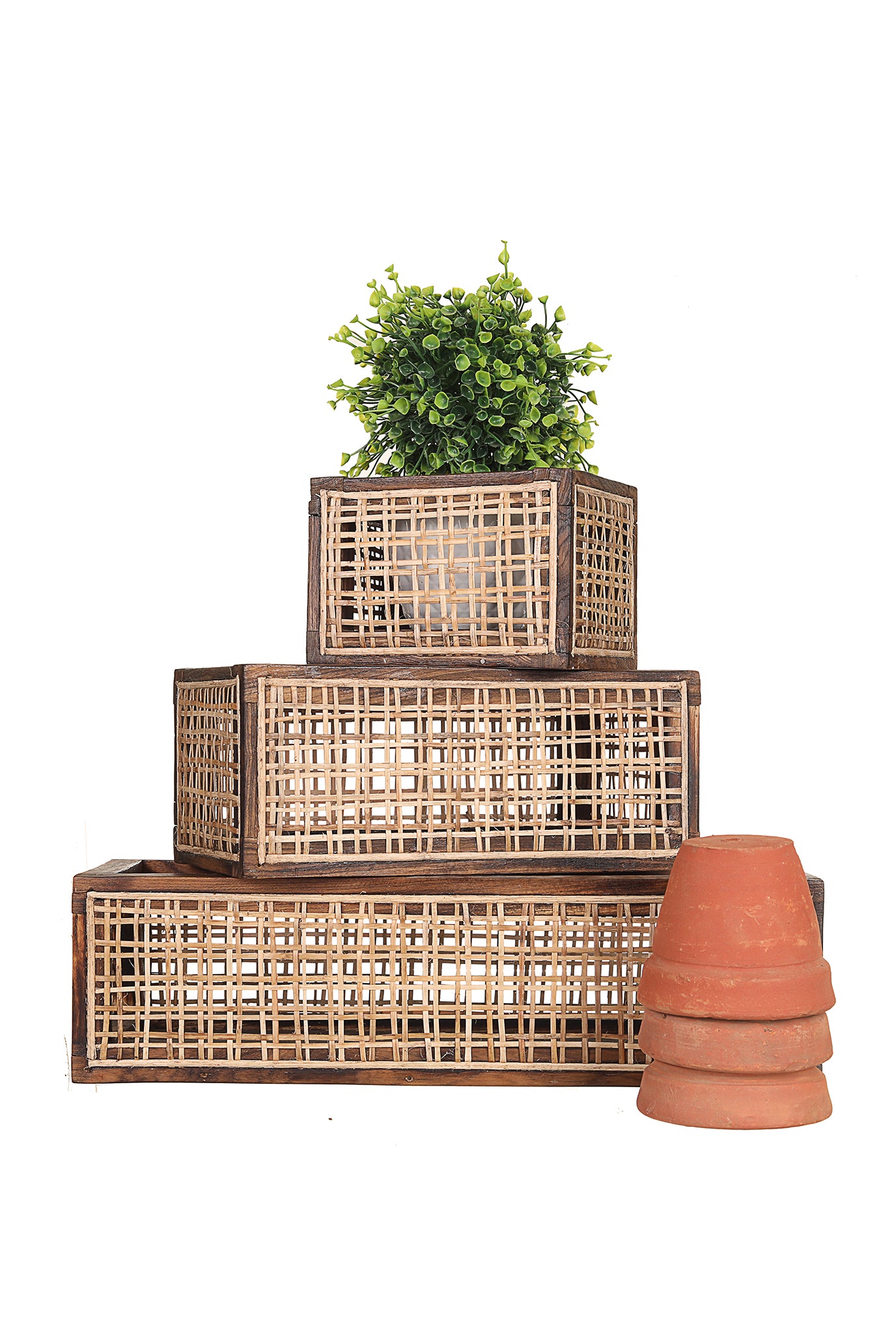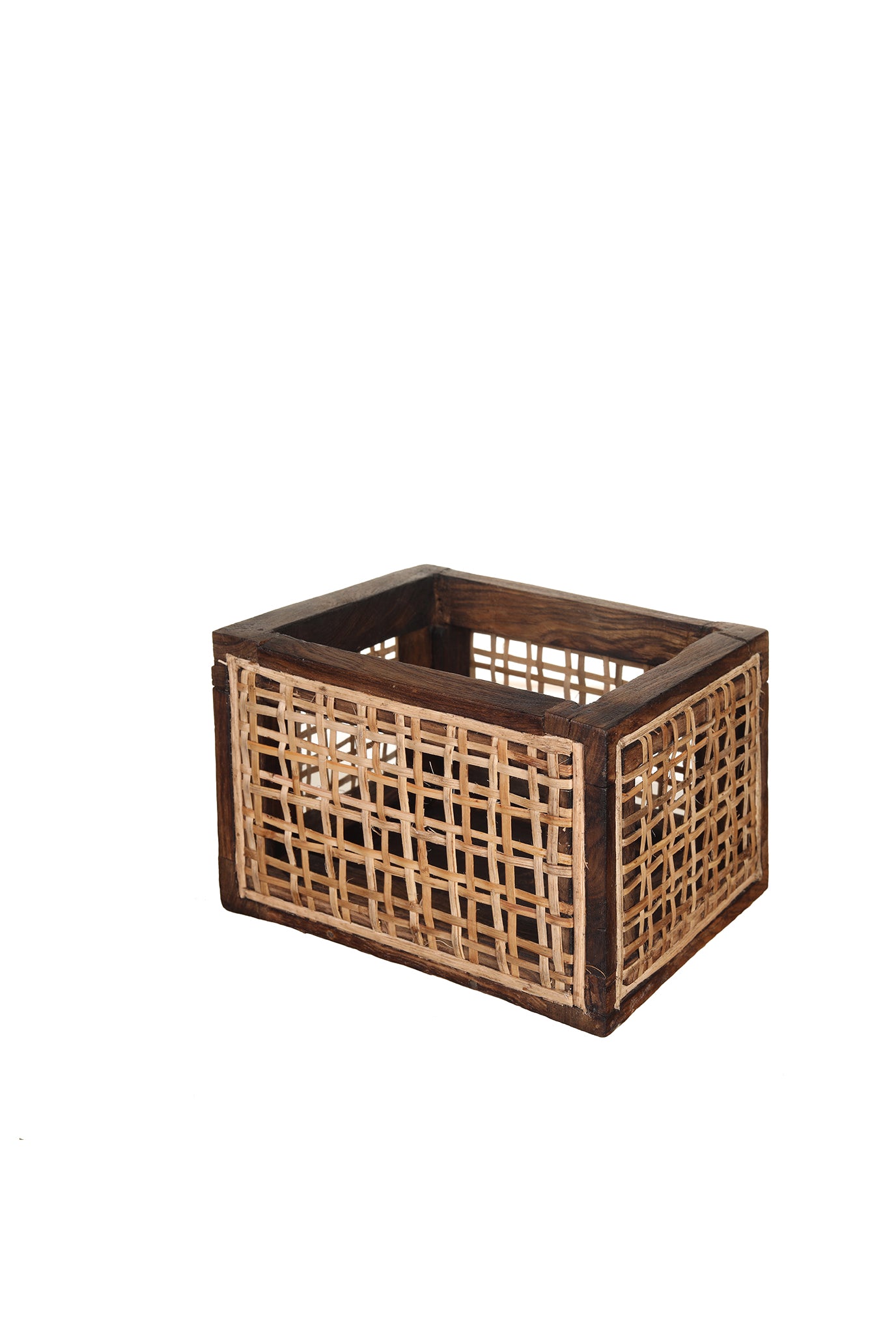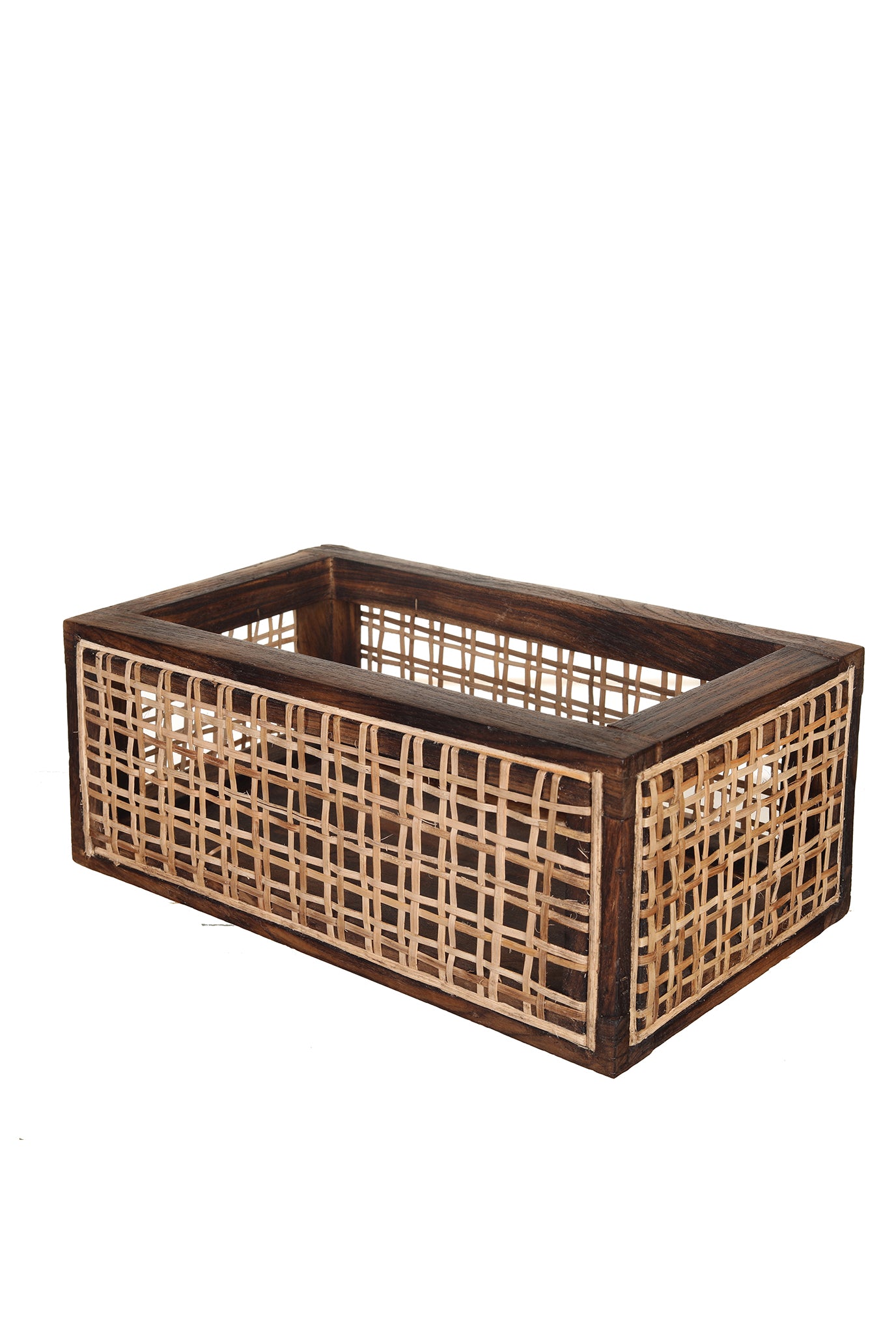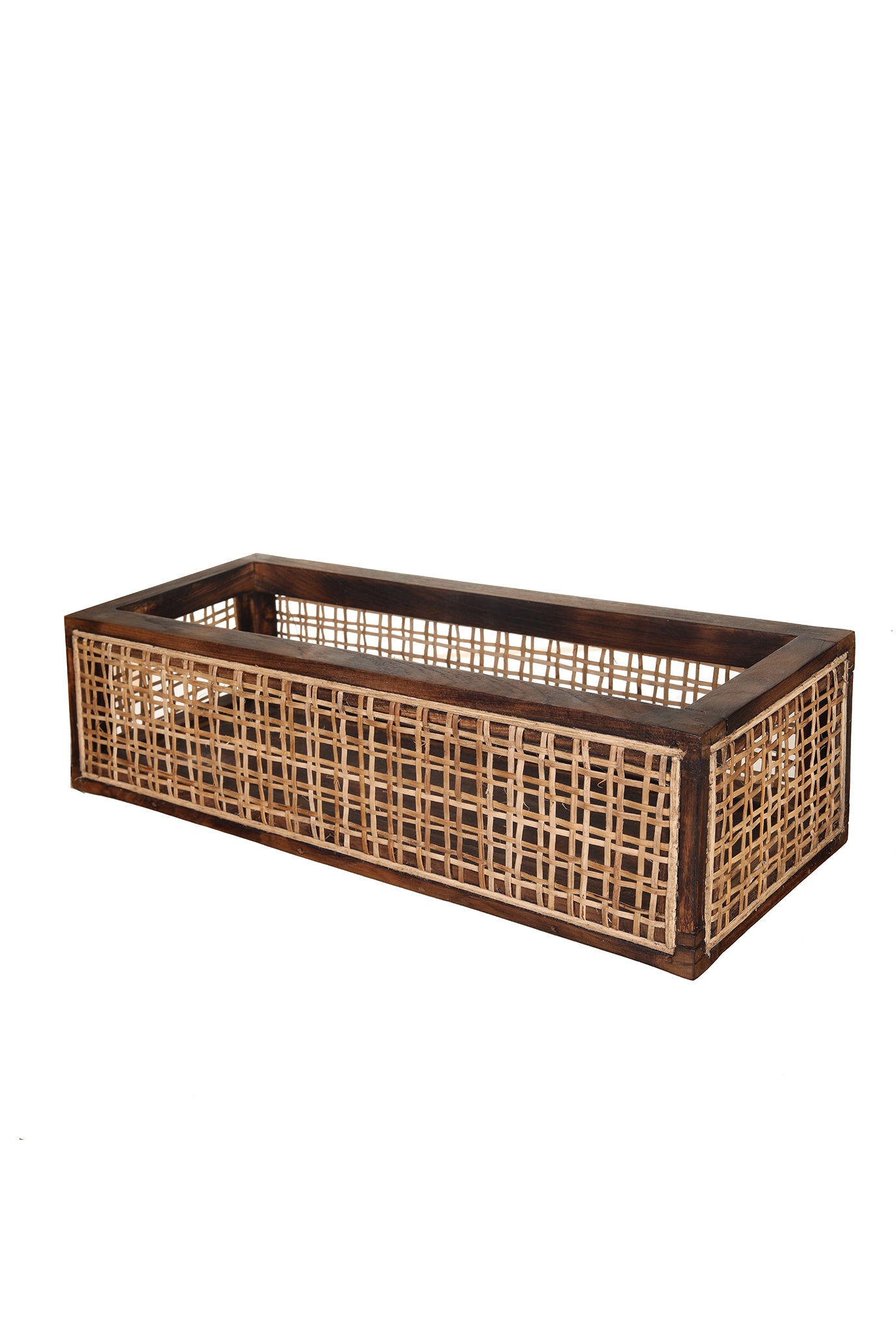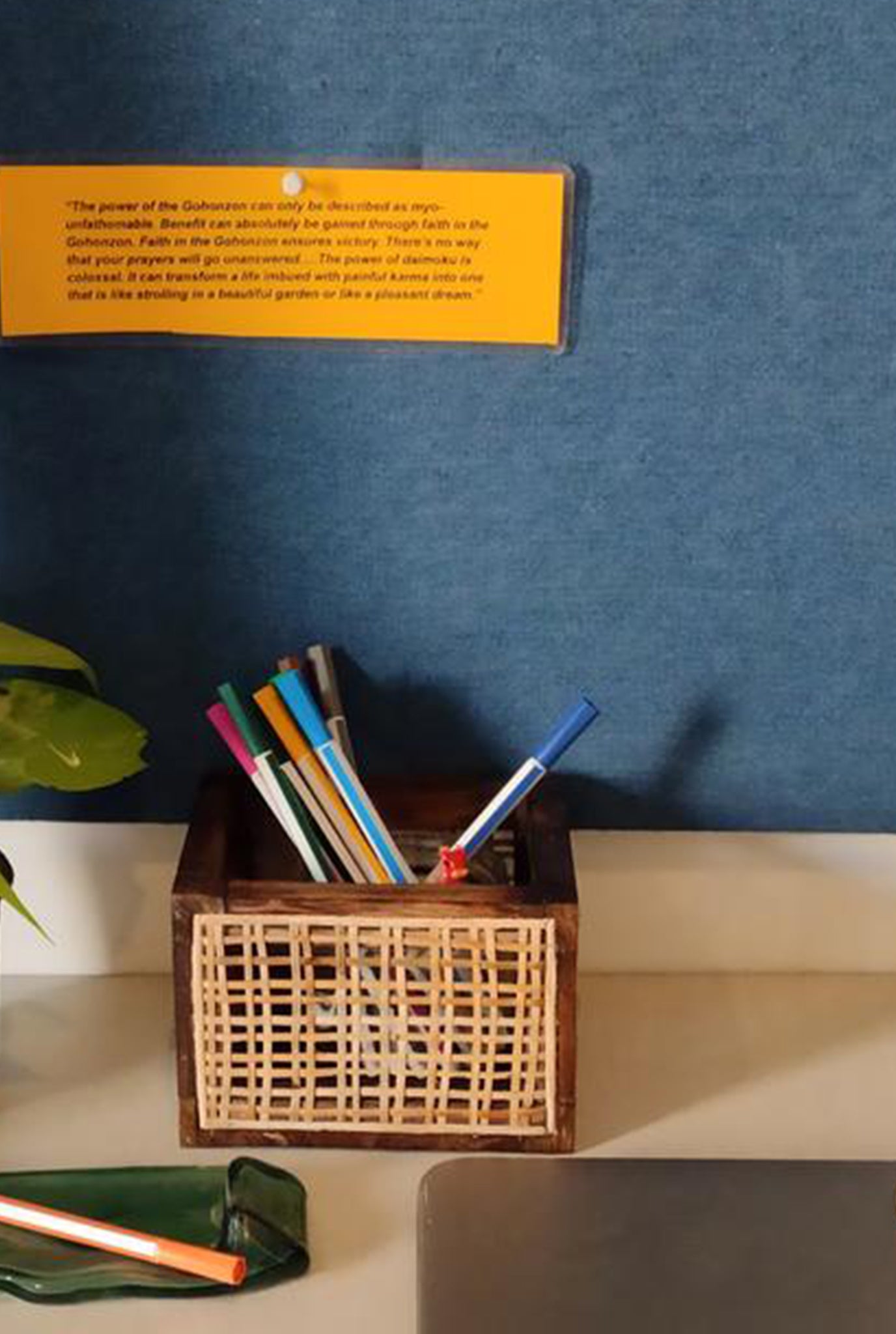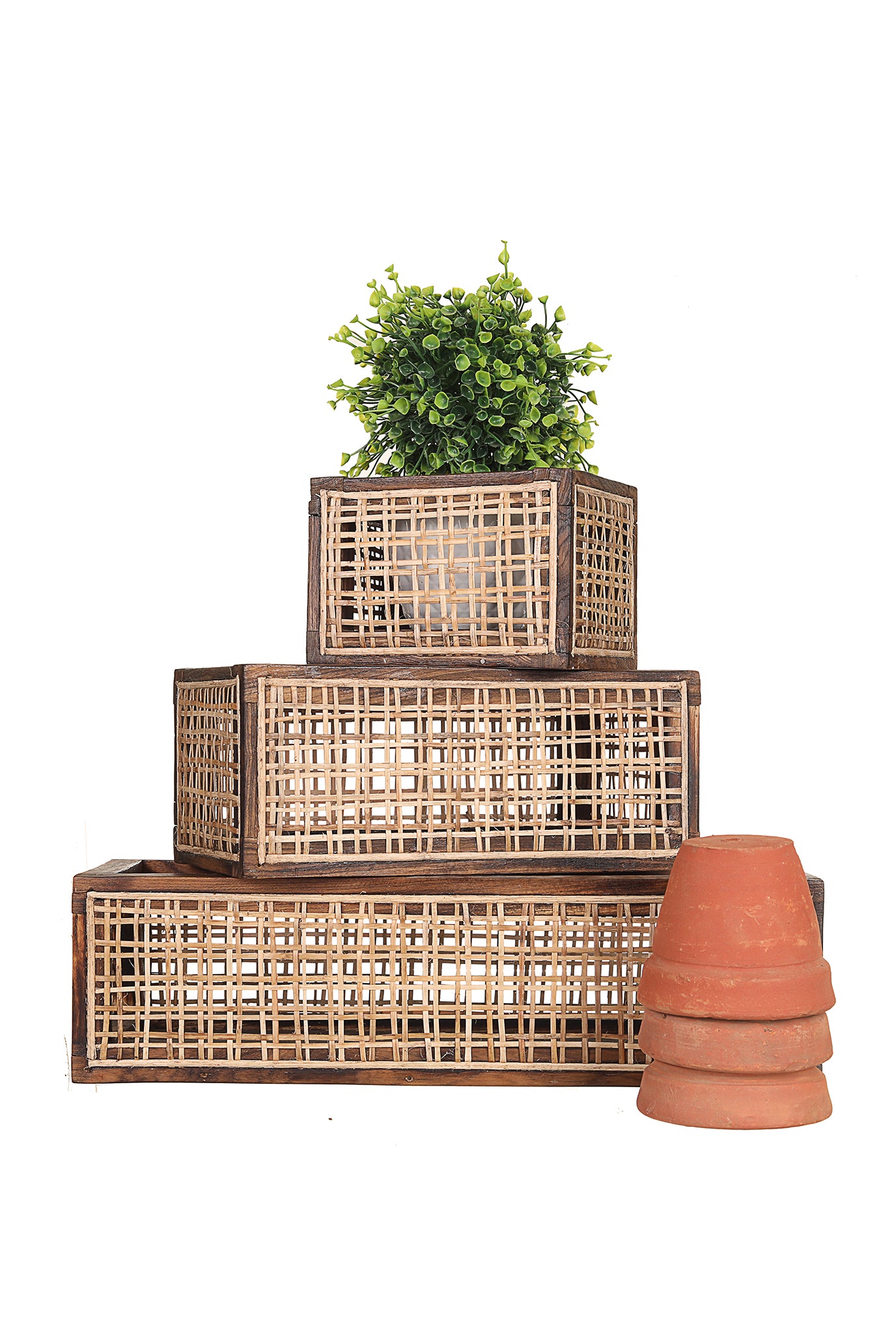 wood-cane-planter-minimal-decor-jodi-handcrafted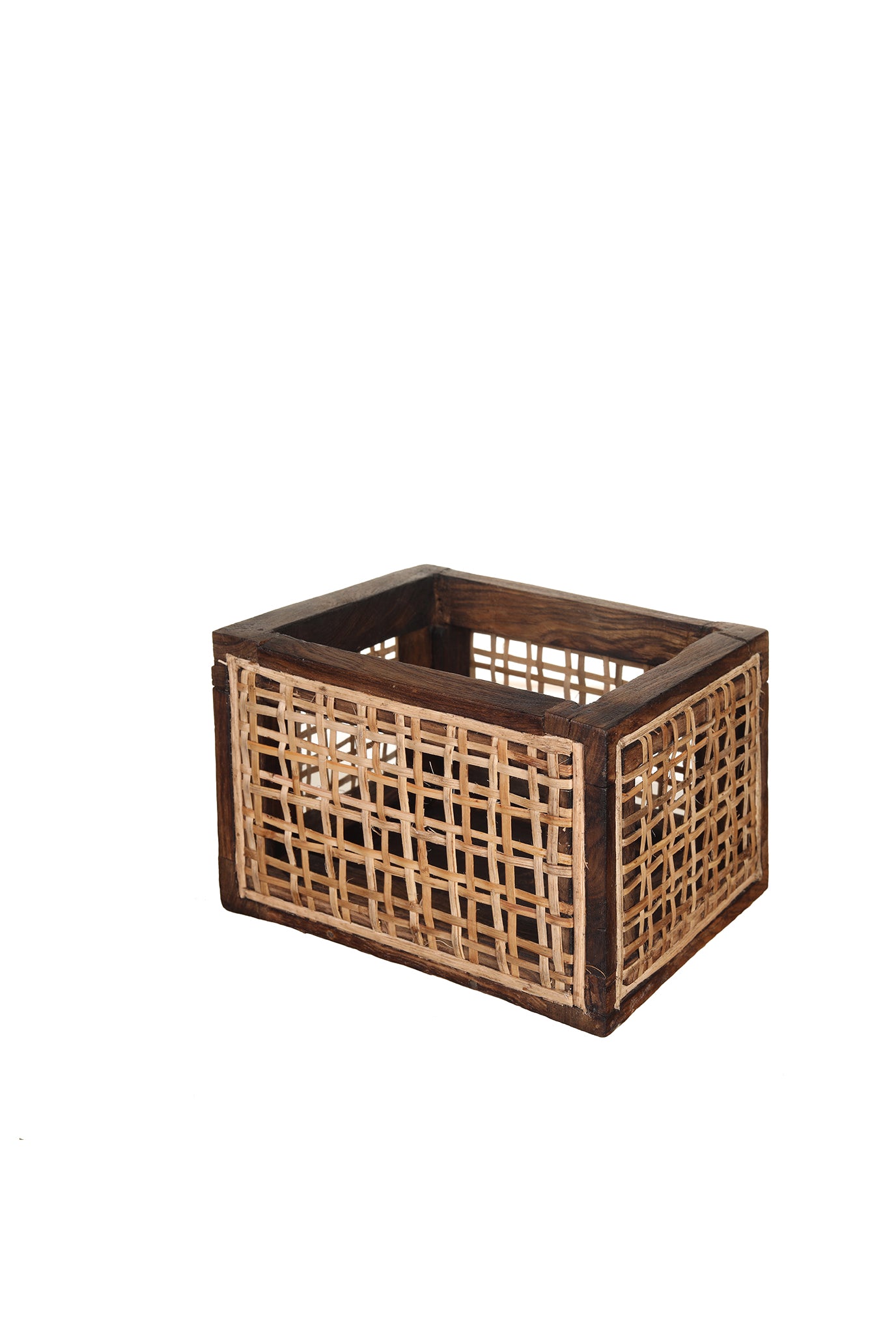 wood-cane-planter-minimal-decor-jodi-handcrafted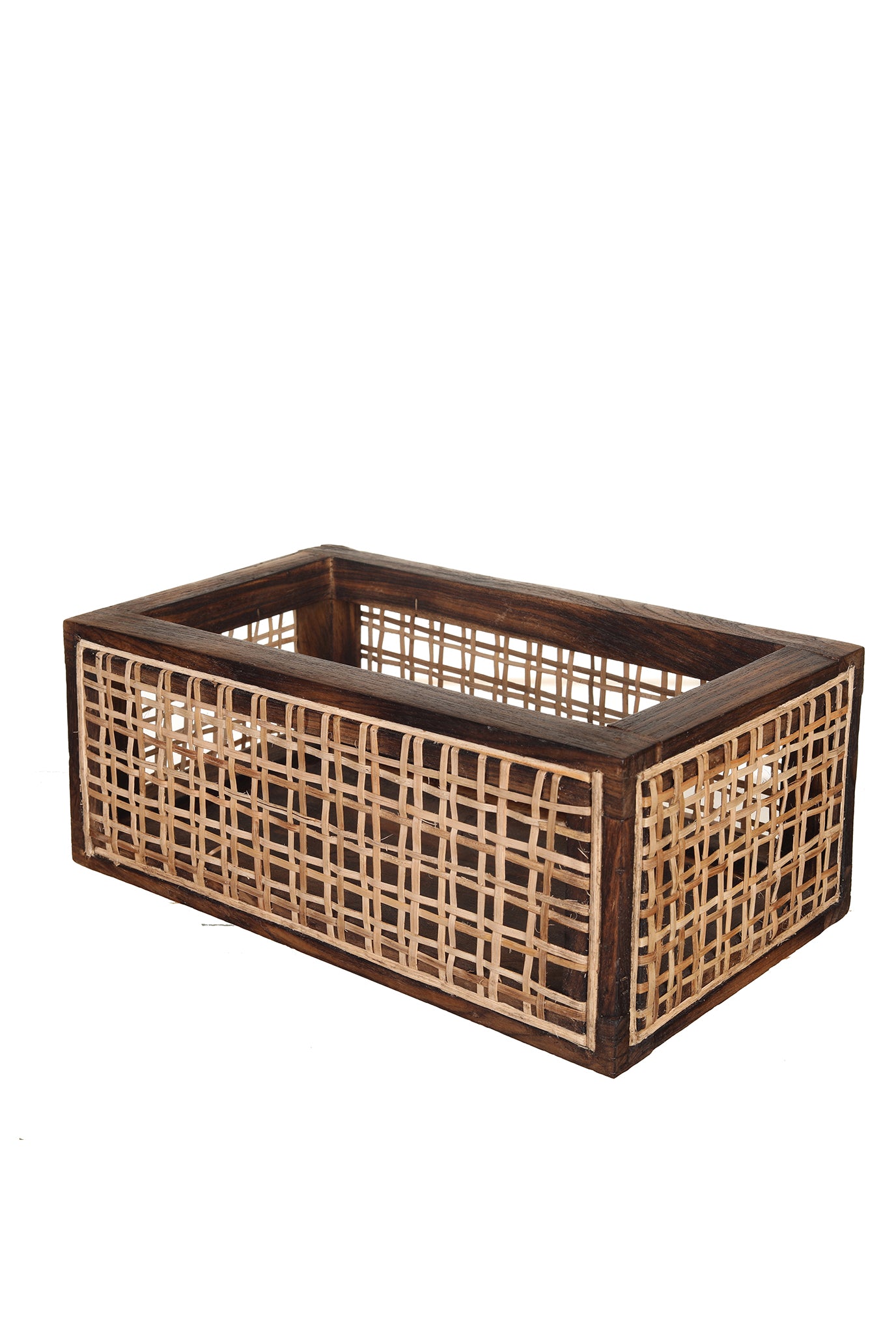 wood-cane-planter-minimal-decor-jodi-handcrafted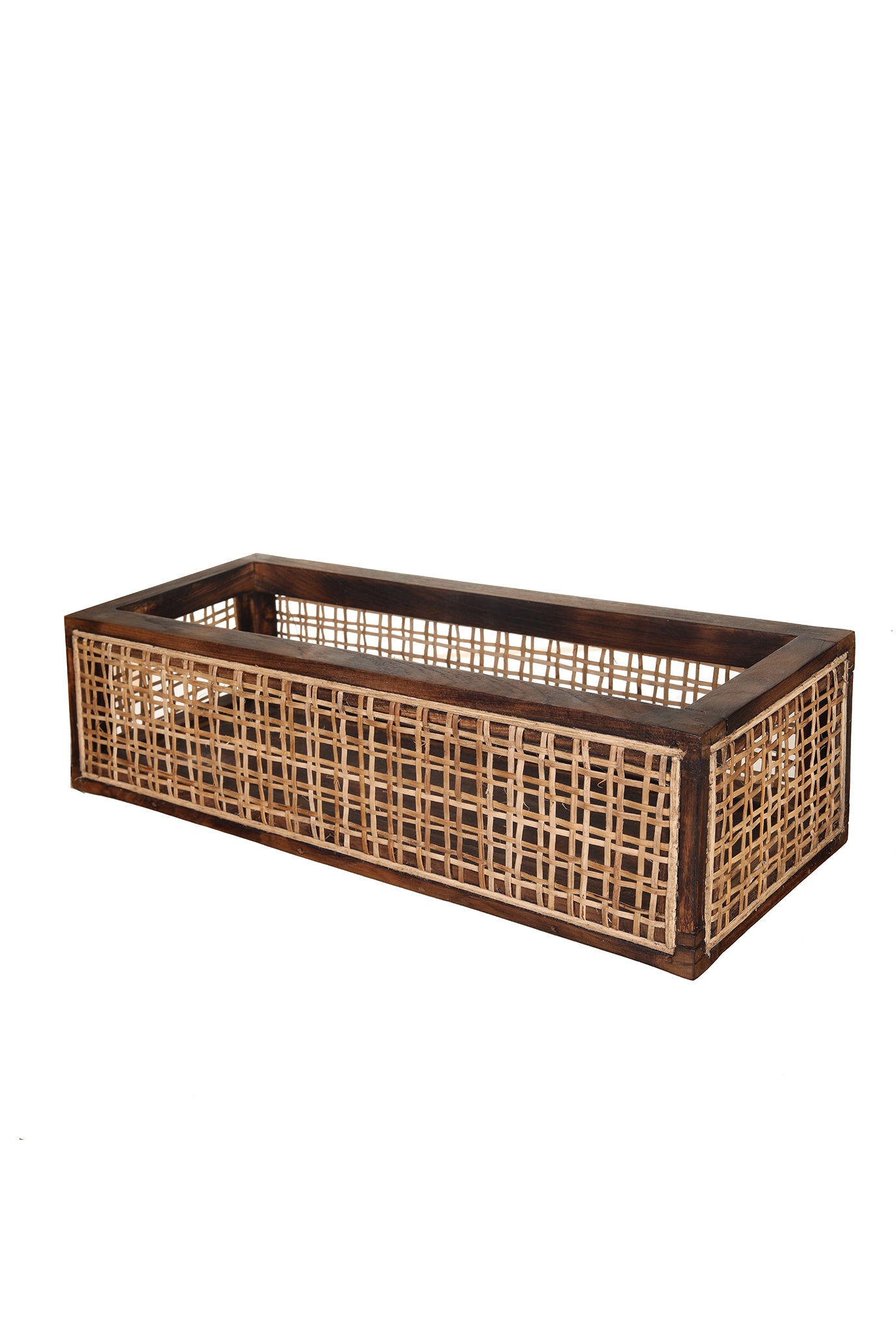 wood-cane-planter-minimal-decor-jodi-handcrafted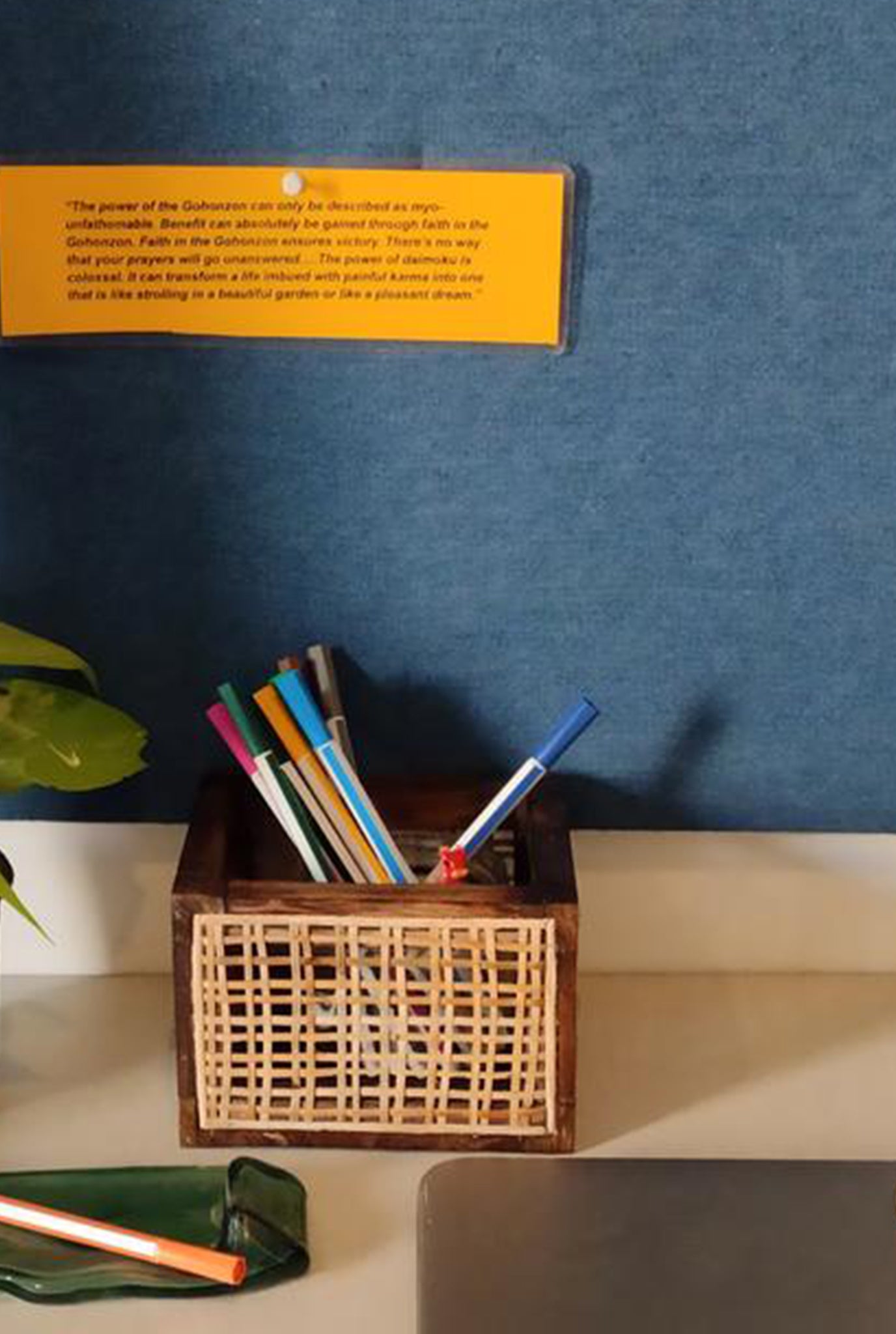 wood-cane-planter-minimal-decor-jodi-handcrafted
wood-cane-planter-minimal-decor-jodi-handcrafted
wood-cane-planter-minimal-decor-jodi-handcrafted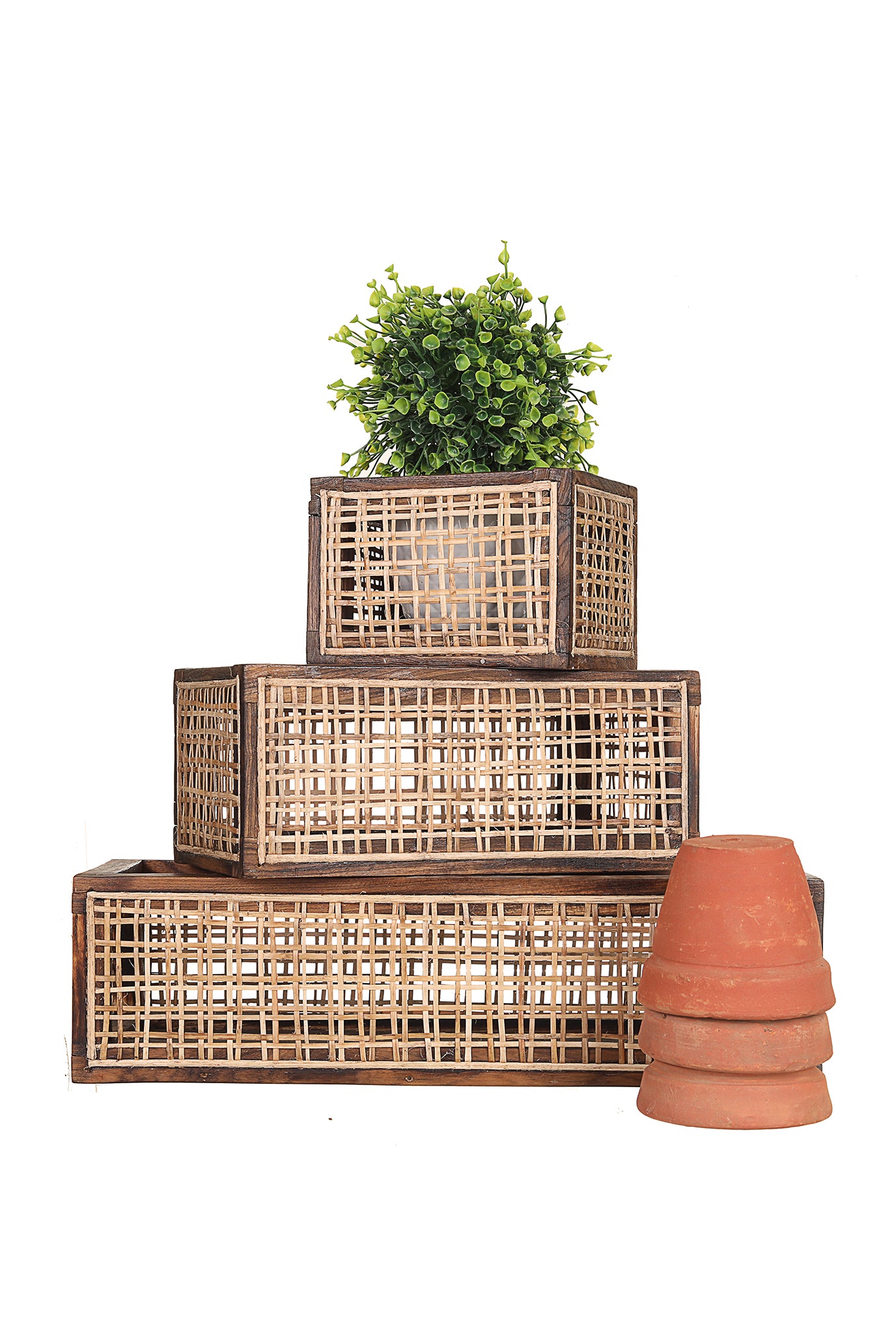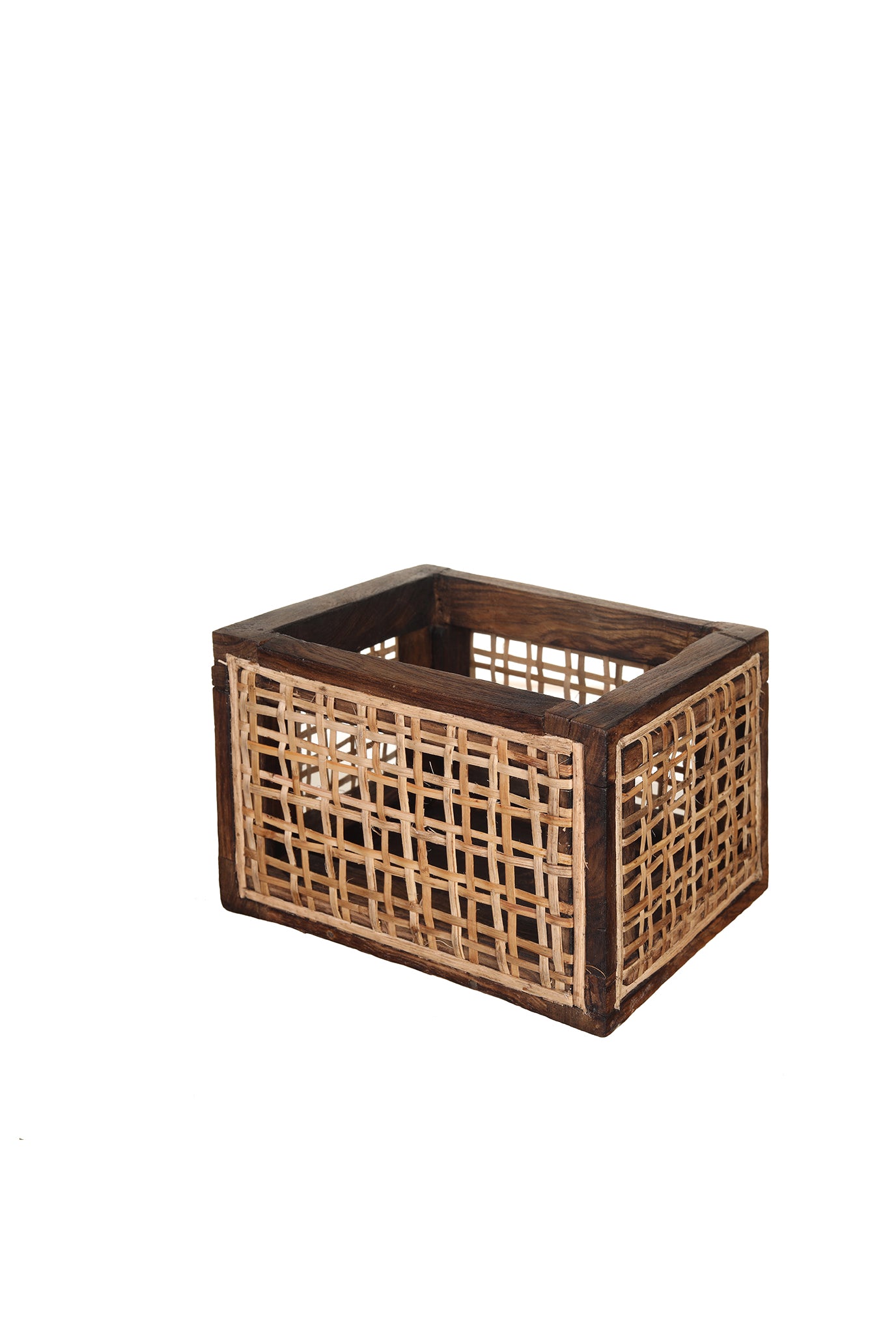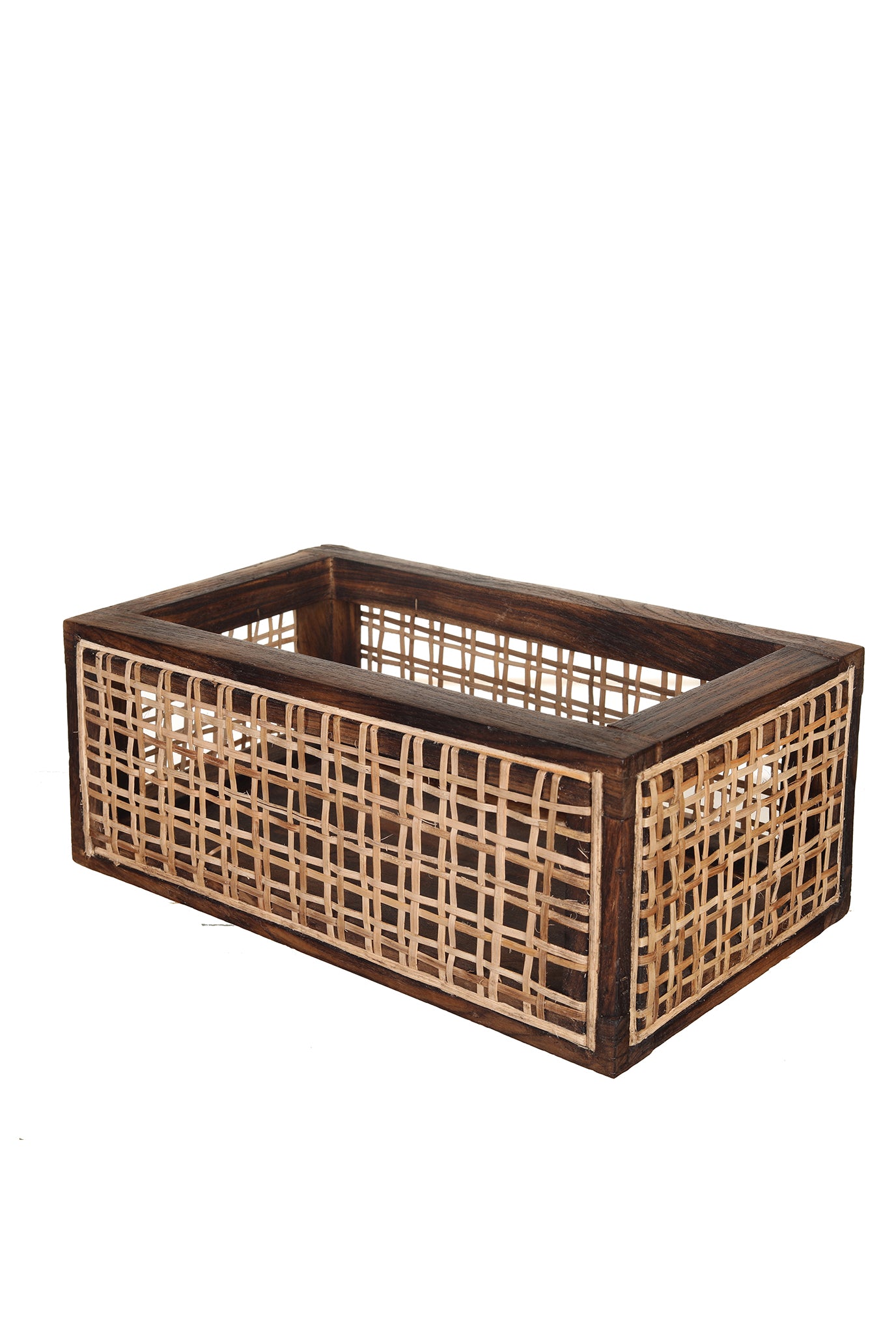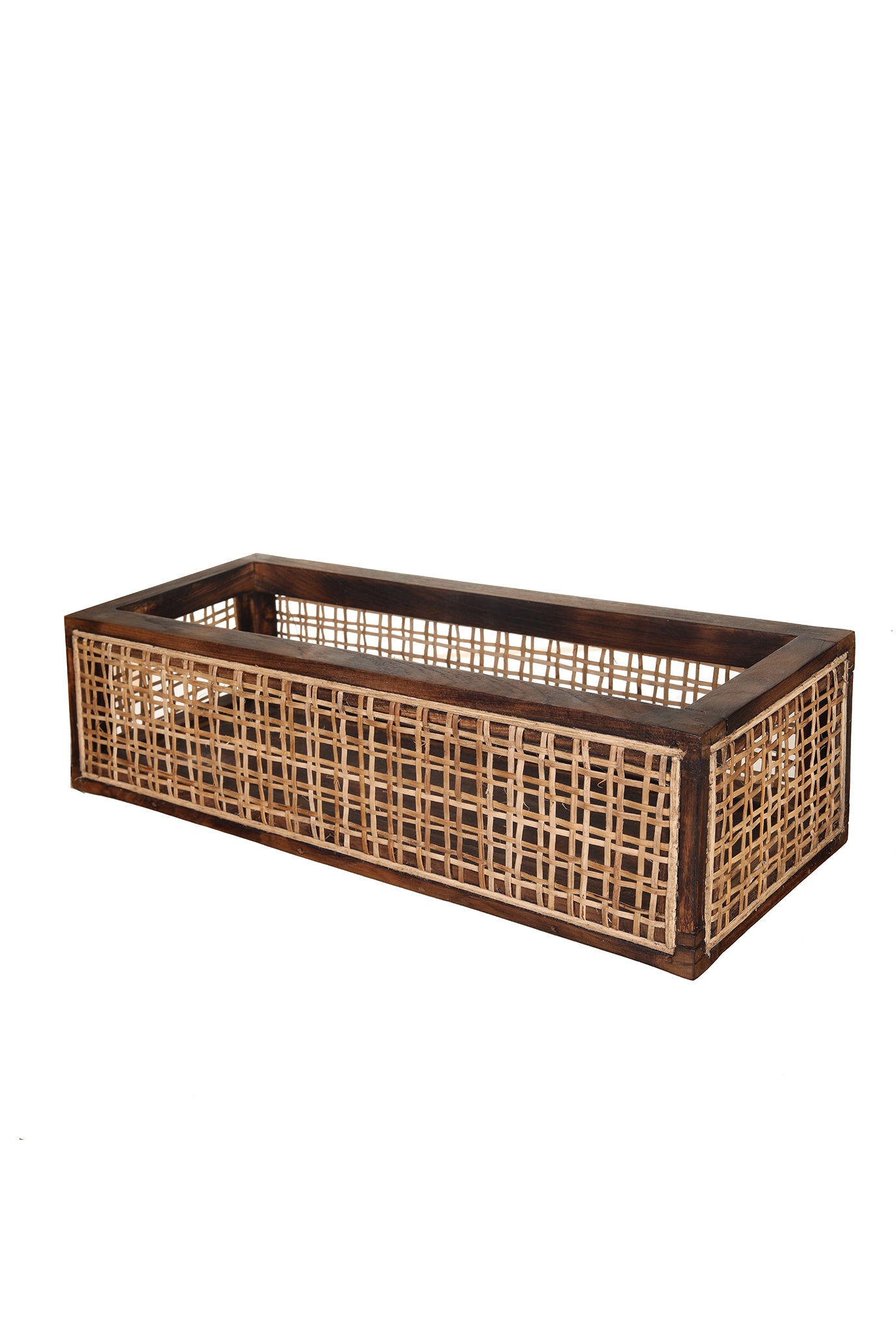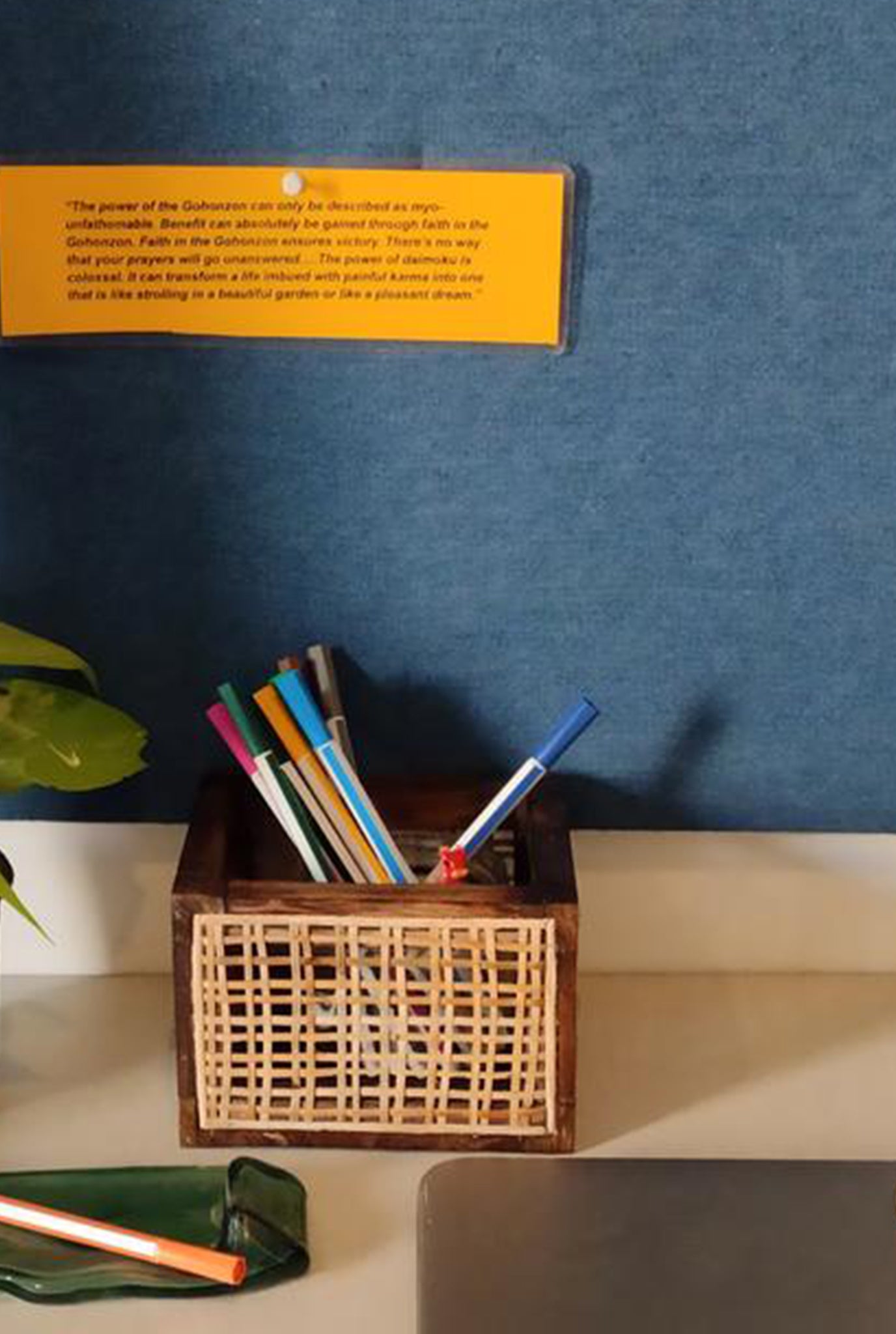 ×