Regular price
33,913.50 INR
Regular price
Sale price
33,913.50 INR
Unit price
per
Size Guide
×
Amer Silk Dress
Please use this size guide based on your body measurements to help determine which size bracket you fall into. We know its confusing to figure out your size, BUT we are here to help AND we make clothes for ALL body types:)
BODY MEASUREMENTS -
TOPS & DRESSES
| | XXS | XS | S | M | L | XL | XXL | XXXL |
| --- | --- | --- | --- | --- | --- | --- | --- | --- |
| Bust | | | | | | | | |
| Waist | | | | | | | | |
| Hips | | | | | | | | |
| Shoulder | | | | | | | | |
BODY MEASUREMENTS -
BOTTOM WEAR
| | XXS | XS | S | M | L | XL | XXL | XXXL |
| --- | --- | --- | --- | --- | --- | --- | --- | --- |
| Waist | | | | | | | | |
| Hips | | | | | | | | |
COMPARISON CHART
| | US | UK | AUS | EU |
| --- | --- | --- | --- | --- |
| XXS | 0 | 4 | 4 | 32 |
| XS | 2 | 6 | 6 | 34 |
| S | 4 | 8 | 8 | 36 |
| M | 6 | 10 | 10 | 38 |
| L | 8 | 12 | 12 | 40 |
| XL | 10 | 14 | 14 | 42 |
| XXL | 12 | 16 | 16 | 44 |
| XXXL | 14 | 18 | 18 | 46 |
HOW TO MEASURE
1

SHOULDER

Stand with your feet together and measure the back from the end of one shoulder to the end of the other shoulder.

2

BUST

Wearing the undergarments that you will wear with the dress, wrap the measuring tape around your back, under your arms and measure the fullest part of your bust.

3

NATURAL WAIST

Located just above the belly button, place the measuring tape around your natural waist.

4

HIPS

Stand with your feet together, wrap the tape around the fullest part of your hips and seat, and measure.

5

NECK DEPTH

Measure from the neck-shoulder point towards the center of your bust (cleavage).

6

LENGTH

Measure from your neck-shoulder point till the required length.
NEED HELP?
Call or WhatsApp us on
+91 8411832121
MON - SAT - 10:00 AM TO 6:00 PM (IST)
Email us on
orders@jodilife.com
DESCRIPTION

Ruffles for summer? Yes please. Made in luxurious Mulberry silk this dress is printed in a magical shade of blue and has the most flattering fit. This dress features an embroidered halter neckline and a cutout detail at the waist that just adds the right amount of sexy to the dress.

We believe customers have a right to know how their product was made.
7.25 meters of mulberry silk sourced from Jaipur has been used for this piece. Hand embroidered and manufactured in our workshop at Pune, India.

This product is crafted in Pune, India using traditional artisanal techniques of hand embroidery by our skilled artisans. Subtle variations in patterns are natural to this process. We believe this makes each creation unique and charming. Some call it je ne sais quoi. We call it JODI. 
PRODUCT CARE

- Dry clean only

- Do not Soak

- Do not Wring

- Iron on Reverse
View full details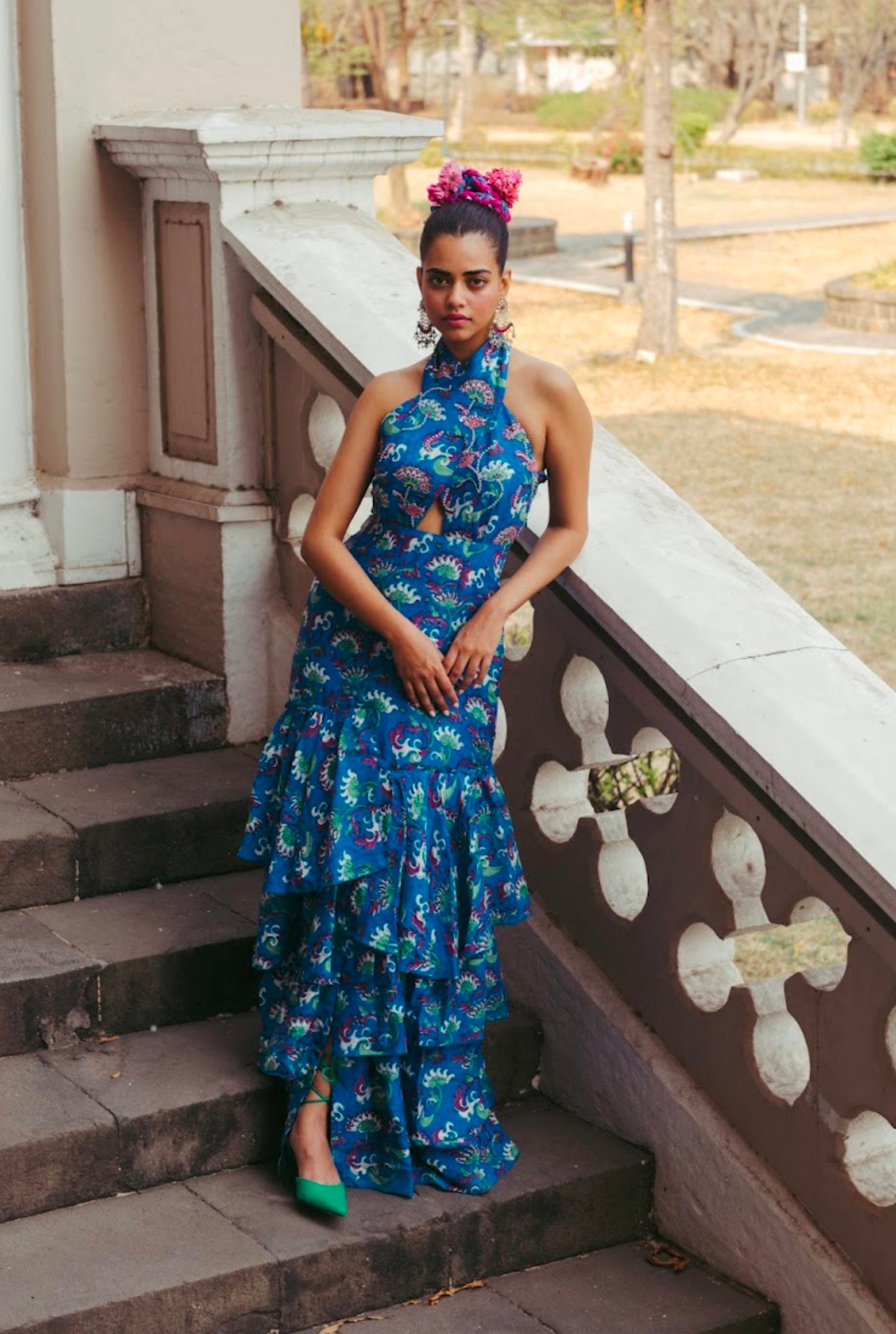 The-Jodi-Life-silk-dress-ruffles-hand-blockprinted-embroidery-embellished-sequins-festive-handcrafted-sustainable-colourful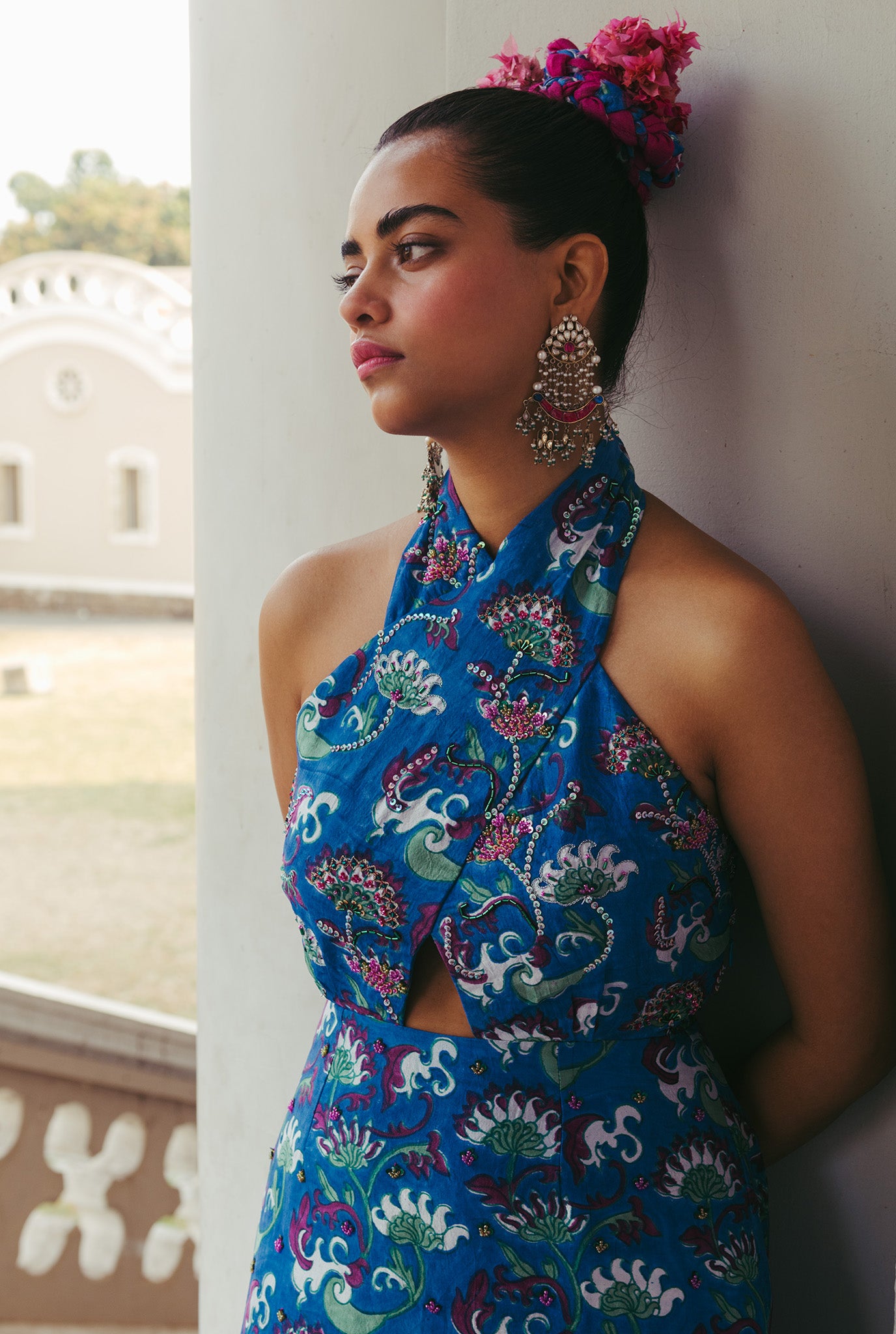 The-Jodi-Life-silk-dress-neckline-hand-blockprinted-embroidery-embellished-sequins-festive-handcrafted-sustainable-colourful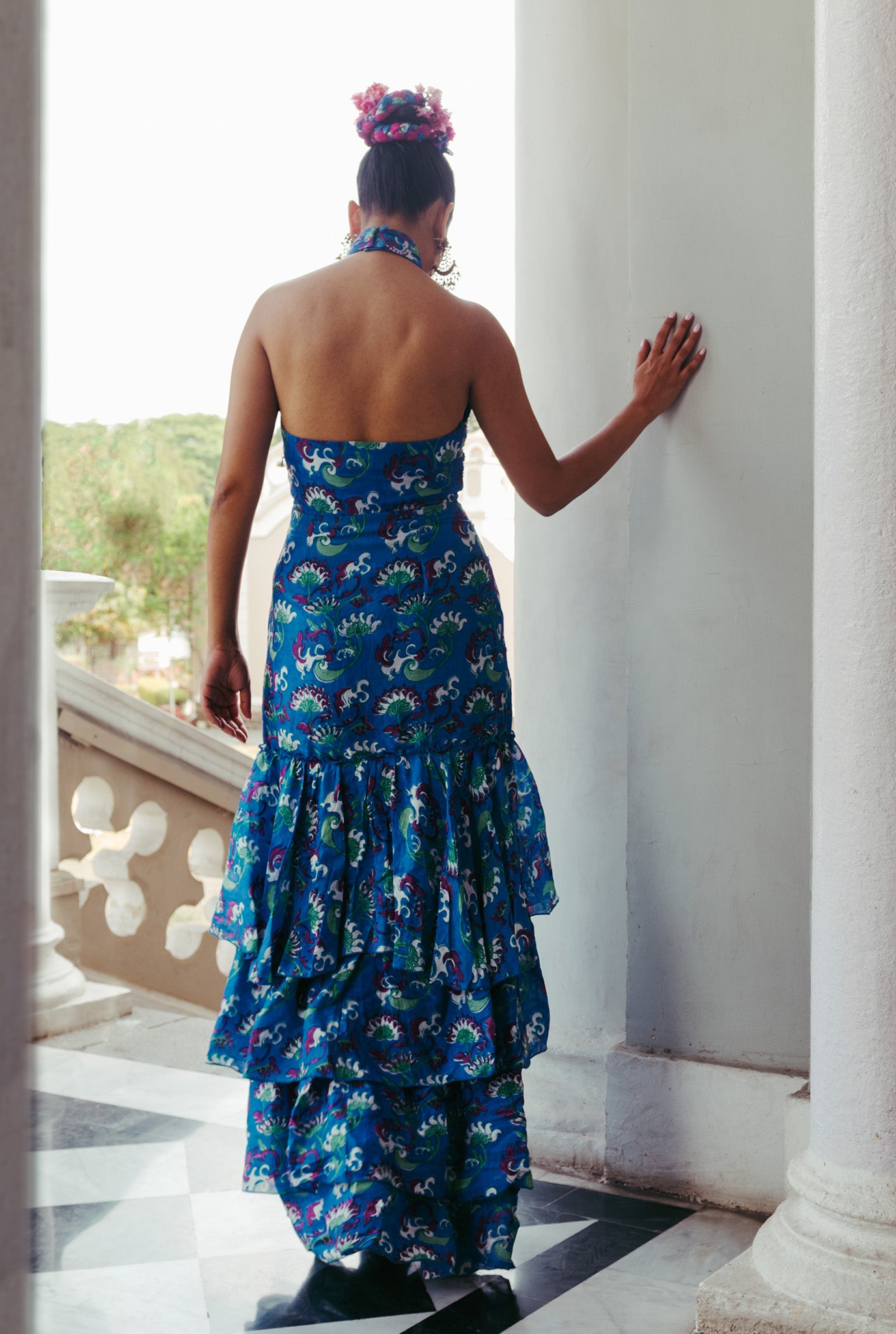 The-Jodi-Life-silk-dress-ruffles-hand-blockprinted-embroidery-embellished-sequins-festive-handcrafted-sustainable-colourful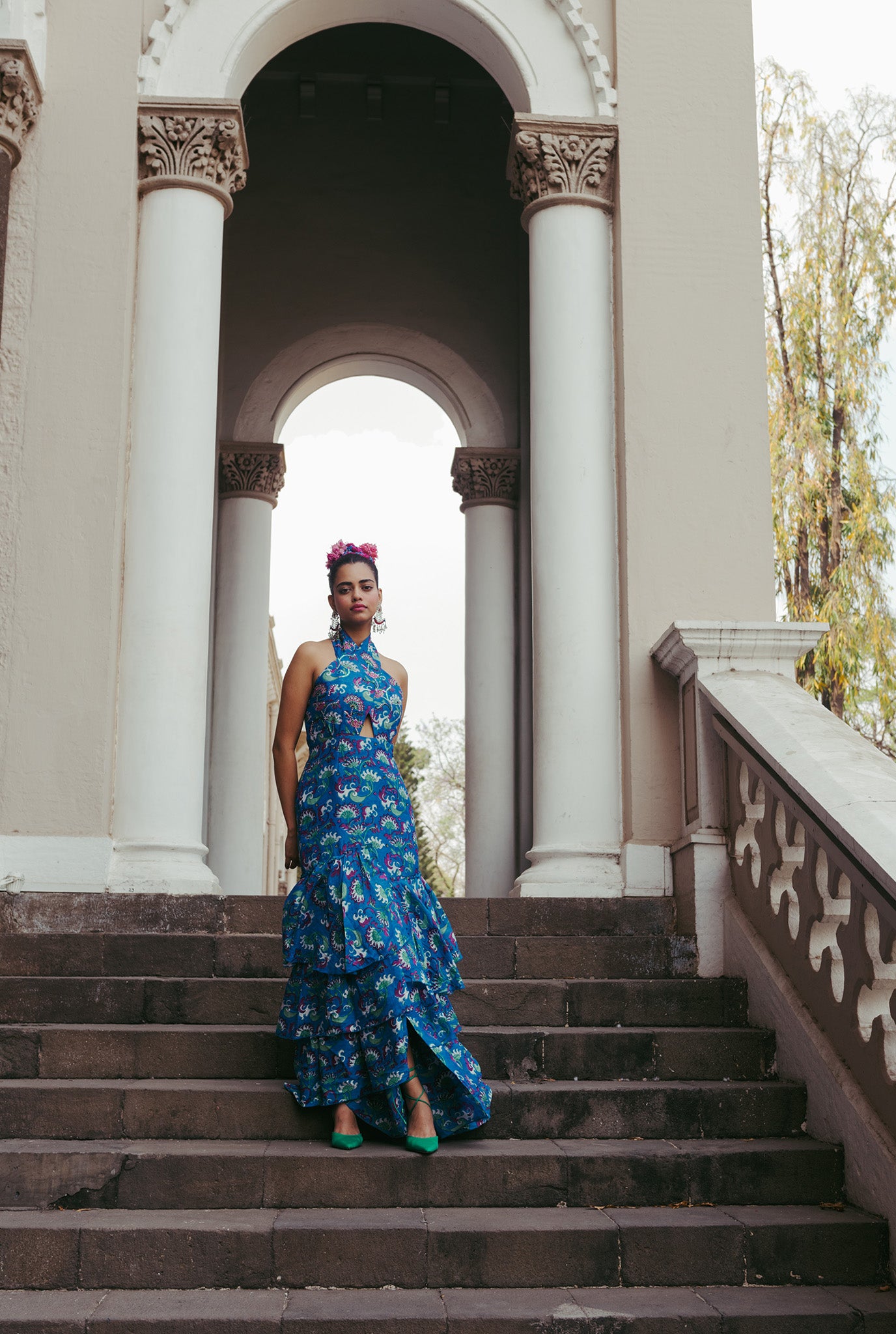 The-Jodi-Life-silk-dress-ruffles-hand-blockprinted-embroidery-embellished-sequins-festive-handcrafted-sustainable-colourful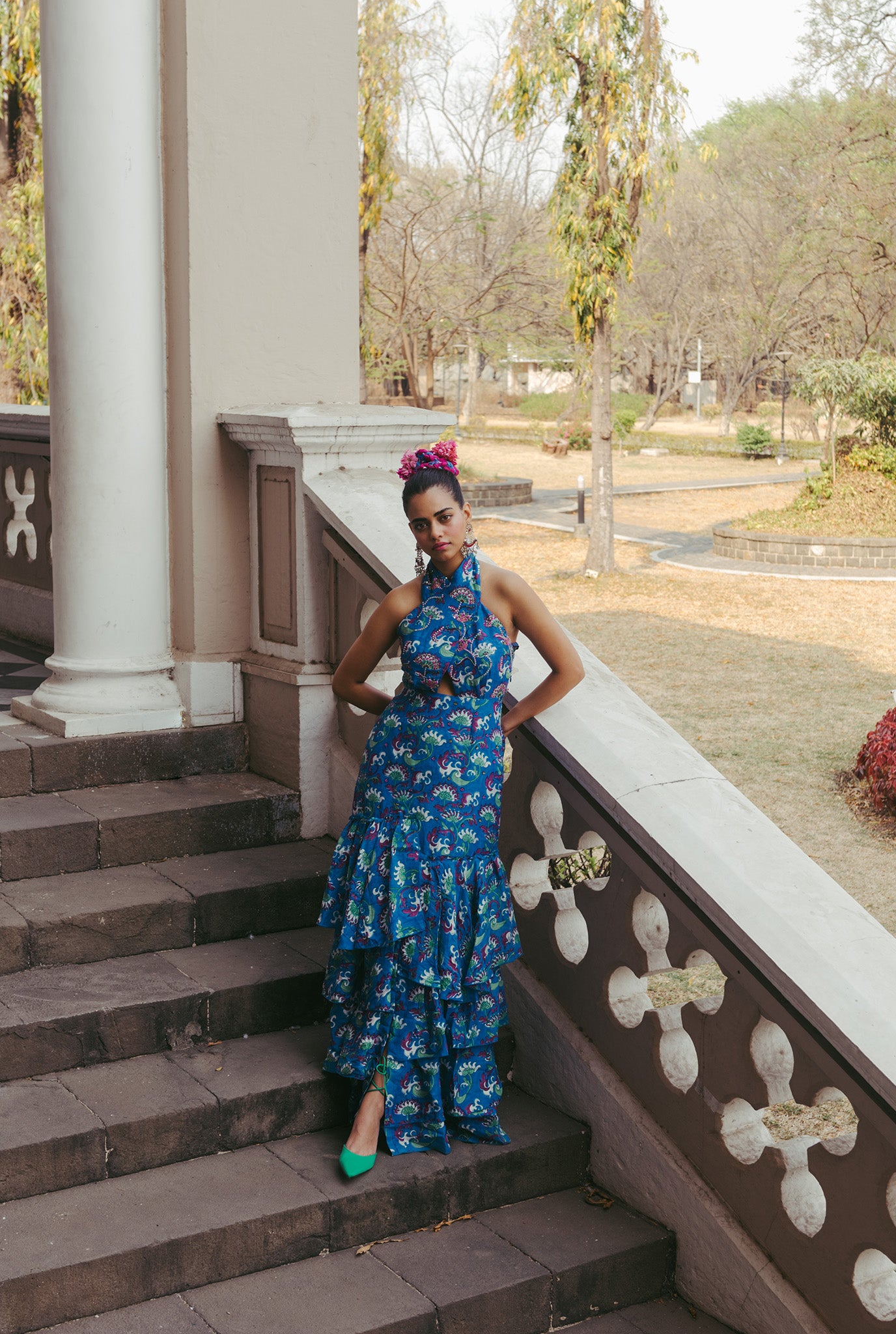 The-Jodi-Life-silk-dress-ruffles-hand-blockprinted-embroidery-embellished-sequins-festive-handcrafted-sustainable-colourful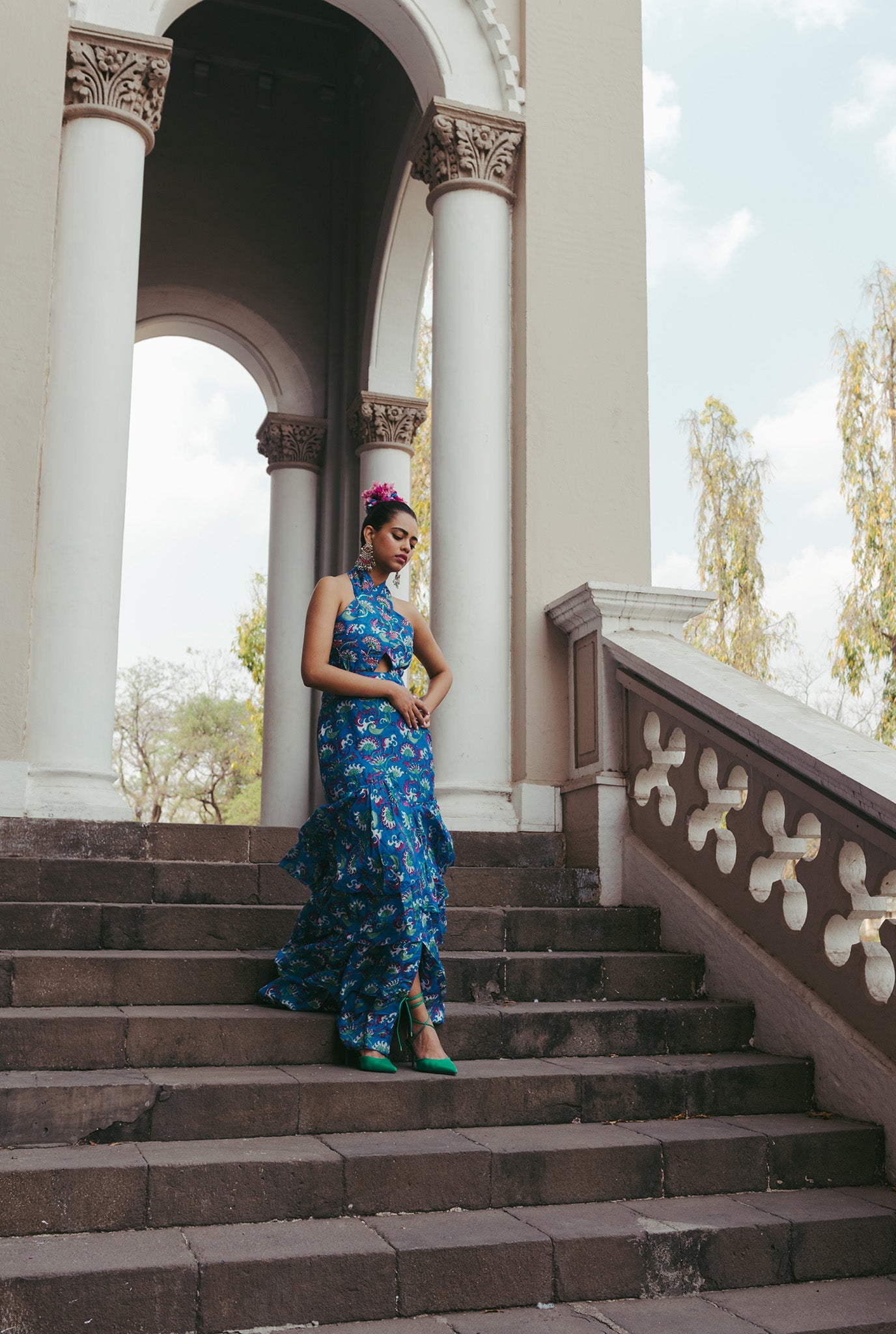 The-Jodi-Life-silk-dress-ruffles-hand-blockprinted-embroidery-embellished-sequins-festive-handcrafted-sustainable-colourful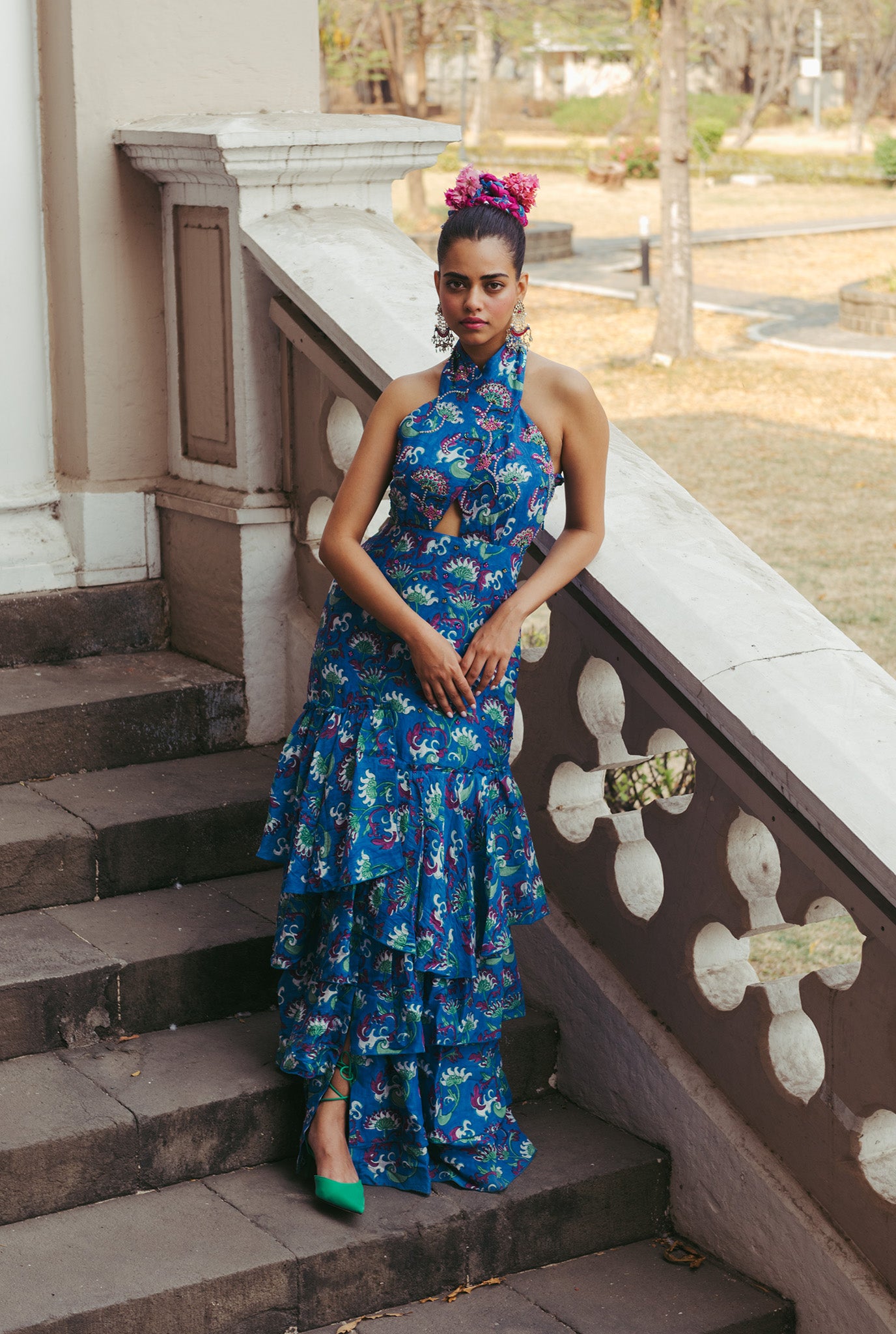 The-Jodi-Life-silk-dress-ruffles-hand-blockprinted-embroidery-embellished-sequins-festive-handcrafted-sustainable-colourful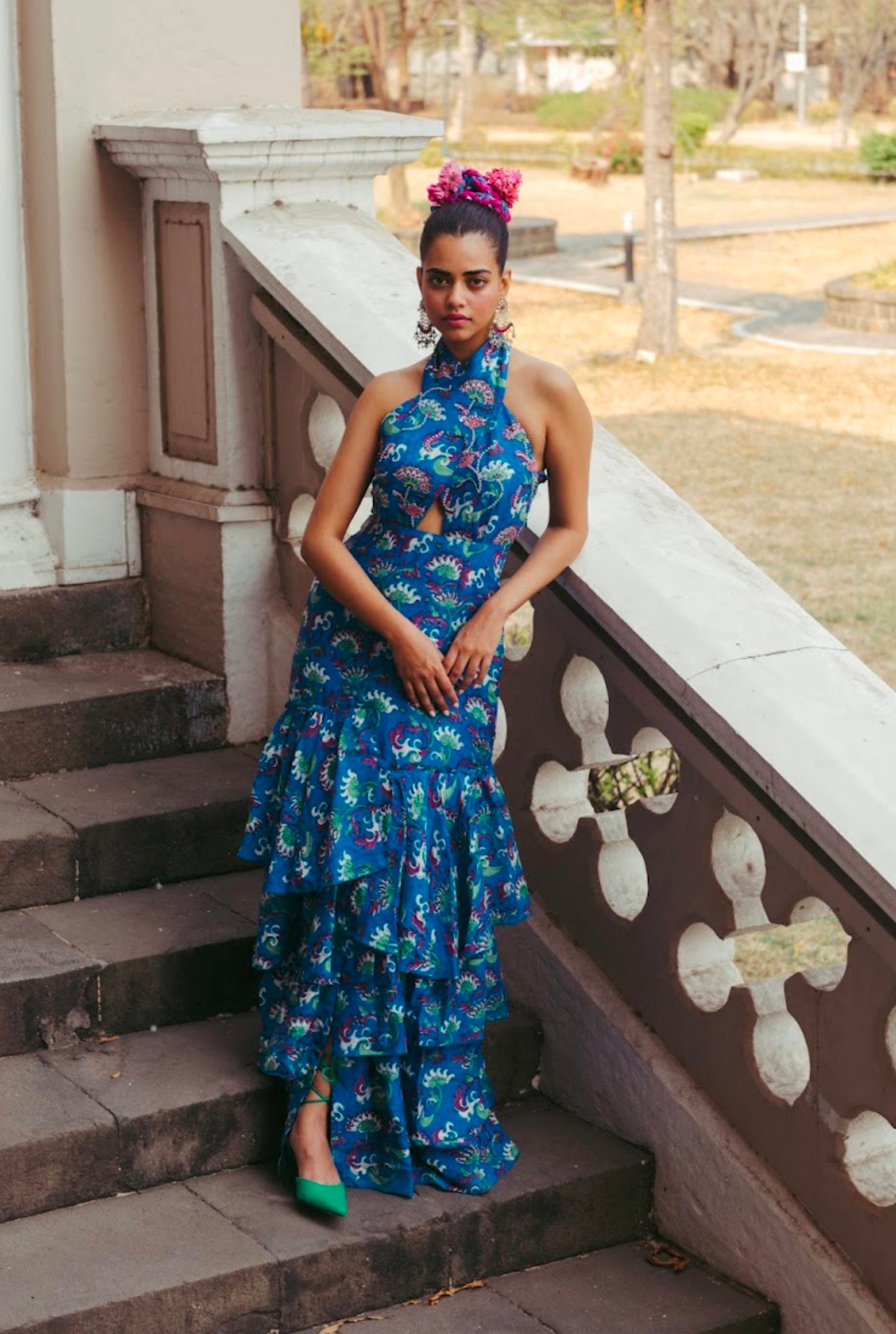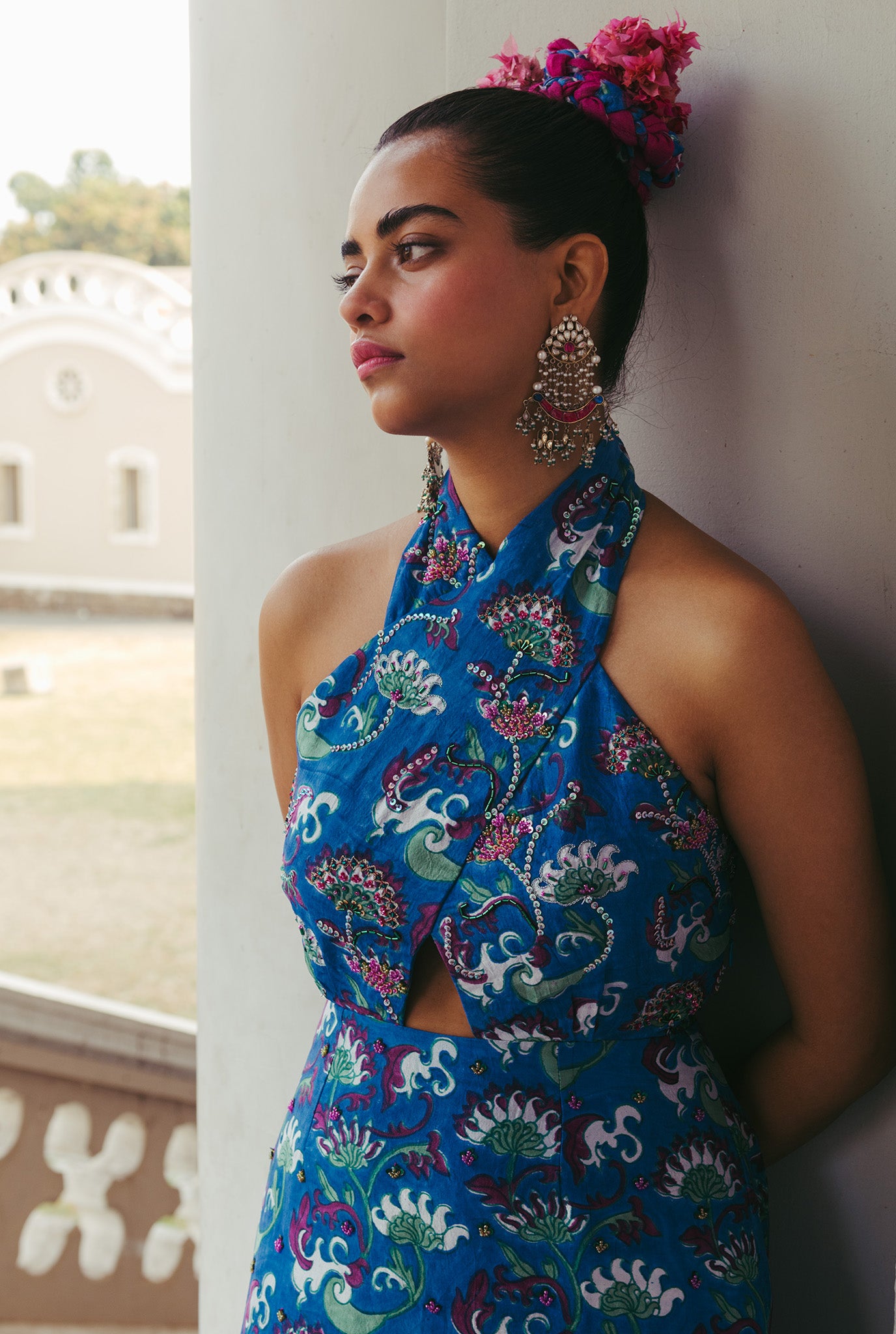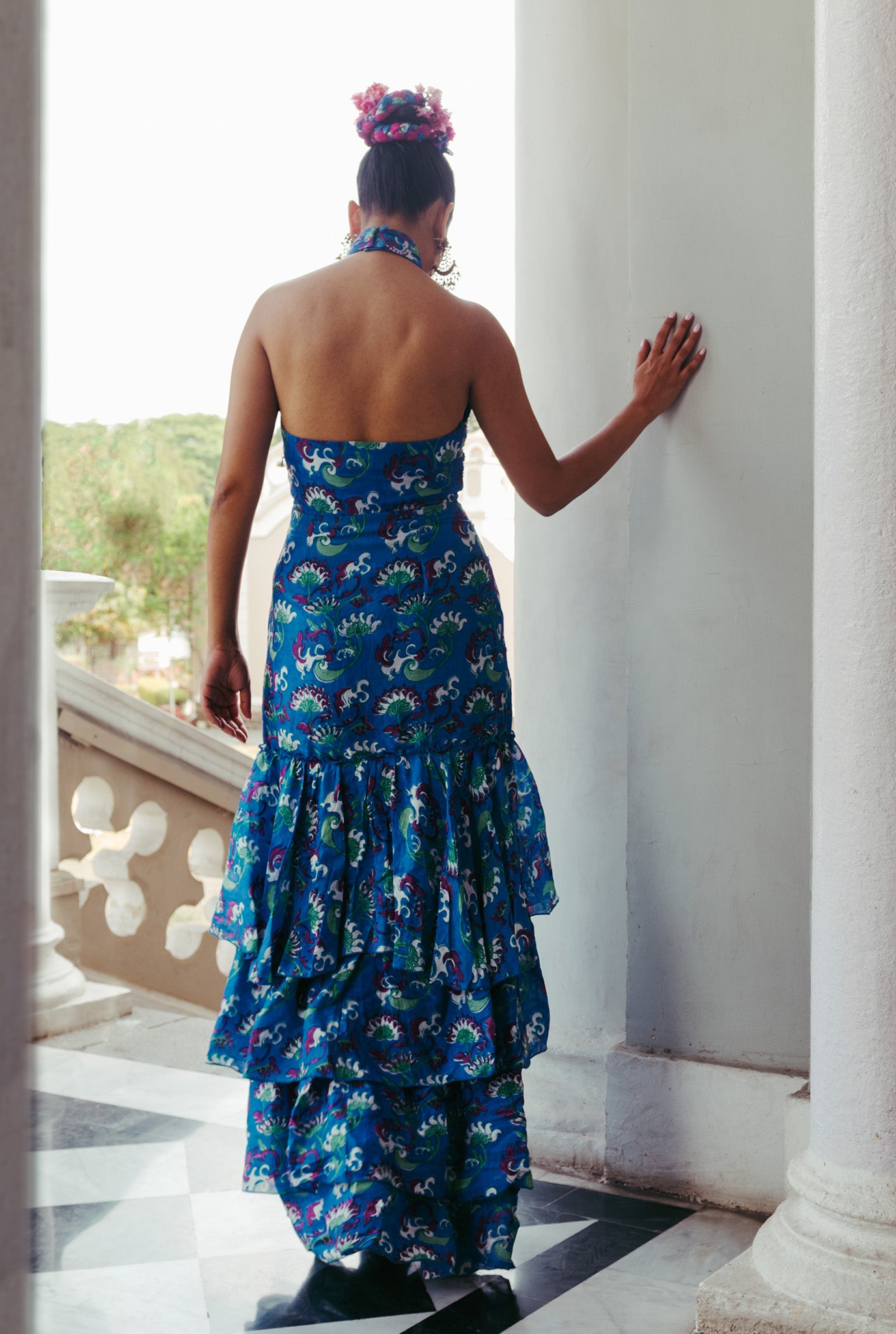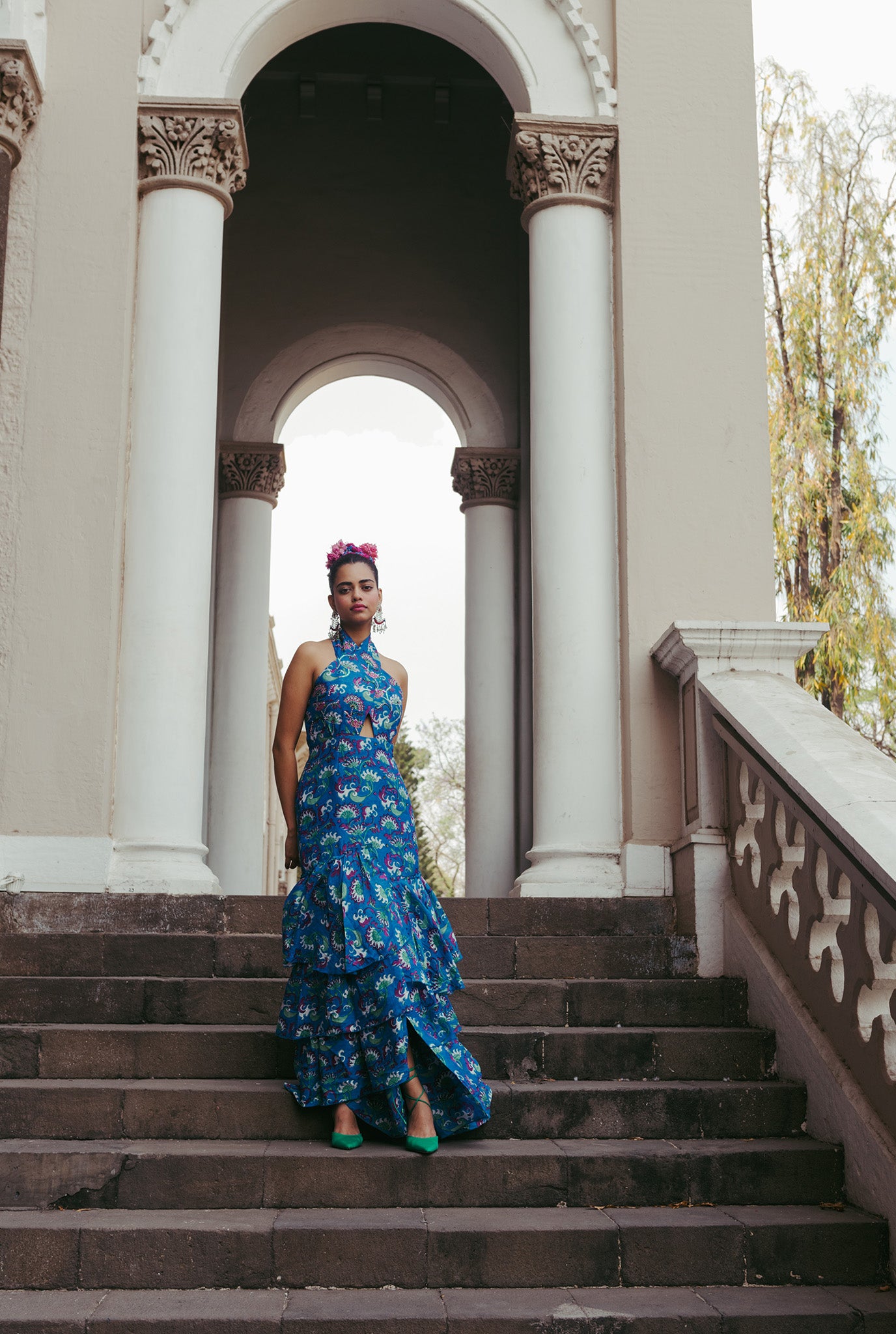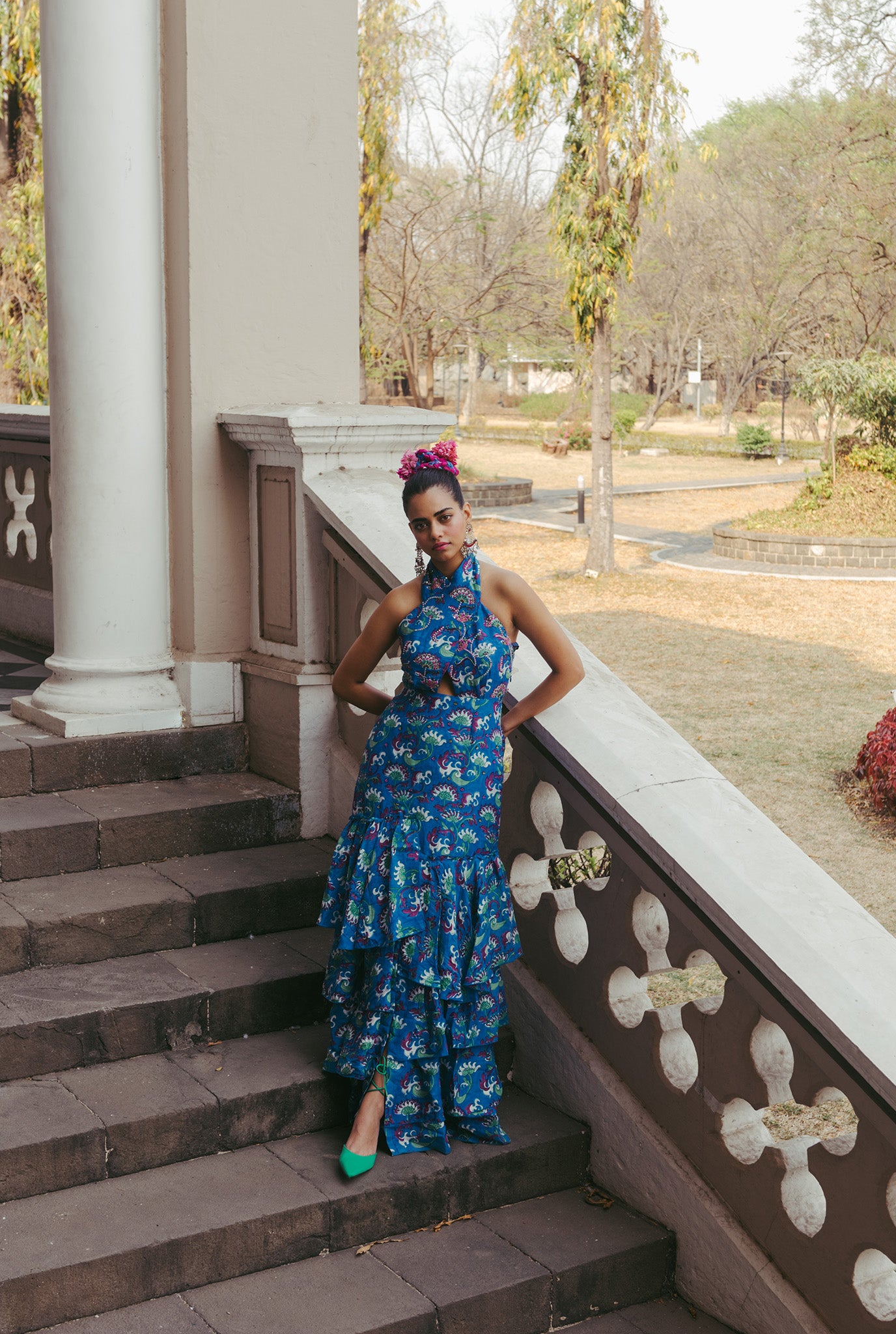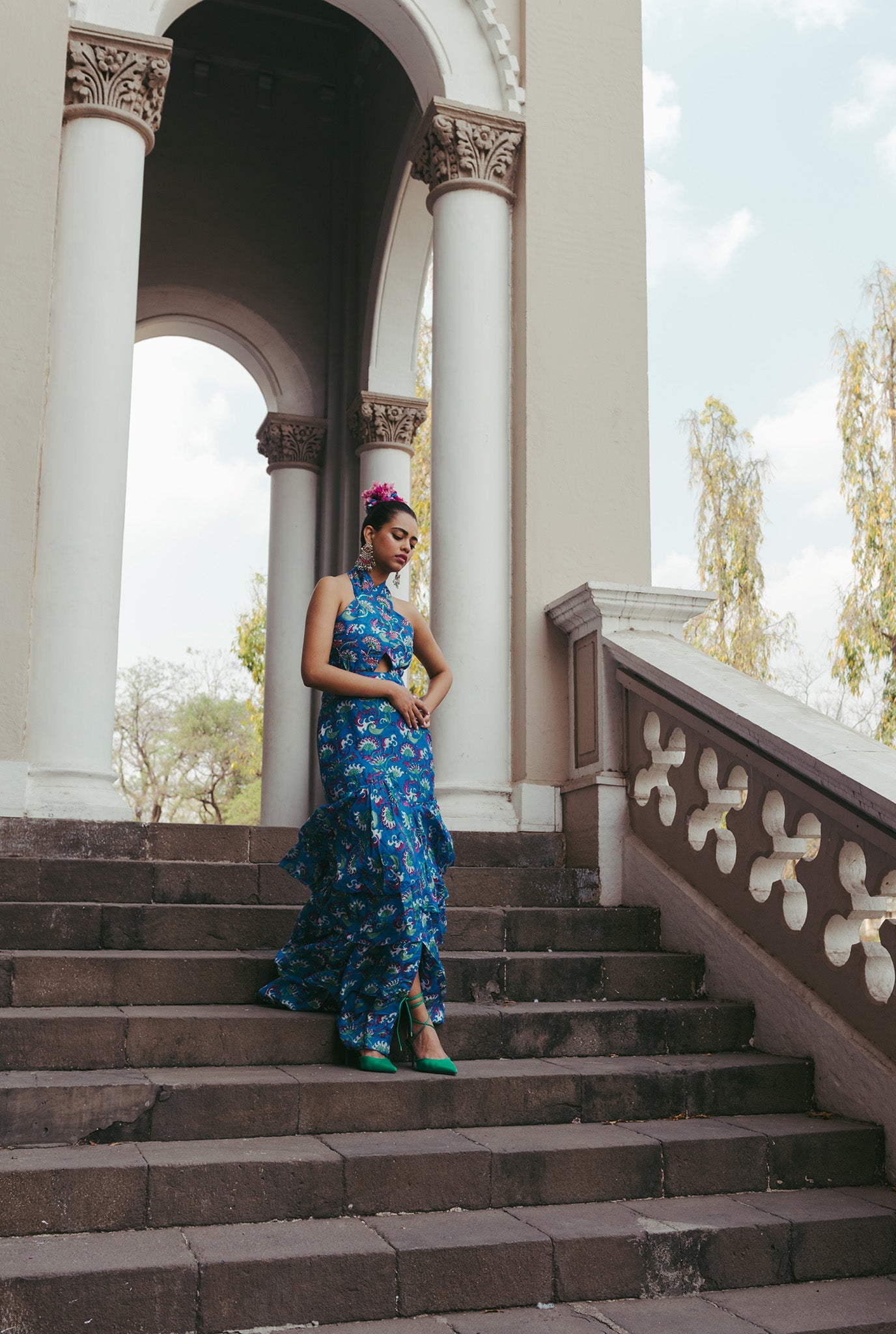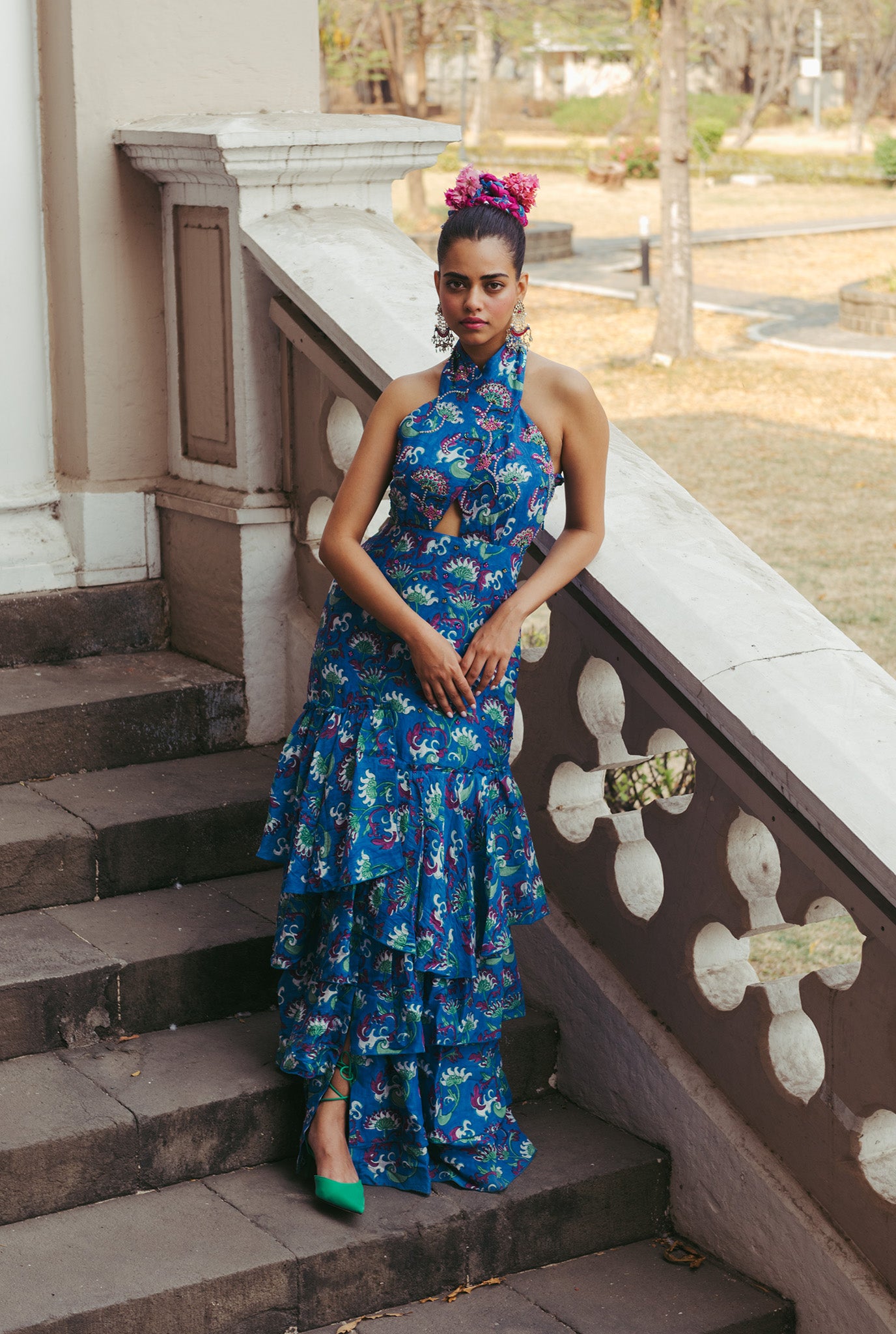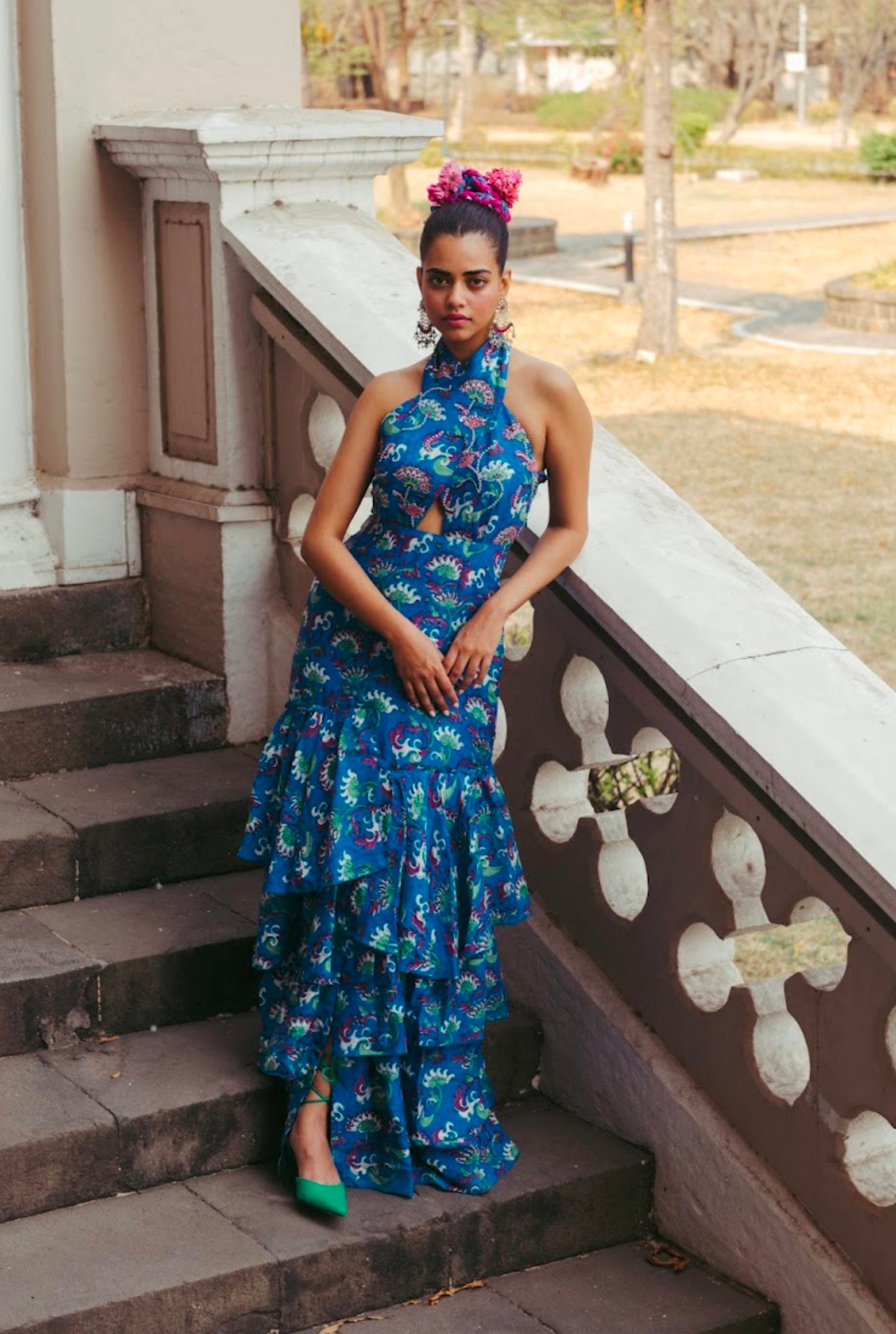 The-Jodi-Life-silk-dress-ruffles-hand-blockprinted-embroidery-embellished-sequins-festive-handcrafted-sustainable-colourful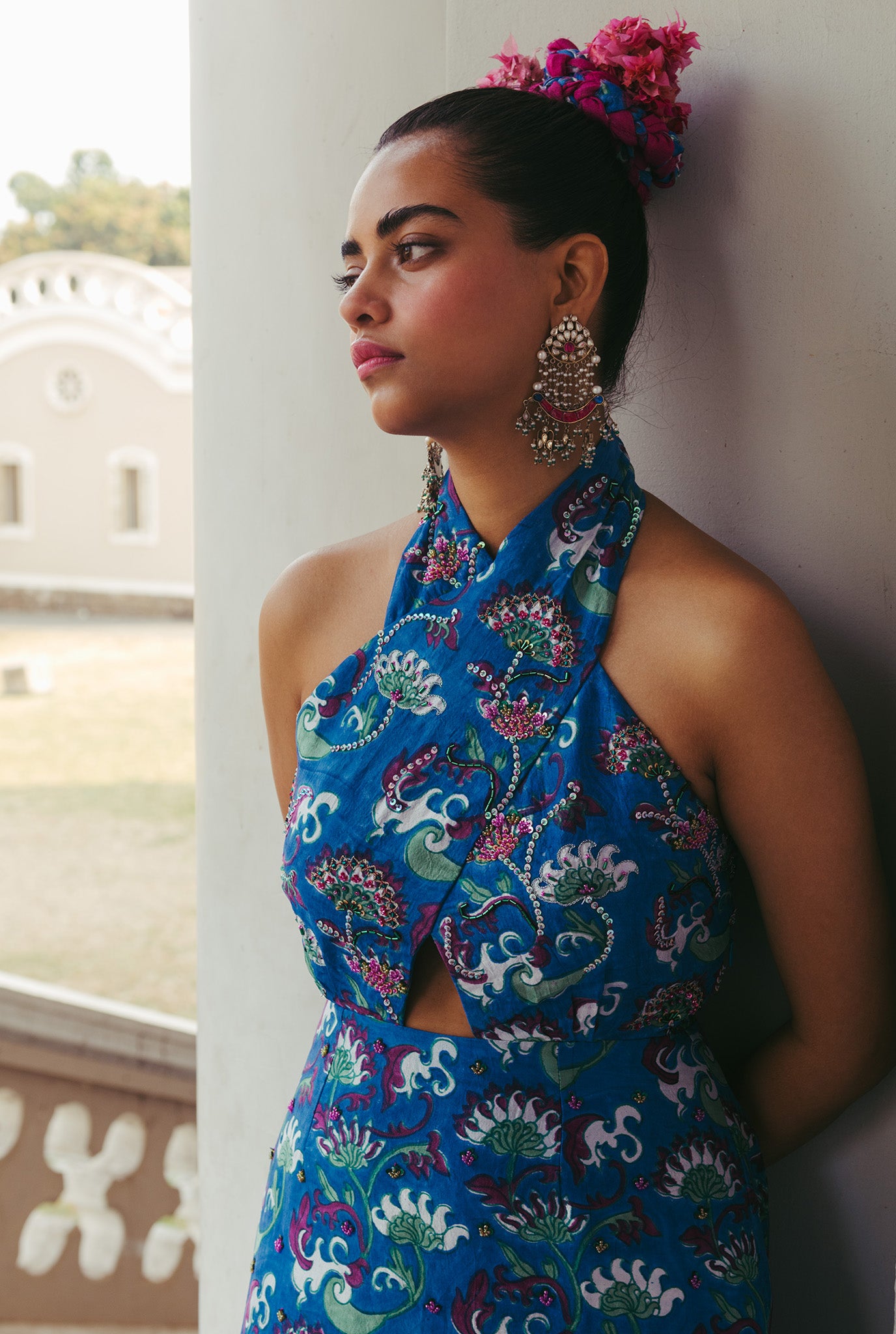 The-Jodi-Life-silk-dress-neckline-hand-blockprinted-embroidery-embellished-sequins-festive-handcrafted-sustainable-colourful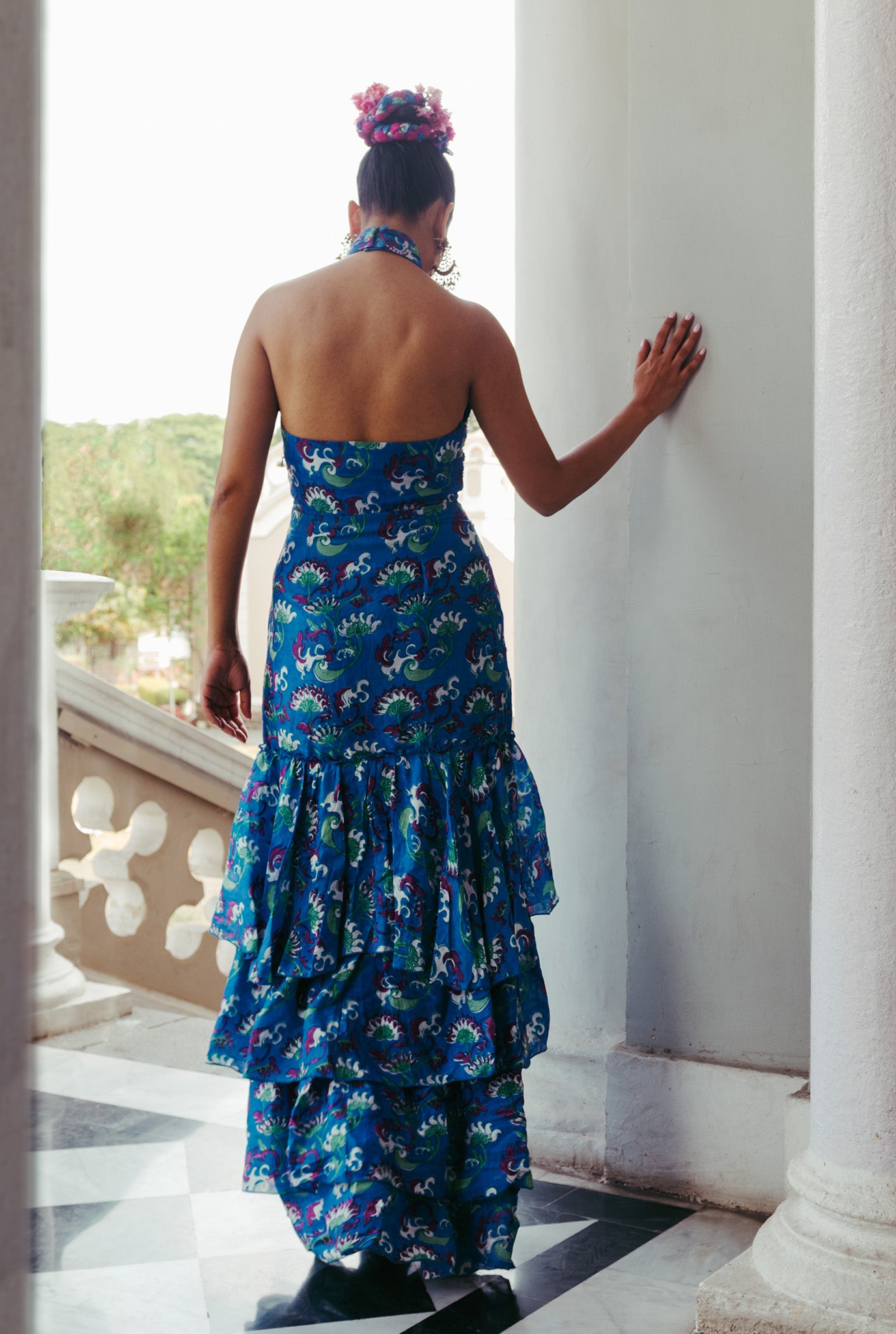 The-Jodi-Life-silk-dress-ruffles-hand-blockprinted-embroidery-embellished-sequins-festive-handcrafted-sustainable-colourful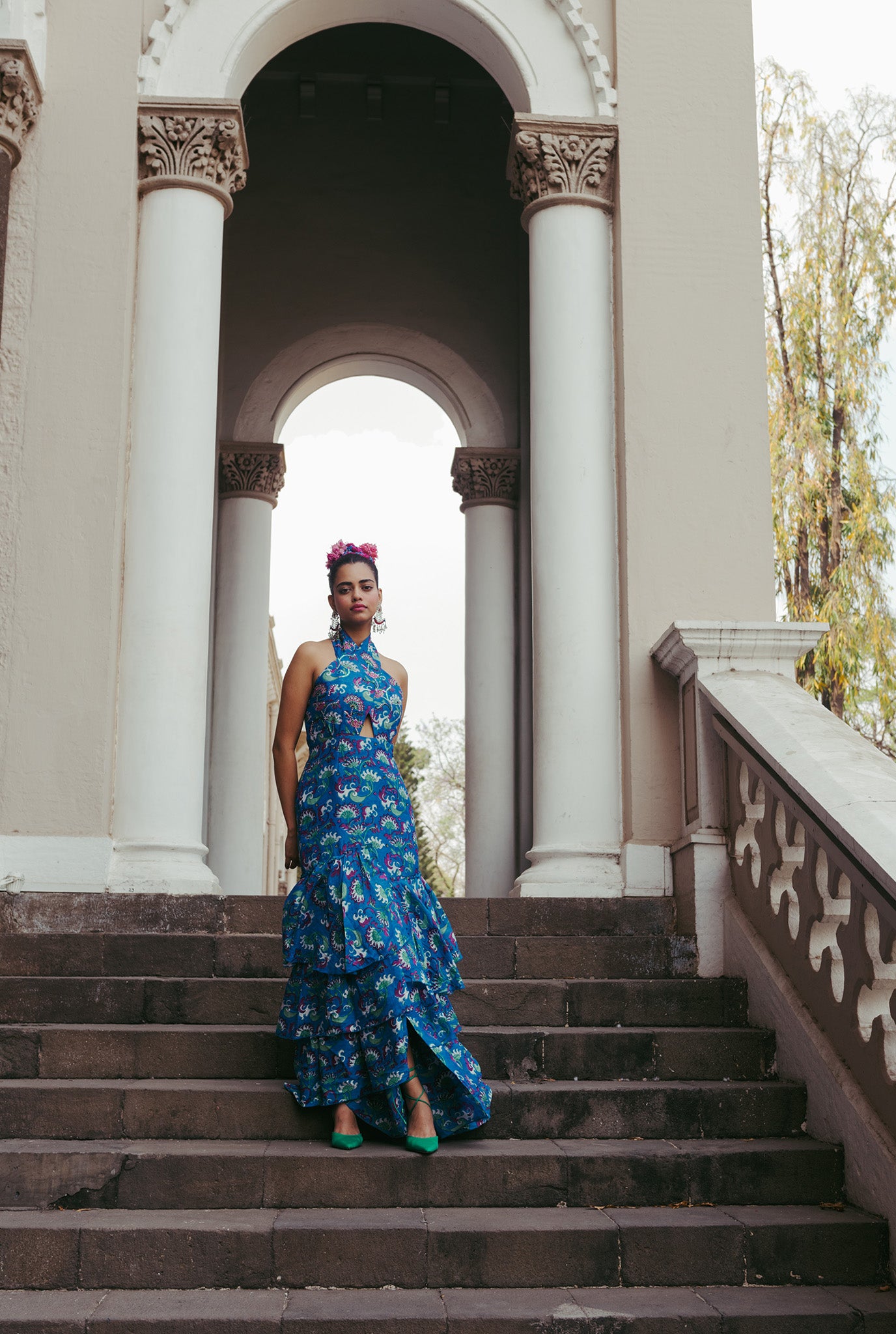 The-Jodi-Life-silk-dress-ruffles-hand-blockprinted-embroidery-embellished-sequins-festive-handcrafted-sustainable-colourful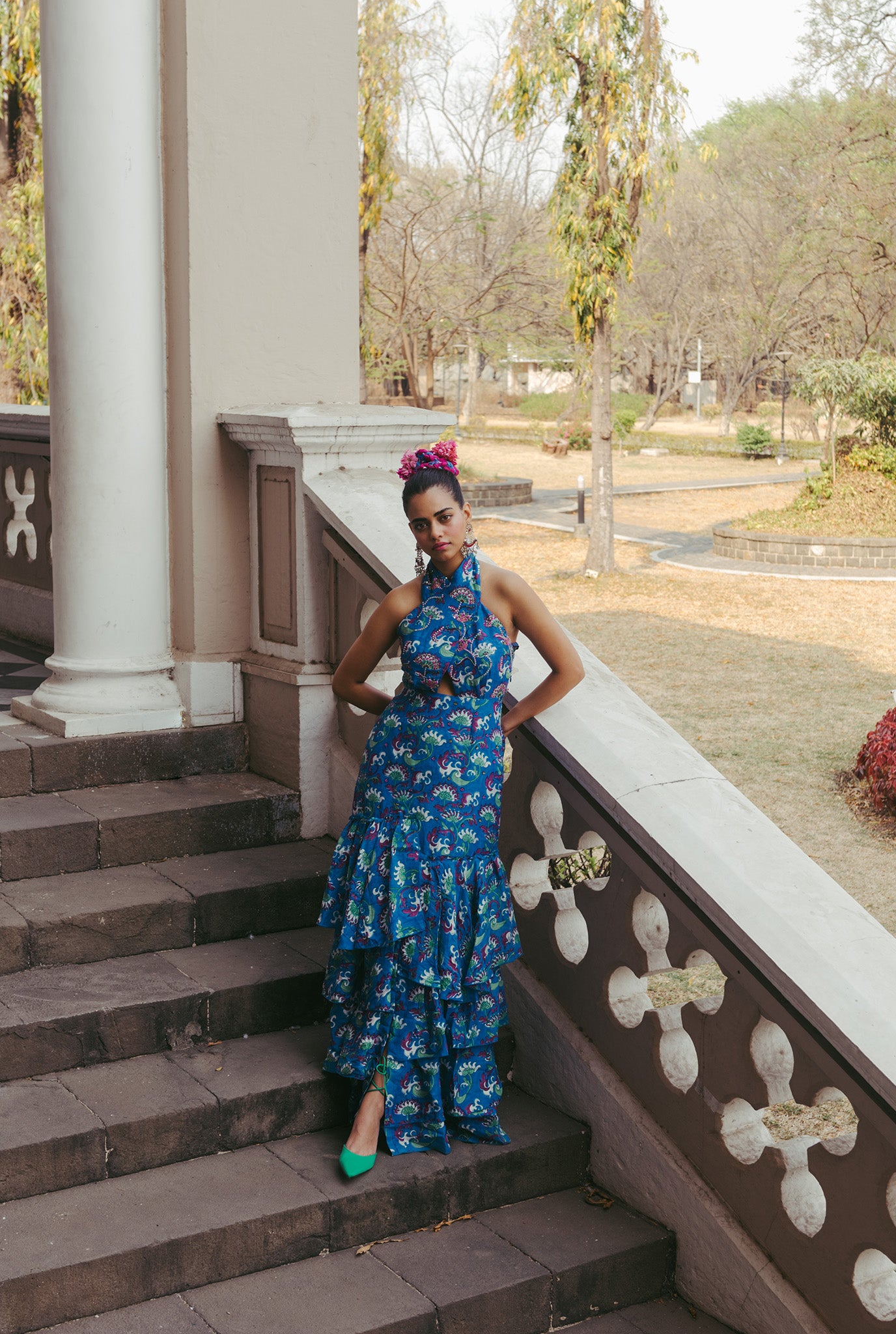 The-Jodi-Life-silk-dress-ruffles-hand-blockprinted-embroidery-embellished-sequins-festive-handcrafted-sustainable-colourful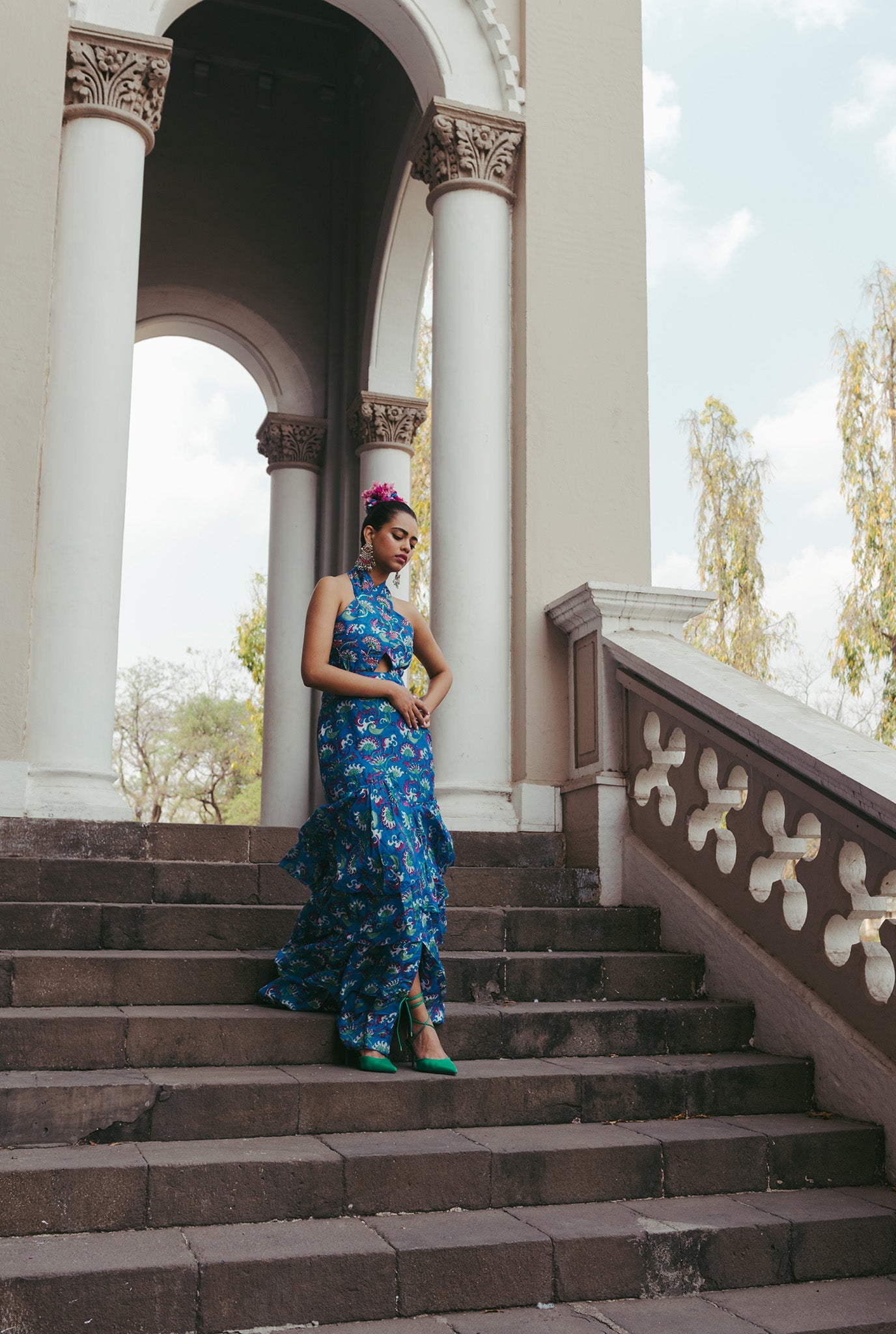 The-Jodi-Life-silk-dress-ruffles-hand-blockprinted-embroidery-embellished-sequins-festive-handcrafted-sustainable-colourful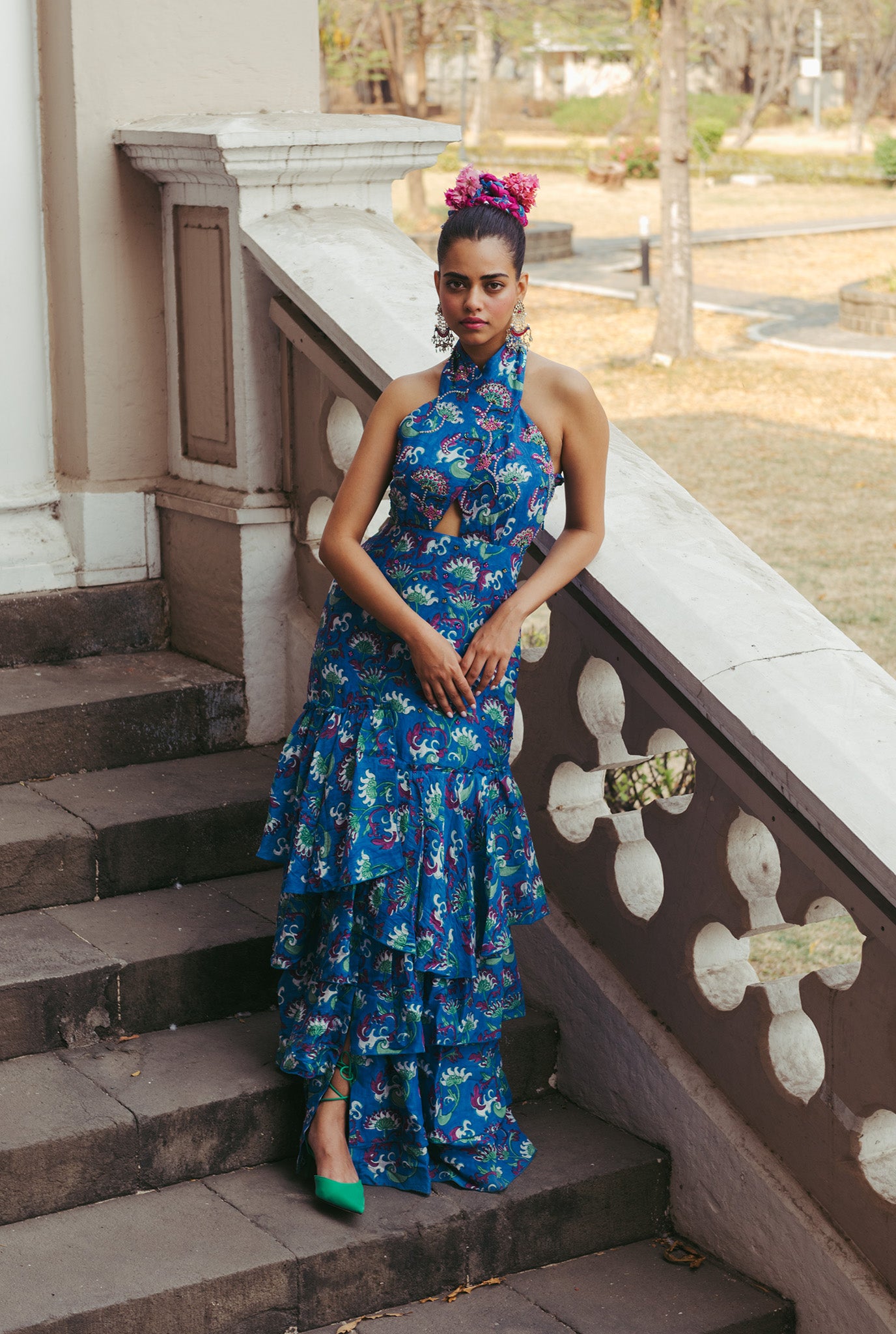 The-Jodi-Life-silk-dress-ruffles-hand-blockprinted-embroidery-embellished-sequins-festive-handcrafted-sustainable-colourful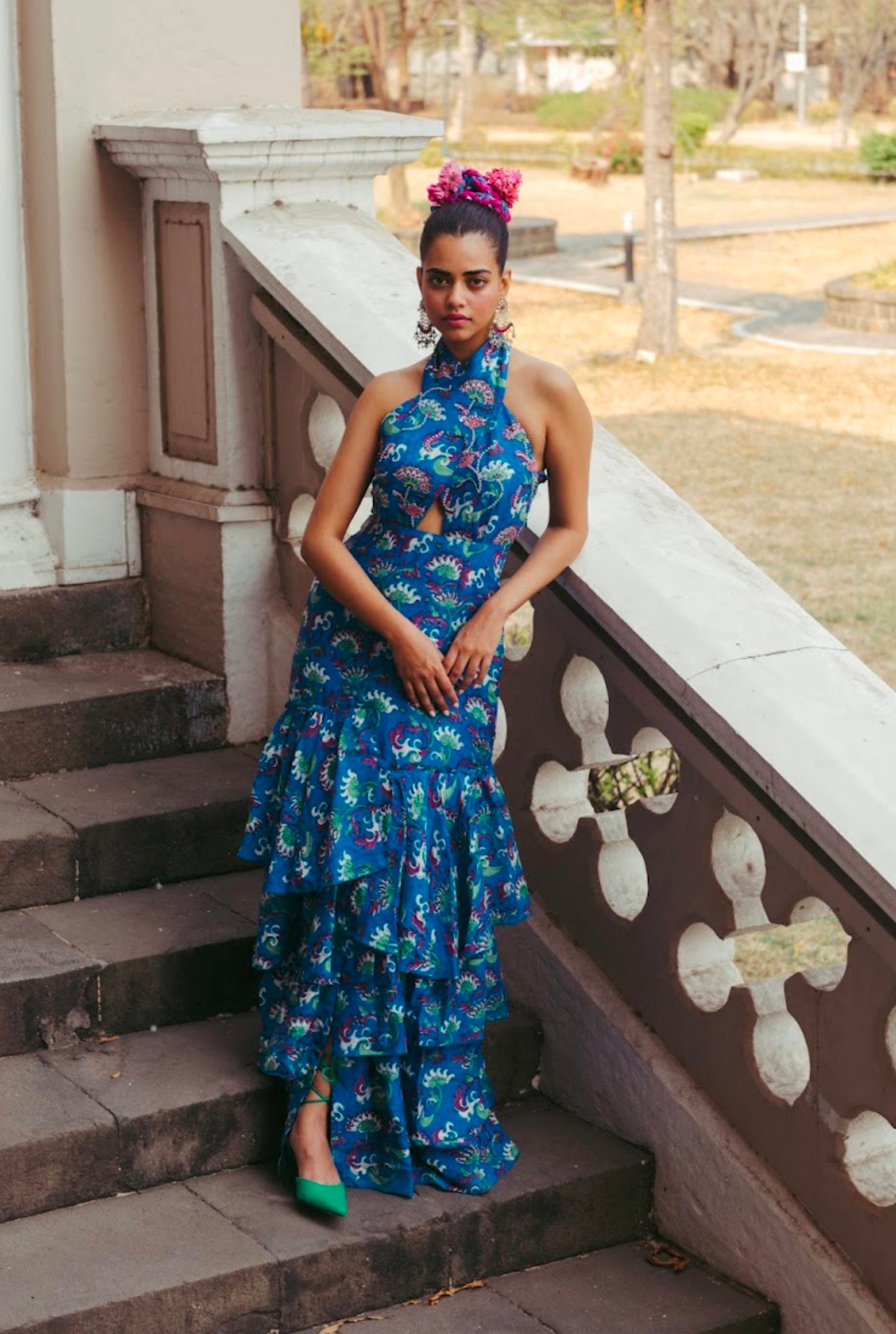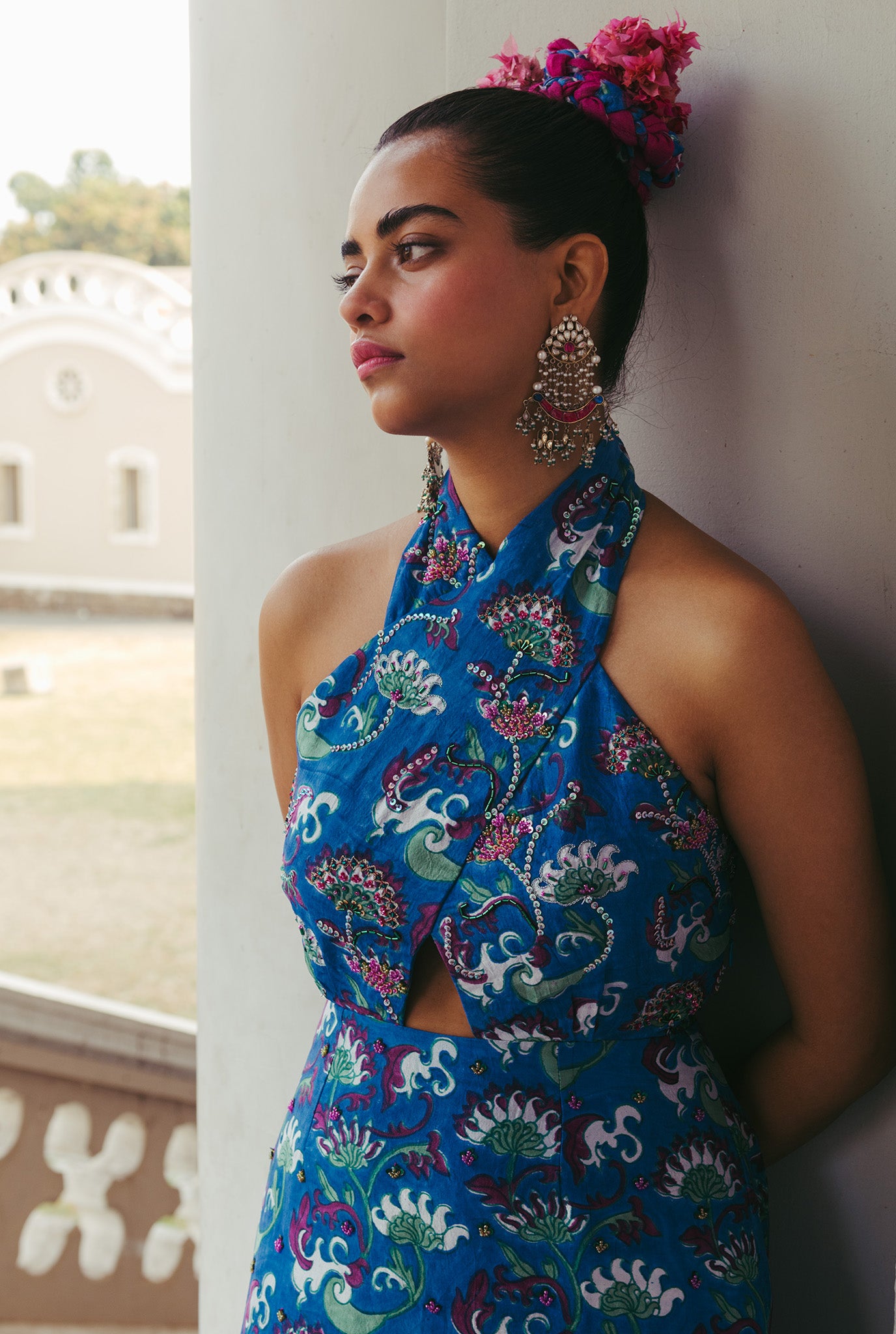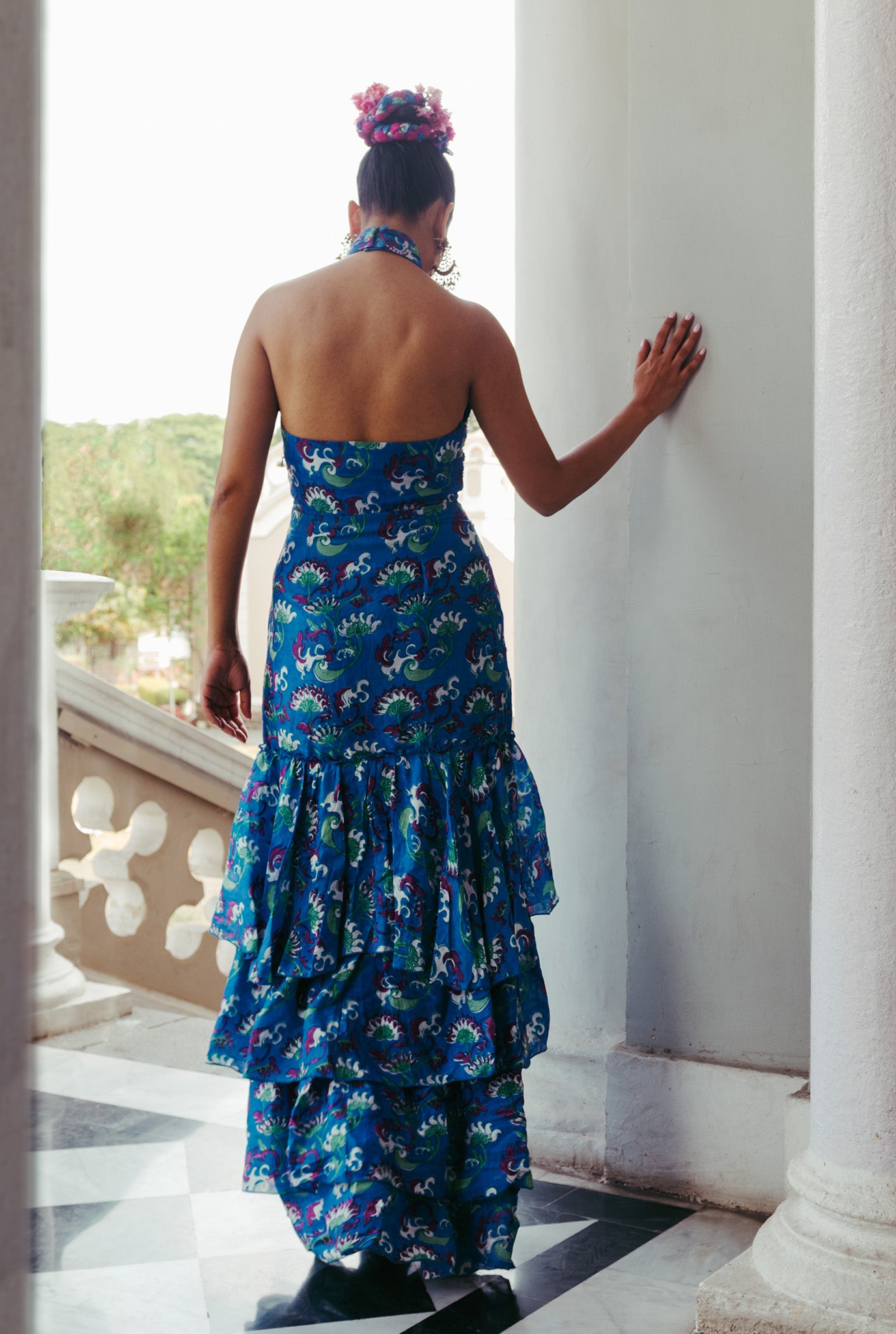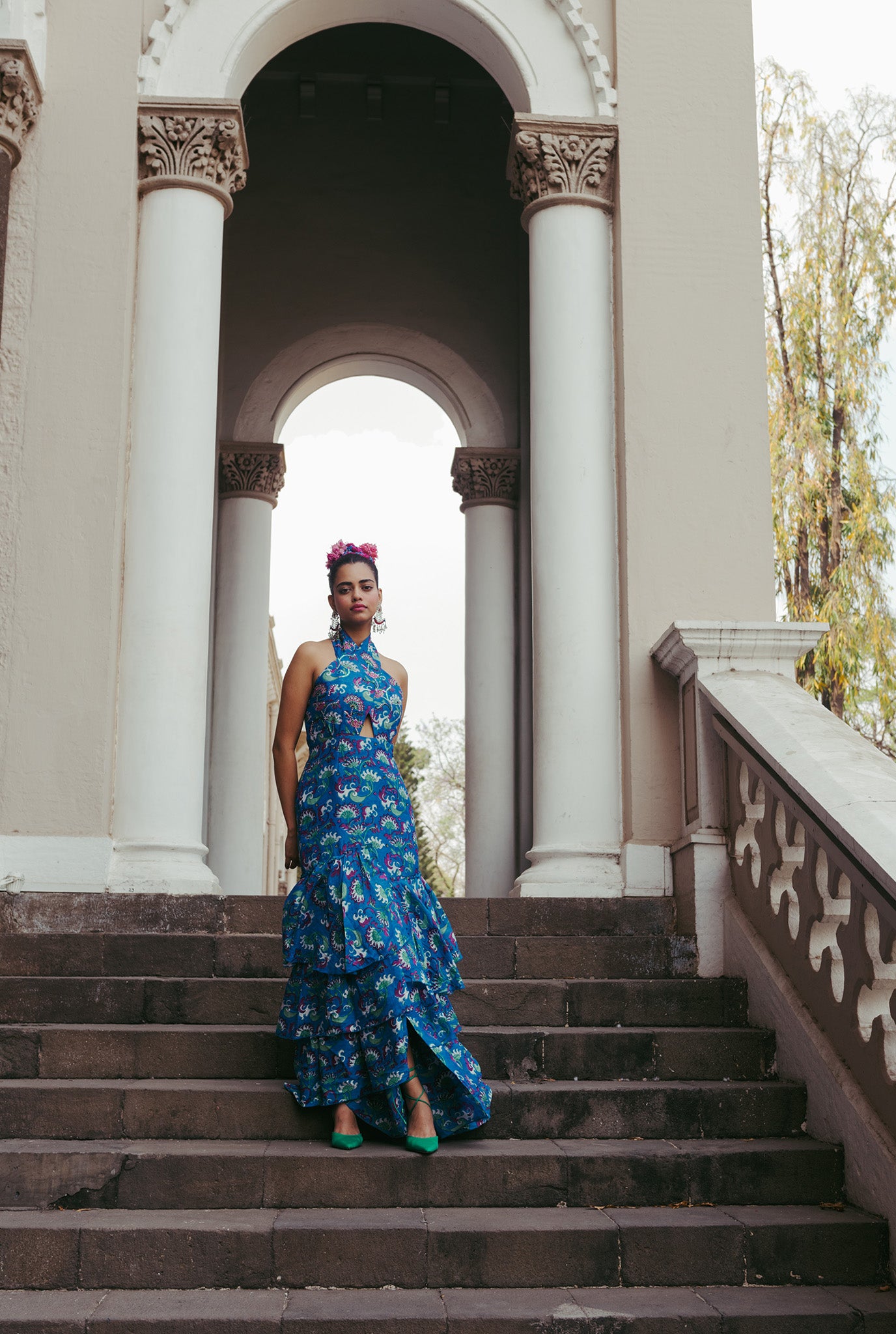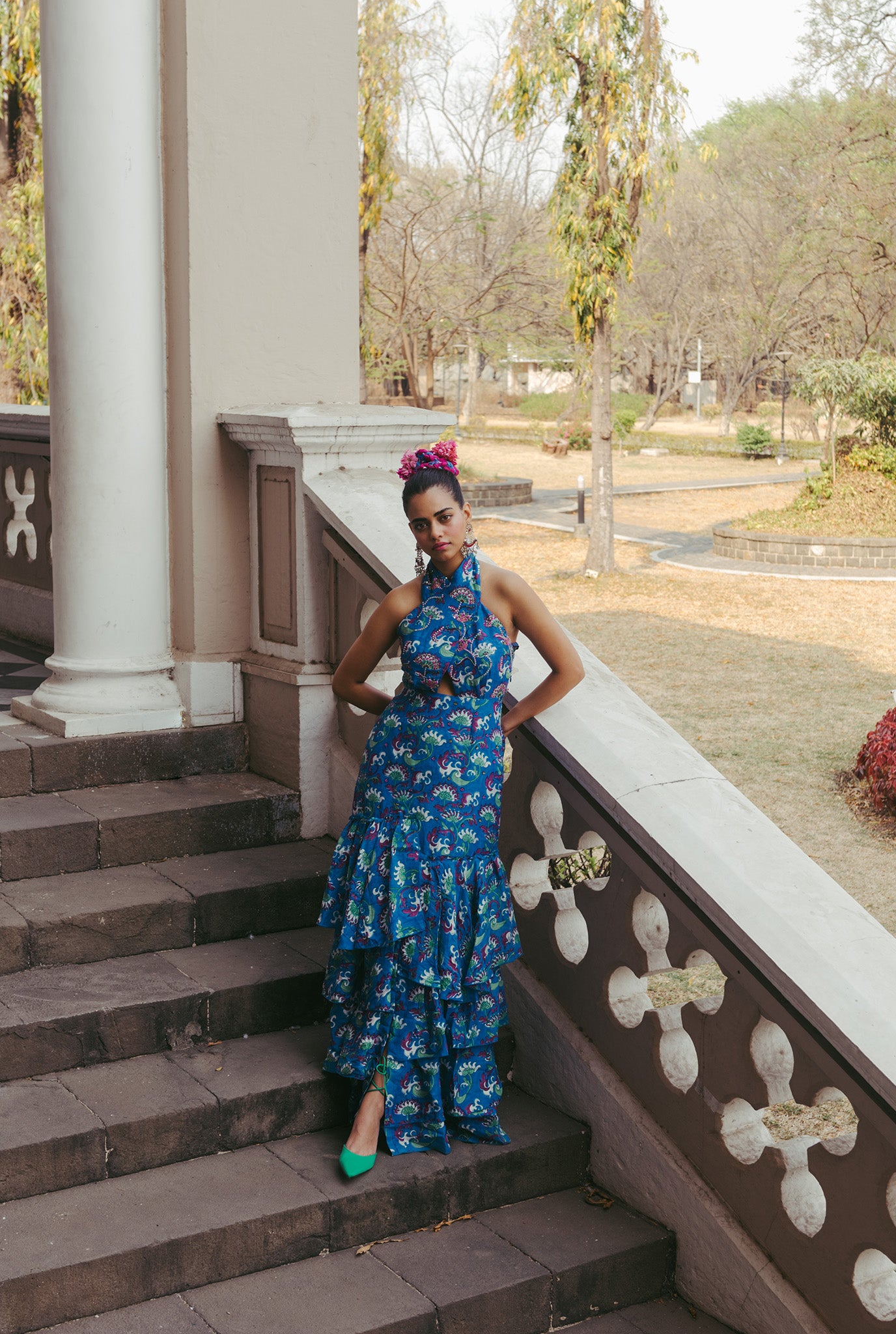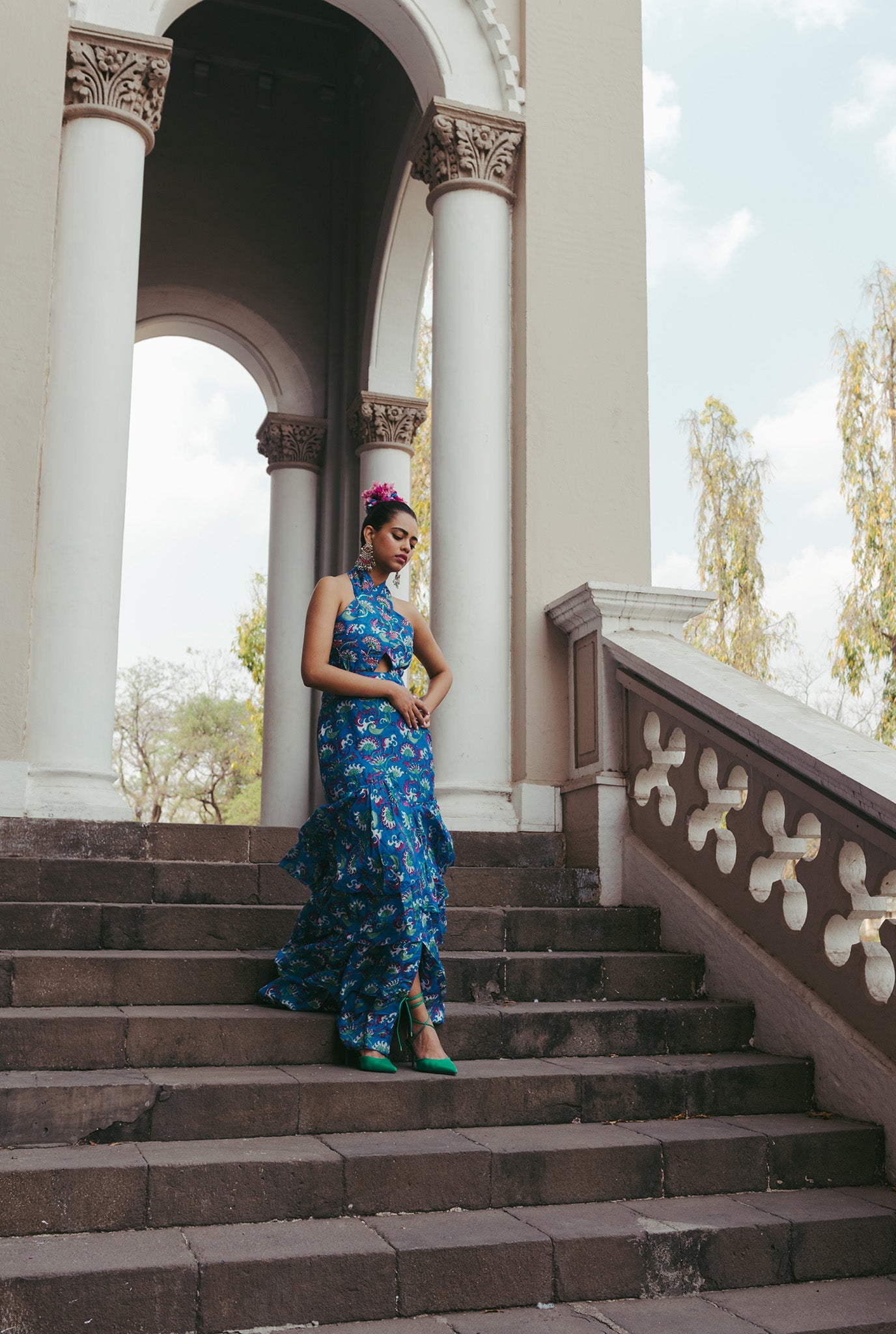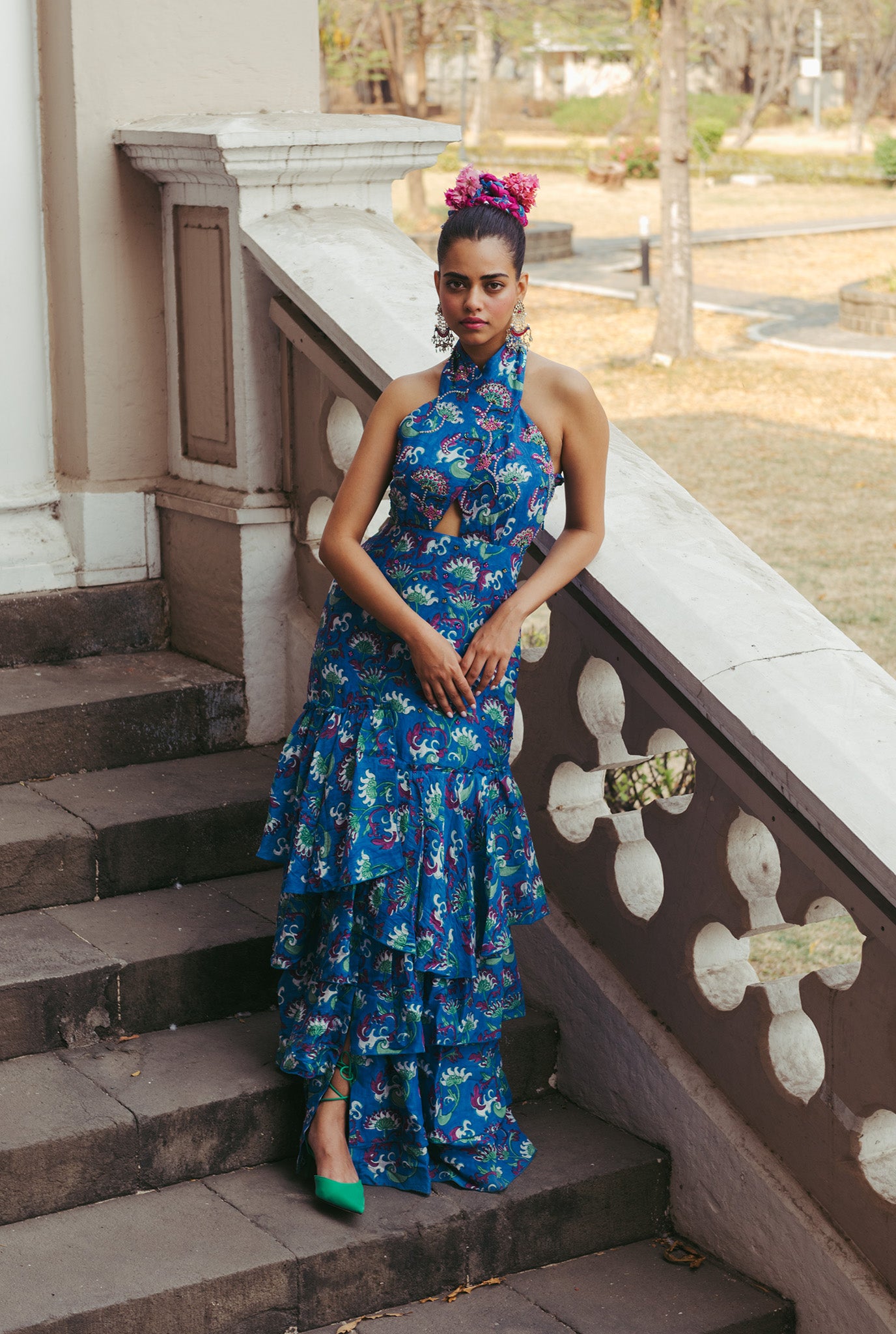 ×