Regular price
2,645.00 INR
Regular price
Sale price
2,645.00 INR
Unit price
per
×
COLANDER BERRY BOWL
Please use this size guide based on your body measurements to help determine which size bracket you fall into. We know its confusing to figure out your size, BUT we are here to help AND we make clothes for ALL body types:)
BODY MEASUREMENTS -
COMPARISON CHART
HOW TO MEASURE
NEED HELP?
Call or WhatsApp us on
+91 8411832121
MON - SAT - 10:00 AM TO 6:00 PM (IST)
Email us on
orders@jodilife.com
DESCRIPTION

Wheel-thrown and hand finished into a unique shape, this colander/ berry bowl is suitable to wash fruits and vegetables in, strain pasta or to simply pass around dry munchies at a get-together. If not, it can rest on the table as a cheerful fruit 'n berries basket.

This product is handcrafted by talented artisans one piece at a time, making each piece unique. Slight variations are inevitable and actually make every piece bespoke. Such variations are not considered a defect.

Olee Maatee (Oh-LEE Mah-TEE), endeavour to encourage the wonderful works of their in-house artists to craft beautiful products using materials like ceramics, paper mache, locally sourced terracotta and bamboo. The designs draw inspiration from diverse aspects, ranging from nature's abundance to life's simple joys. In the end, they promise, personalized and handcrafted merchandise that illuminates your home with light and colour.
View full details
Handcrafted-hand painted-ceramic-colander-JODI
Handcrafted-hand painted-ceramic-colander-JODI
Handcrafted-hand painted-ceramic-colander-JODI
Handcrafted-hand painted-ceramic-colander-JODI
Handcrafted-hand painted-ceramic-colander-JODI
Handcrafted-hand painted-ceramic-colander-JODI
Handcrafted-hand painted-ceramic-colander-JODI
Handcrafted-hand painted-ceramic-colander-JODI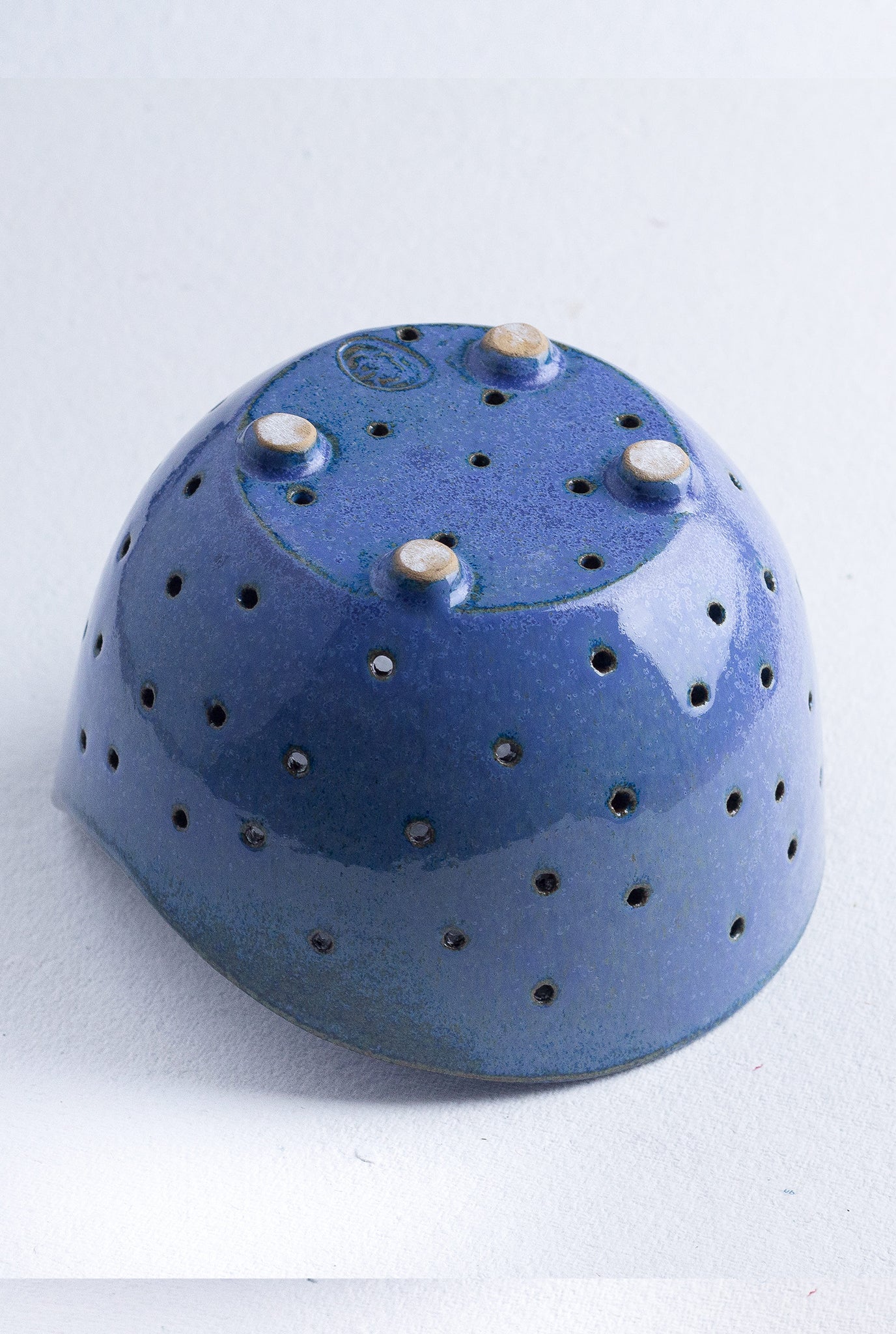 Handcrafted-hand painted-ceramic-colander-JODI
Handcrafted-hand painted-ceramic-colander-JODI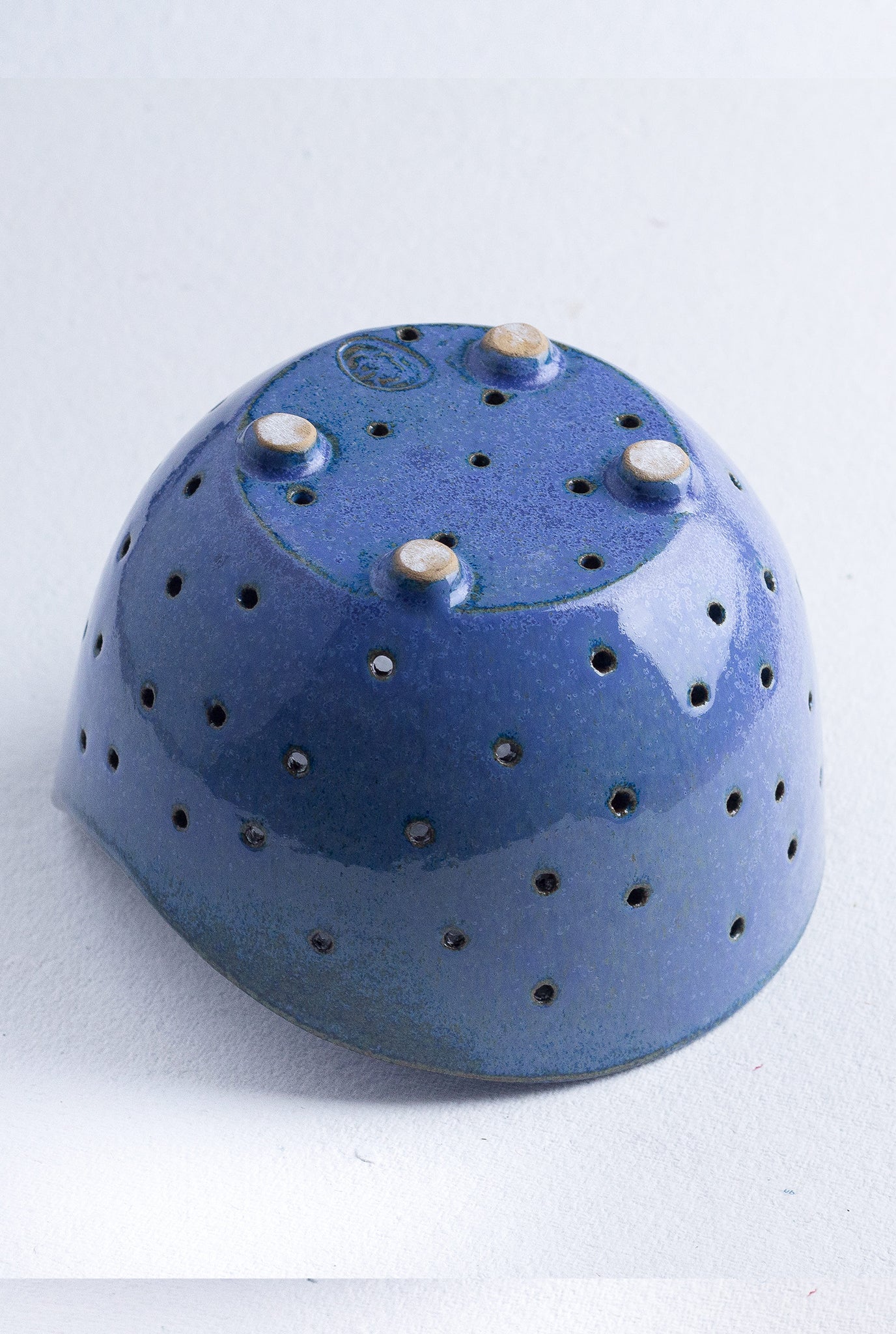 Handcrafted-hand painted-ceramic-colander-JODI
Handcrafted-hand painted-ceramic-colander-JODI
Handcrafted-hand painted-ceramic-colander-JODI
Handcrafted-hand painted-ceramic-colander-JODI
Handcrafted-hand painted-ceramic-colander-JODI
Handcrafted-hand painted-ceramic-colander-JODI
Handcrafted-hand painted-ceramic-colander-JODI
Handcrafted-hand painted-ceramic-colander-JODI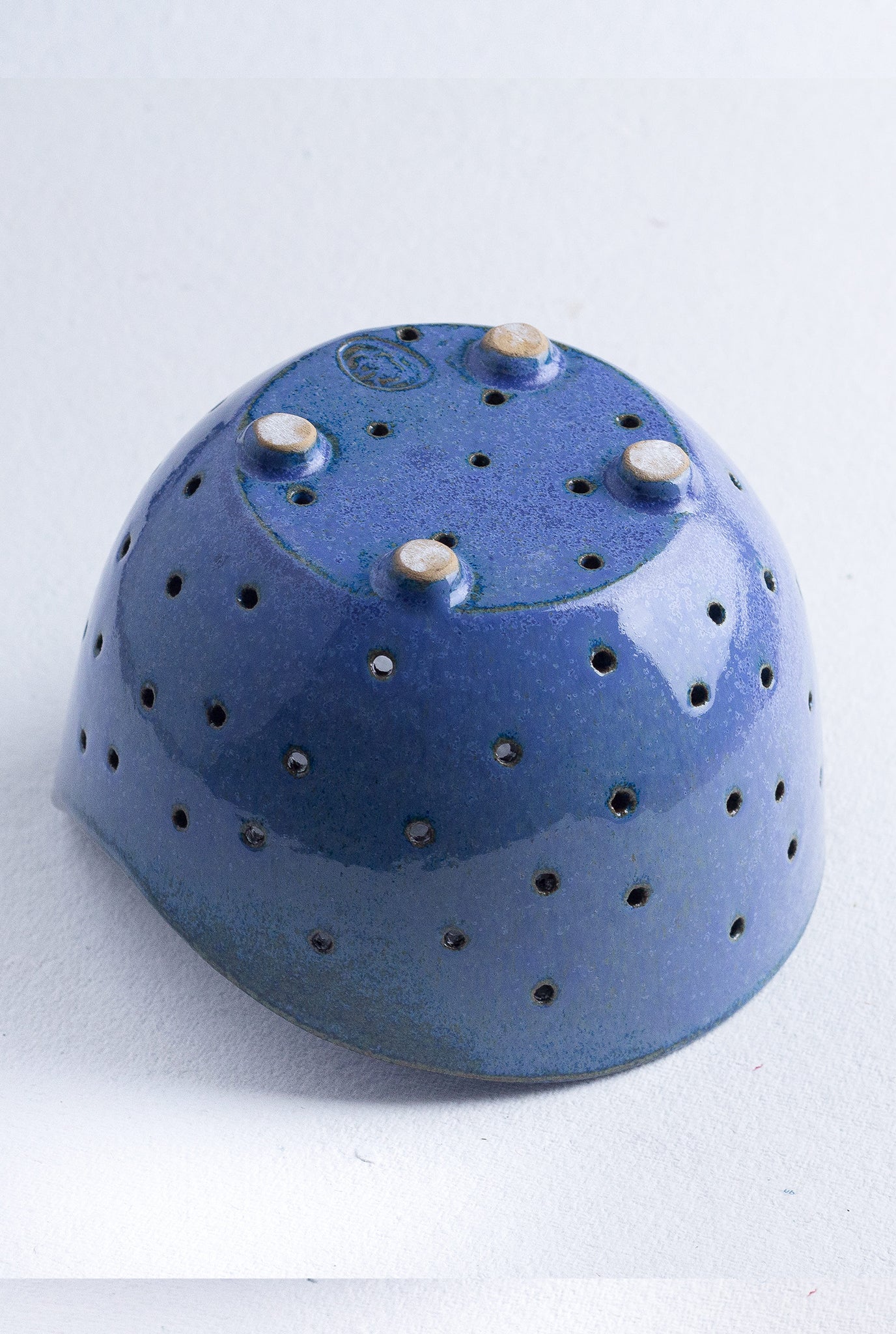 Handcrafted-hand painted-ceramic-colander-JODI
Handcrafted-hand painted-ceramic-colander-JODI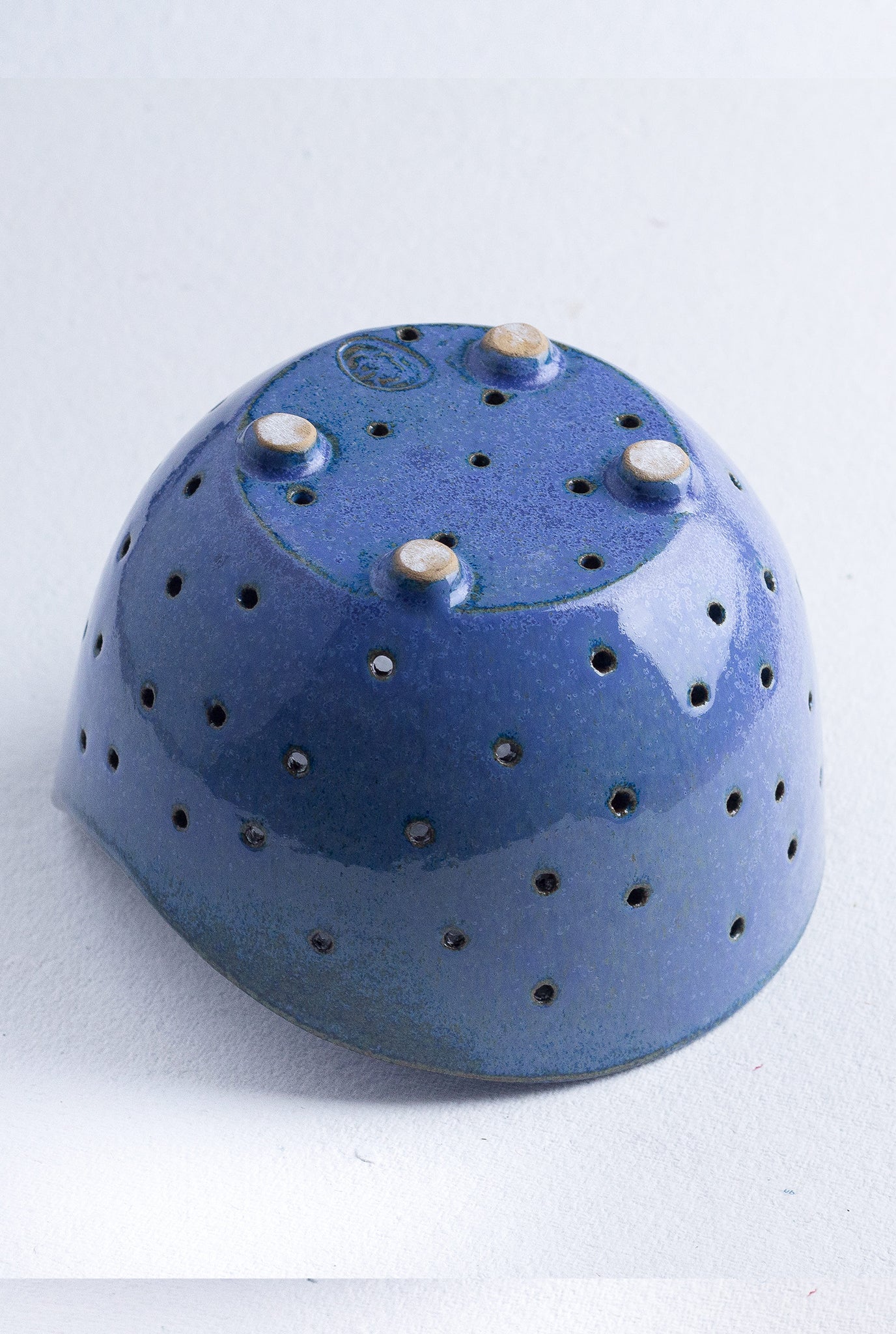 ×