Regular price
2,231.00 INR
Regular price
Sale price
2,231.00 INR
Unit price
per
×
MOGRA BOWL LARGE (LILAC)/ (BLUE)
Please use this size guide based on your body measurements to help determine which size bracket you fall into. We know its confusing to figure out your size, BUT we are here to help AND we make clothes for ALL body types:)
BODY MEASUREMENTS -
COMPARISON CHART
HOW TO MEASURE
NEED HELP?
Call or WhatsApp us on
+91 8411832121
MON - SAT - 10:00 AM TO 6:00 PM (IST)
Email us on
orders@jodilife.com
DESCRIPTION

Flower-shaped bowls reminiscent of the bloomed mogras that adorn all celebratory occasions throughout the country, finished with a touch of gold enhancing that festive sparkle. These can be used as decorative pieces.

Intiki is a home decor label that brings design elements with a modern and clean aesthetic to the spaces that people inhabit. Drawing inspiration from the textures and tonality of India, the products appear luxurious yet hold reminiscence of the inspiration they hail from. Intiki's homage to the homeland is personified through a mix of different materials, finishes, and styles native to India - an attempt to stay mindful of appealing to different people with varying aesthetics.

The home decor products are handmade in India where we intend to give equal importance to our buyers and 'makers' - the artisans behind the products.
View full details
Handcrafted-ceramic-bowl-blue-lilac-jodi-dining-decor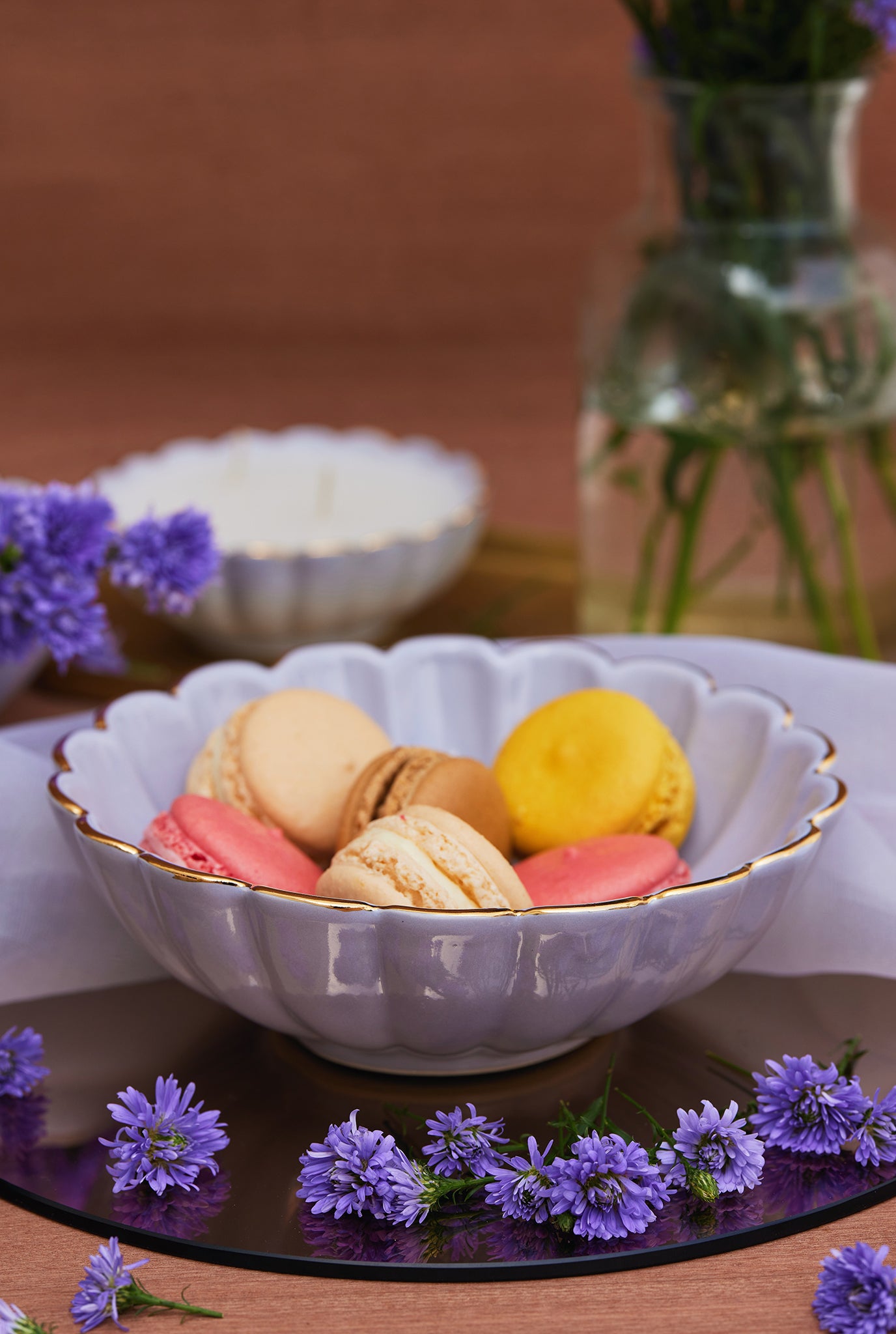 Handcrafted-ceramic-bowl-blue-lilac-jodi-dining-decor
Handcrafted-ceramic-bowl-blue-lilac-jodi-dining-decor
Handcrafted-ceramic-bowl-blue-lilac-jodi-dining-decor
Handcrafted-ceramic-bowl-blue-lilac-jodi-dining-decor
Handcrafted-ceramic-bowl-blue-lilac-jodi-dining-decor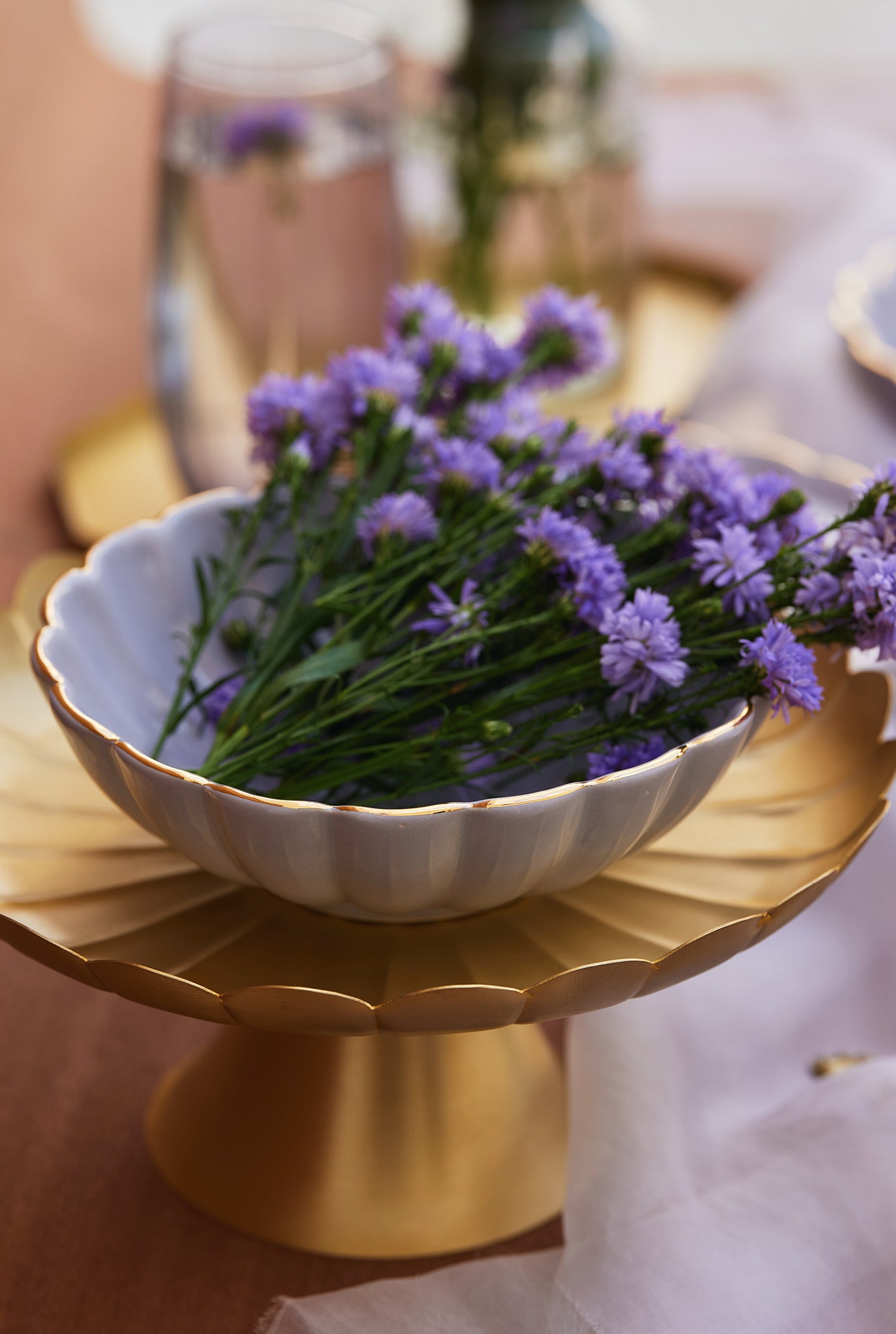 Handcrafted-ceramic-bowl-blue-lilac-jodi-dining-decor
Handcrafted-ceramic-bowl-blue-lilac-jodi-dining-decor
Handcrafted-ceramic-bowl-blue-lilac-jodi-dining-decor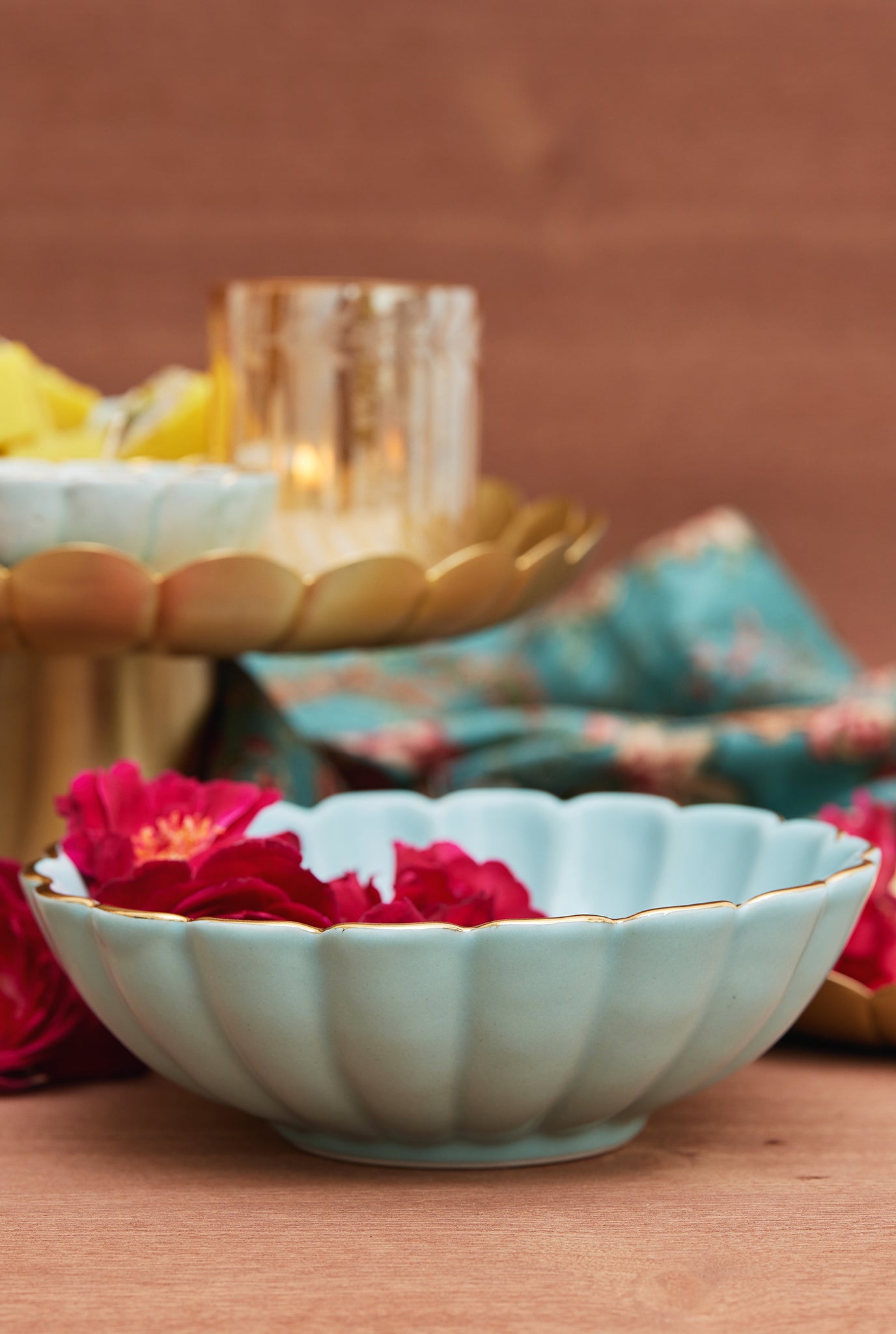 Handcrafted-ceramic-bowl-blue-lilac-jodi-dining-decor
Handcrafted-ceramic-bowl-blue-lilac-jodi-dining-decor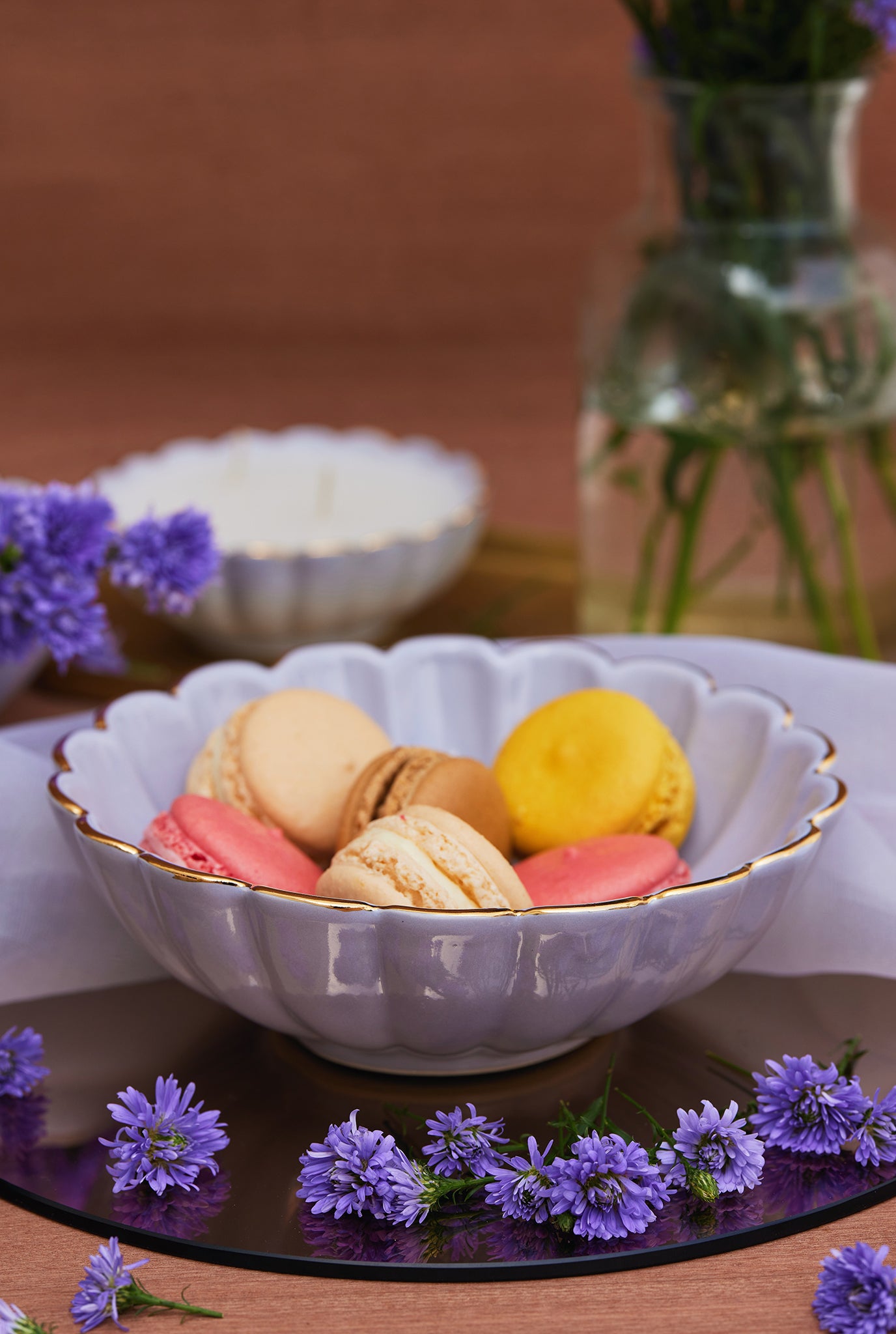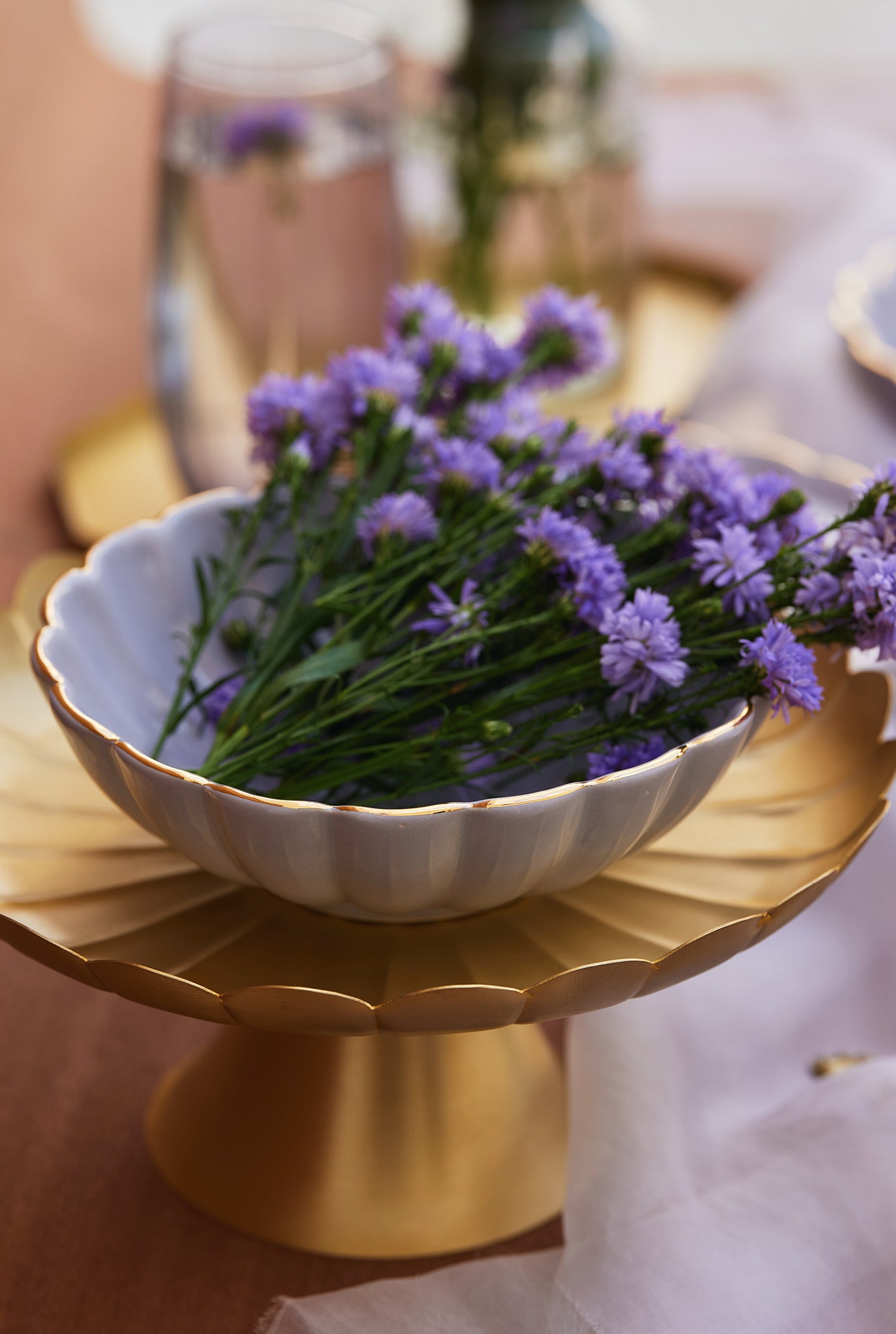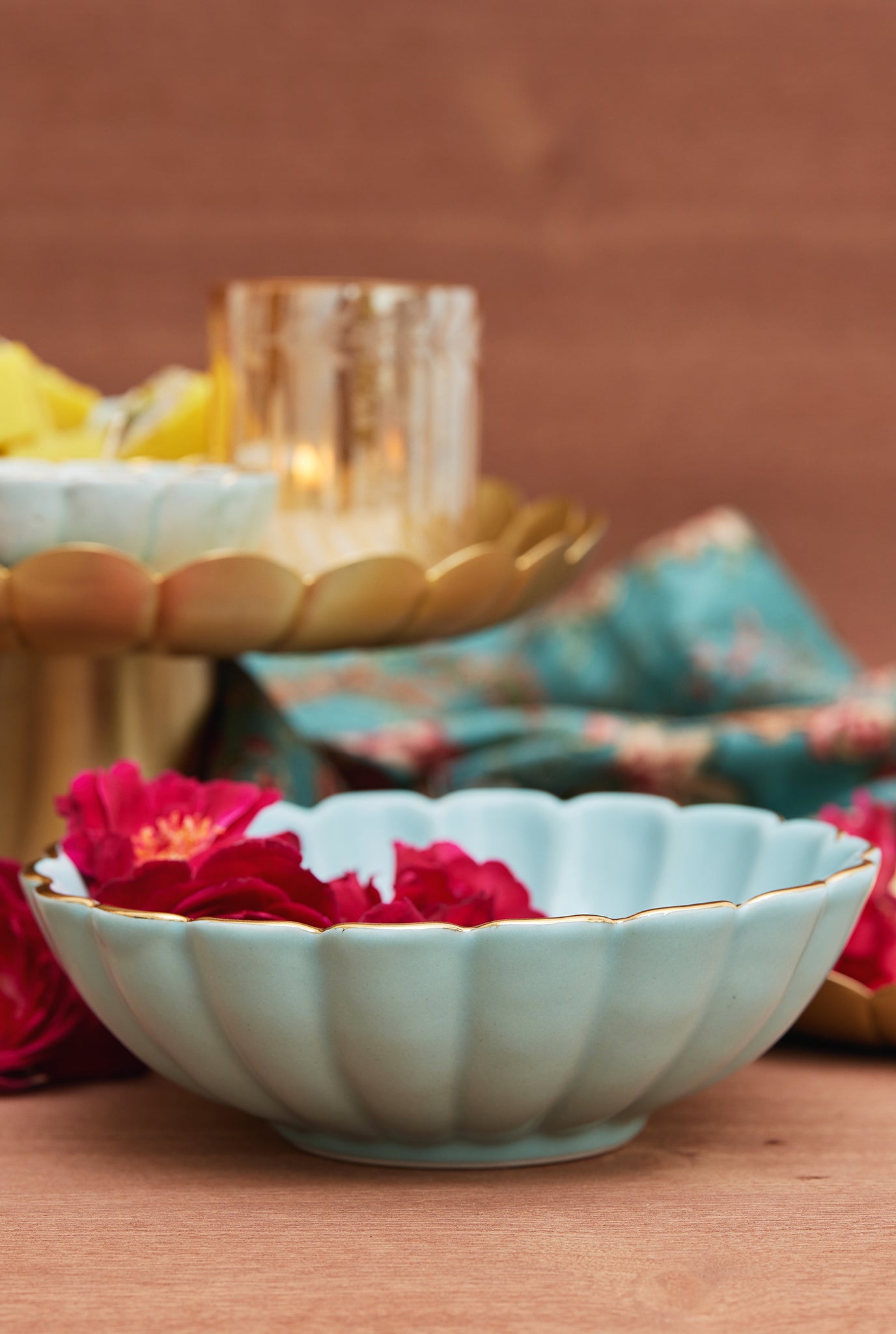 Handcrafted-ceramic-bowl-blue-lilac-jodi-dining-decor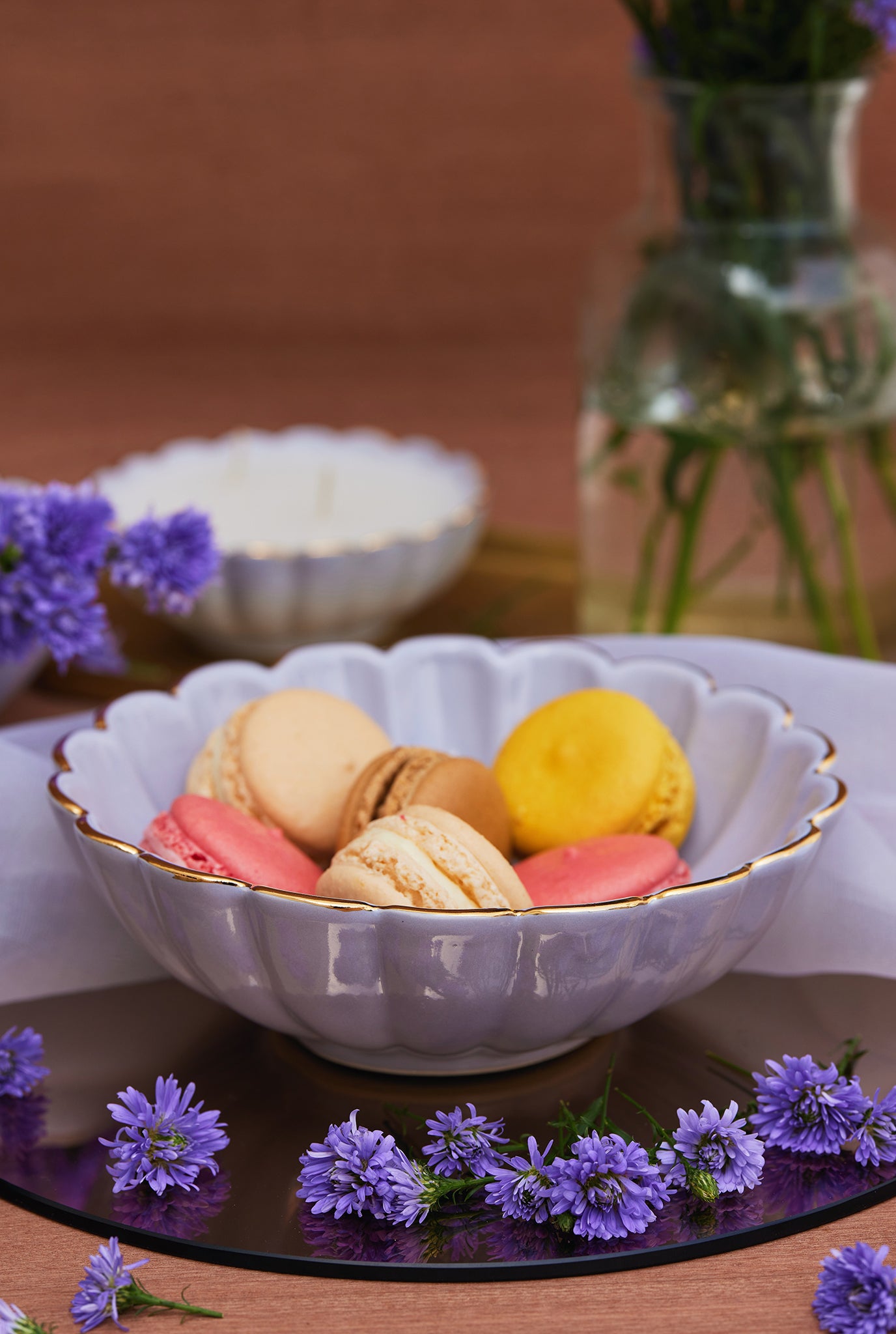 Handcrafted-ceramic-bowl-blue-lilac-jodi-dining-decor
Handcrafted-ceramic-bowl-blue-lilac-jodi-dining-decor
Handcrafted-ceramic-bowl-blue-lilac-jodi-dining-decor
Handcrafted-ceramic-bowl-blue-lilac-jodi-dining-decor
Handcrafted-ceramic-bowl-blue-lilac-jodi-dining-decor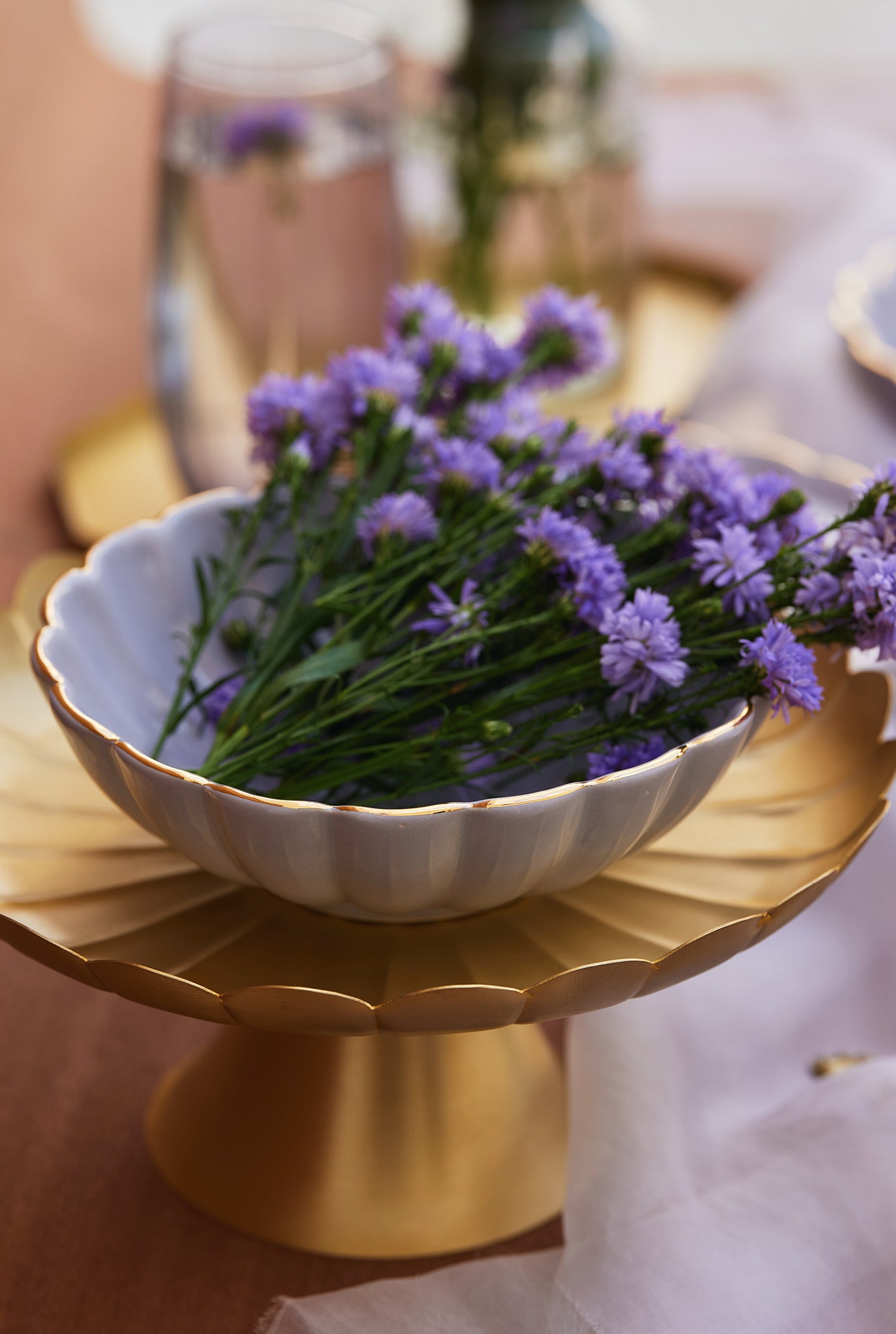 Handcrafted-ceramic-bowl-blue-lilac-jodi-dining-decor
Handcrafted-ceramic-bowl-blue-lilac-jodi-dining-decor
Handcrafted-ceramic-bowl-blue-lilac-jodi-dining-decor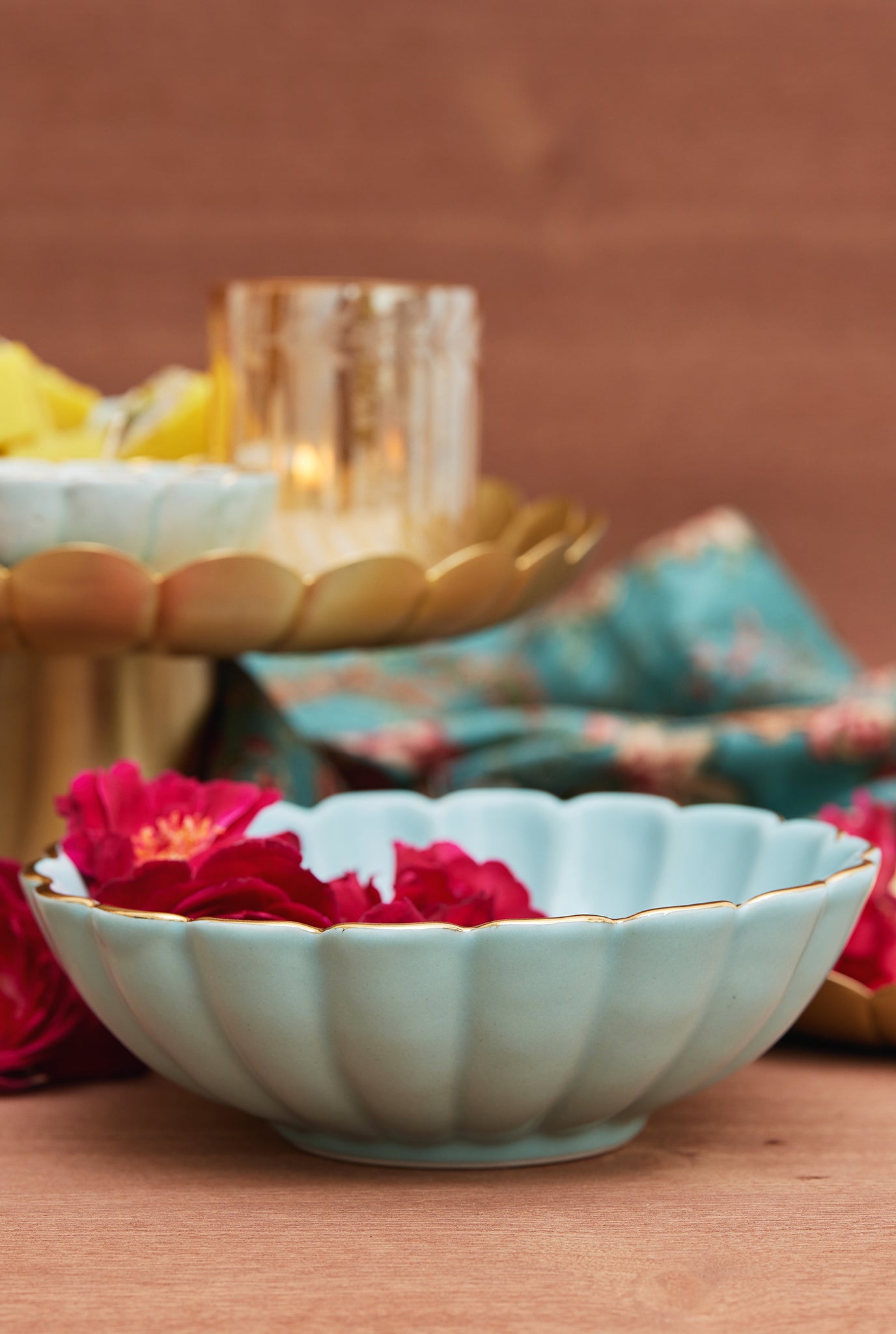 Handcrafted-ceramic-bowl-blue-lilac-jodi-dining-decor
Handcrafted-ceramic-bowl-blue-lilac-jodi-dining-decor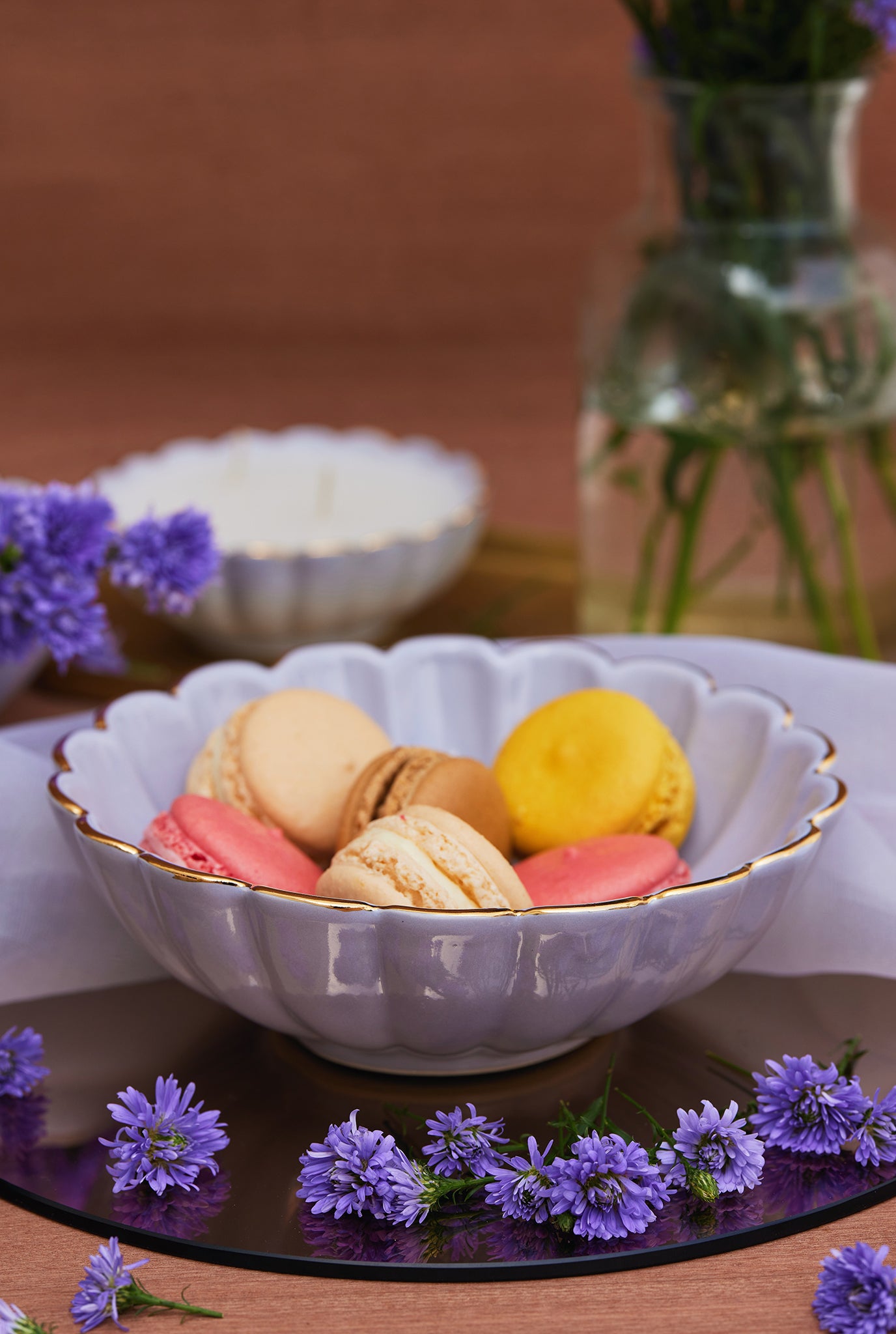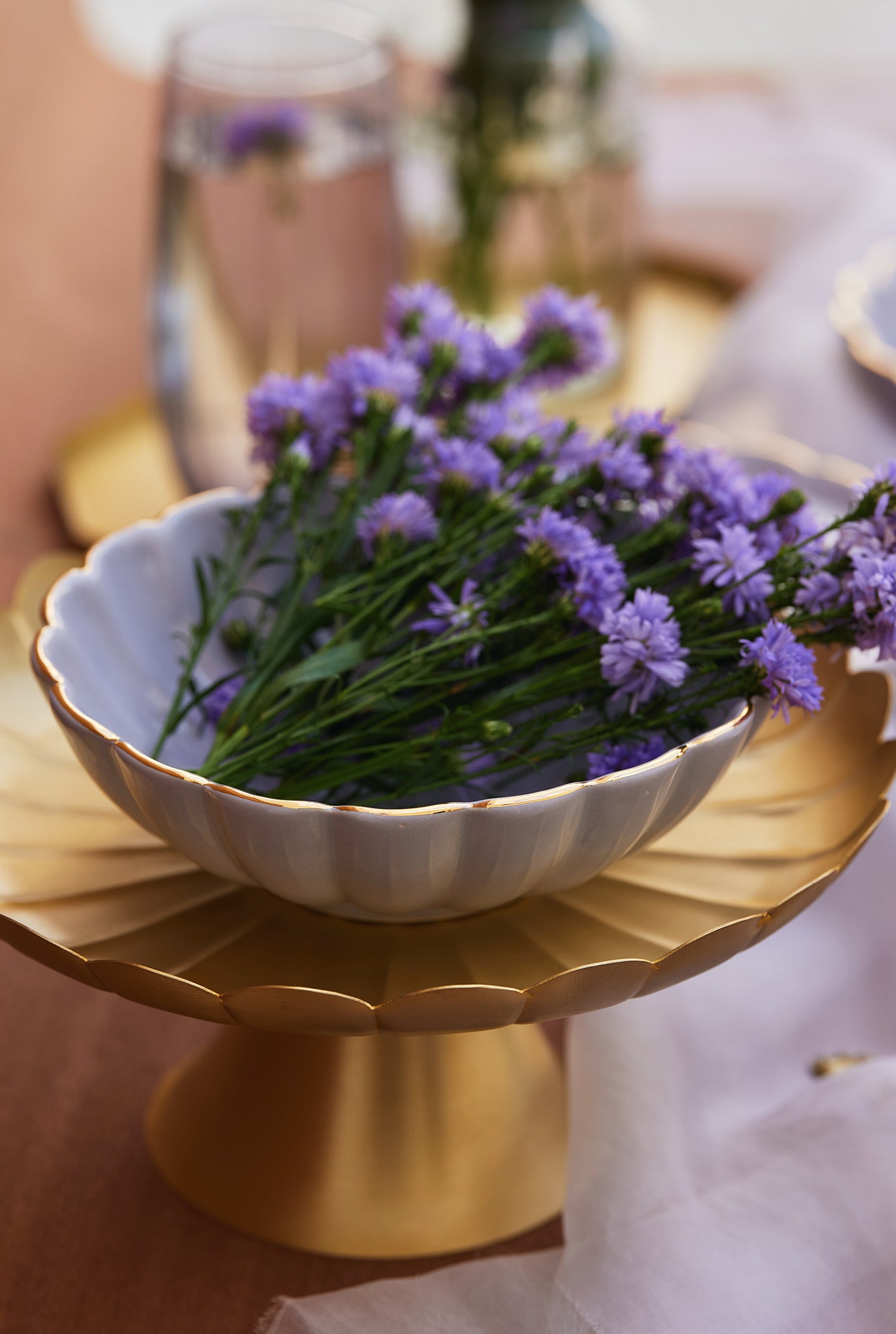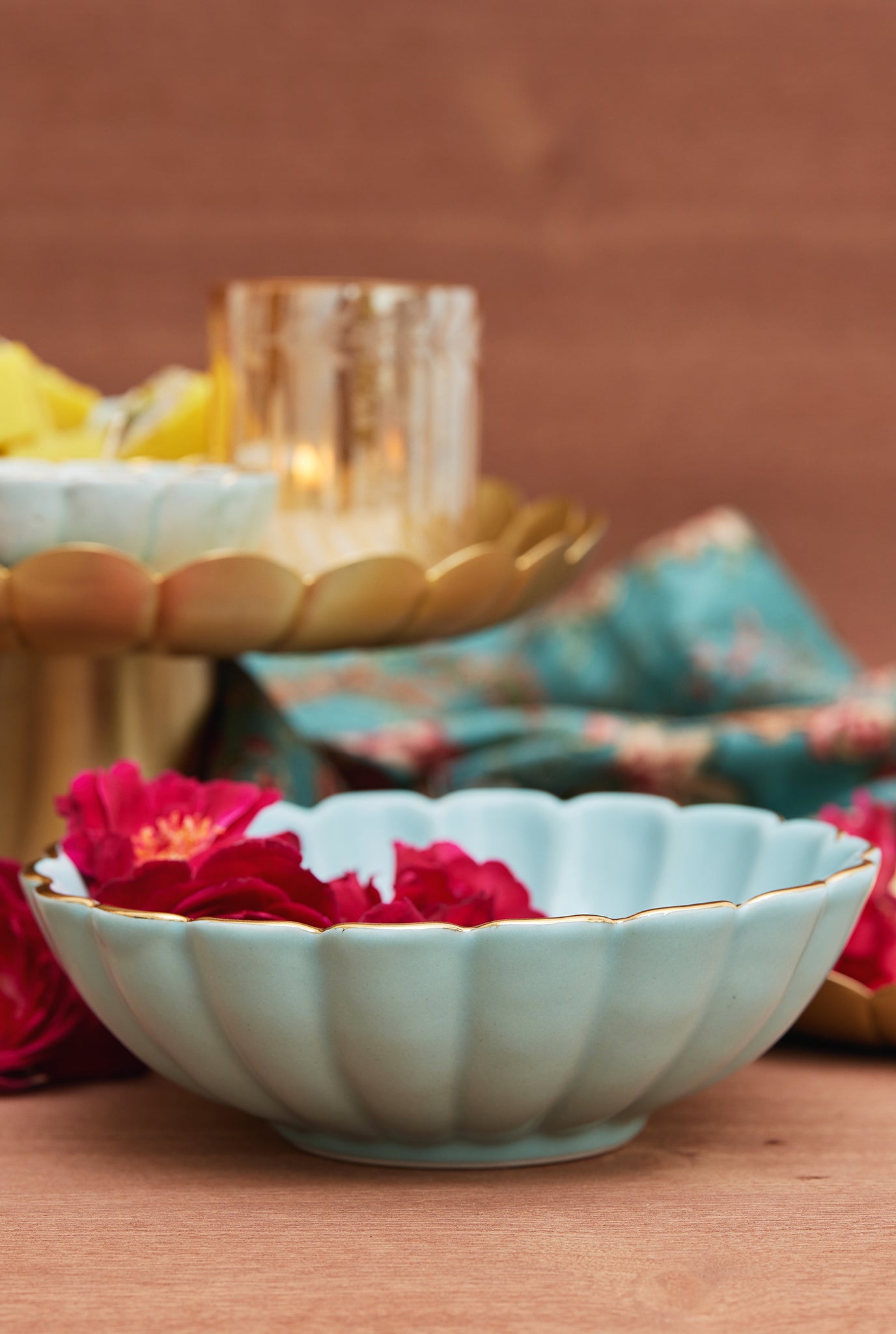 ×